At internet, reservation centers allow customers to leave comments, criticisms and opinions without any limits. Moreover, all hoteliers claim to body and cries a right of reply to comments. It is systematically denied by the central reservation ! By cons, they, they are quick to respond to the criticisms made ??to them on google ! Equitable, right ? Yet too often customers leave comments on these sites simply because they did not dare to report a fault or that they lacked something.
BE SATISFIED TAKE A LOT TO COMMUNICATION !!!
To prepare your stay, we invite you to visit our frequently asked questions..

You did not find what you wanted ? Ask your question here and we will be happy to answer you !

Finally, you can read our guestbook with more than 300 handwritten comments ! Do not hesitate to scroll through them recent to oldest using the right arrow >...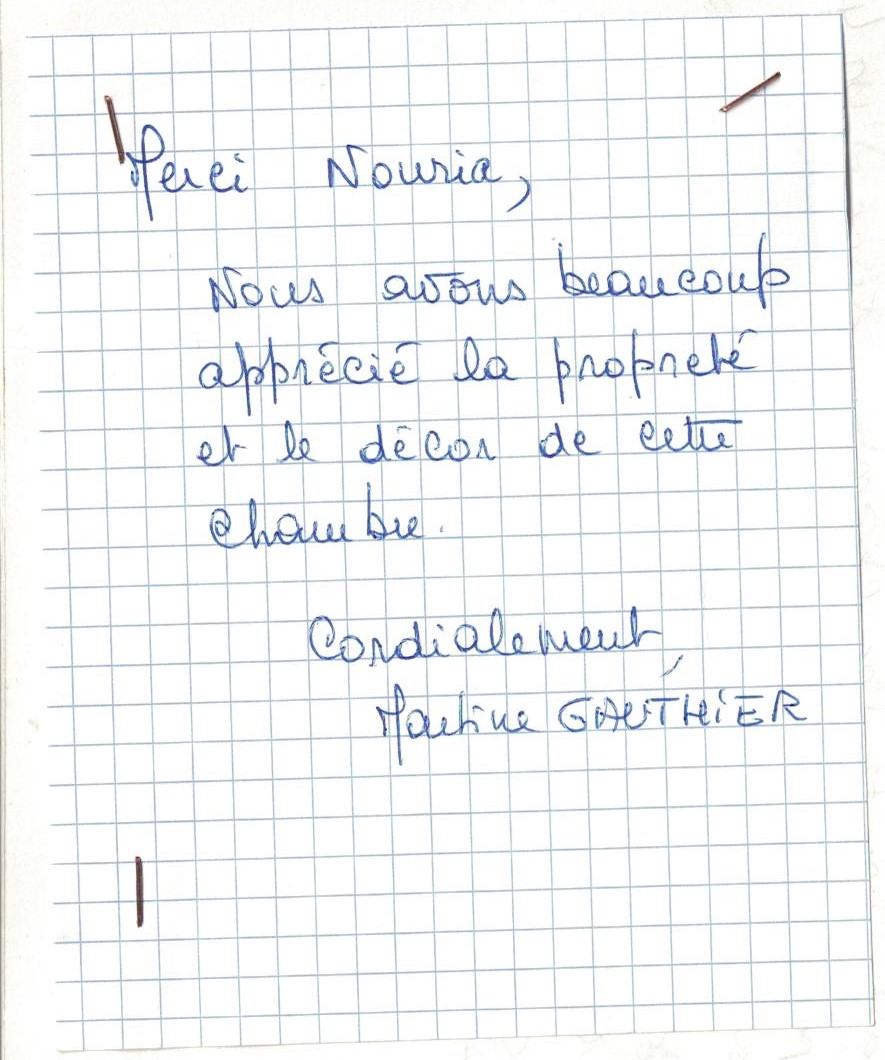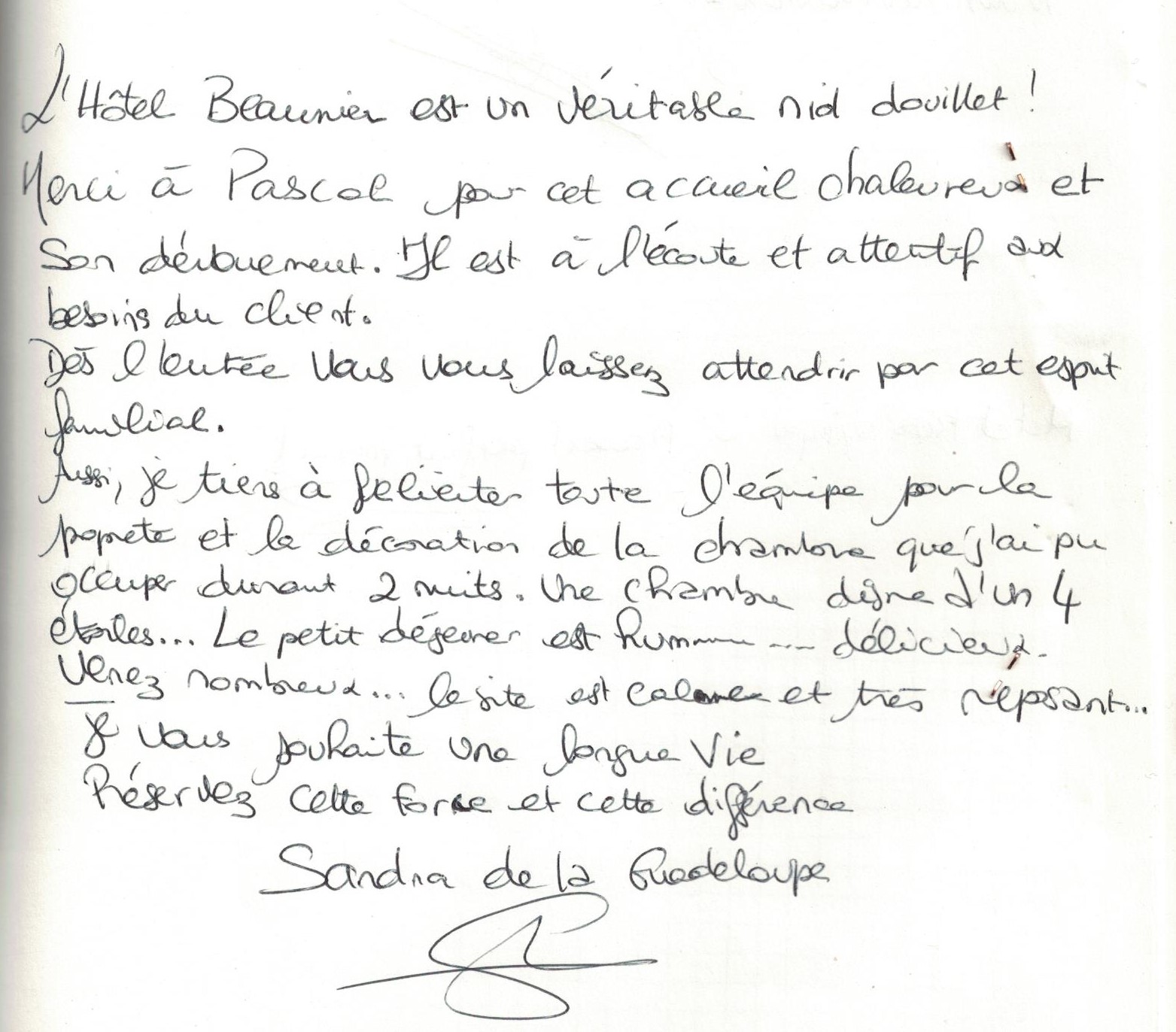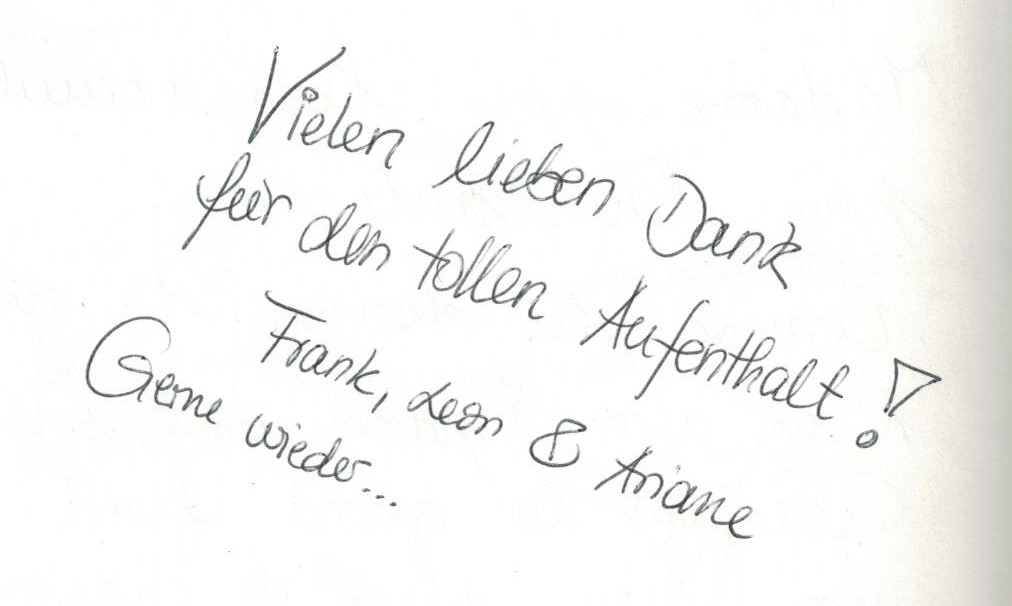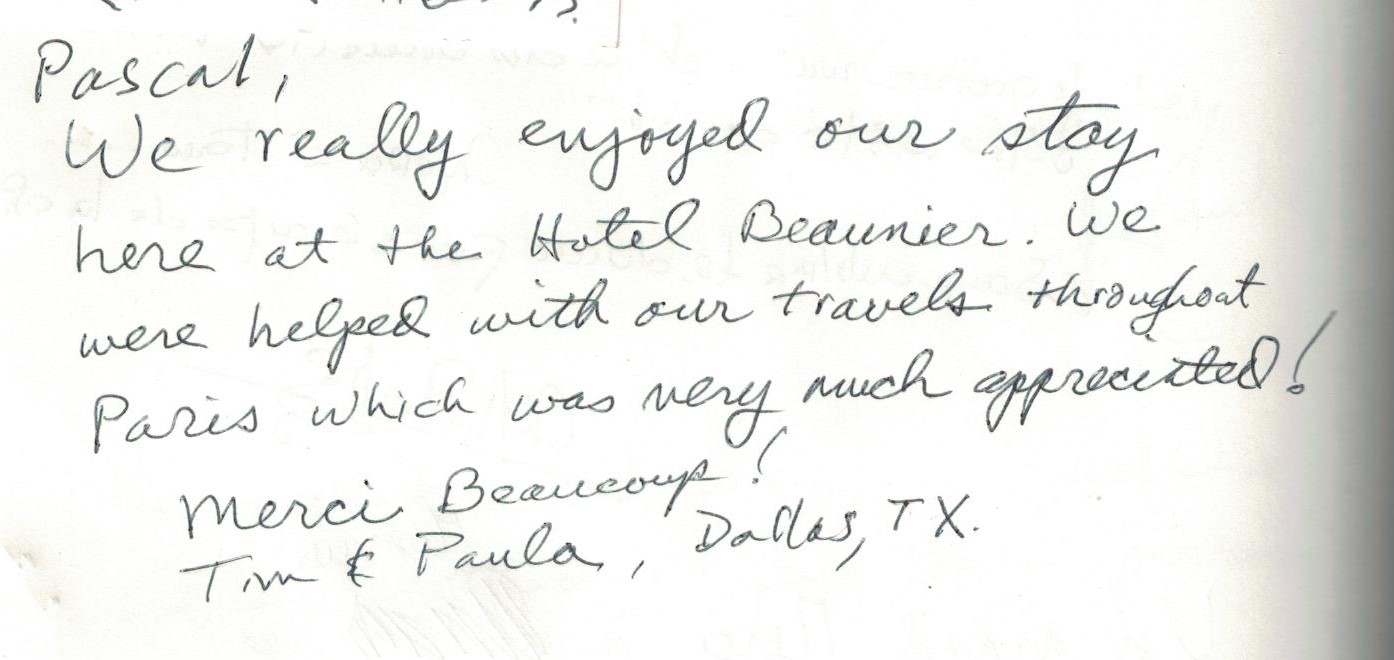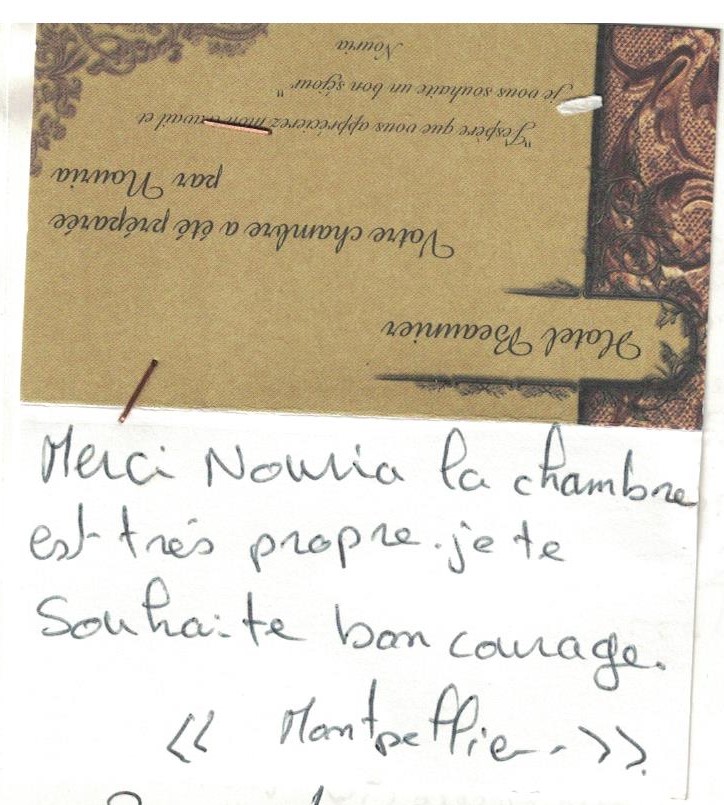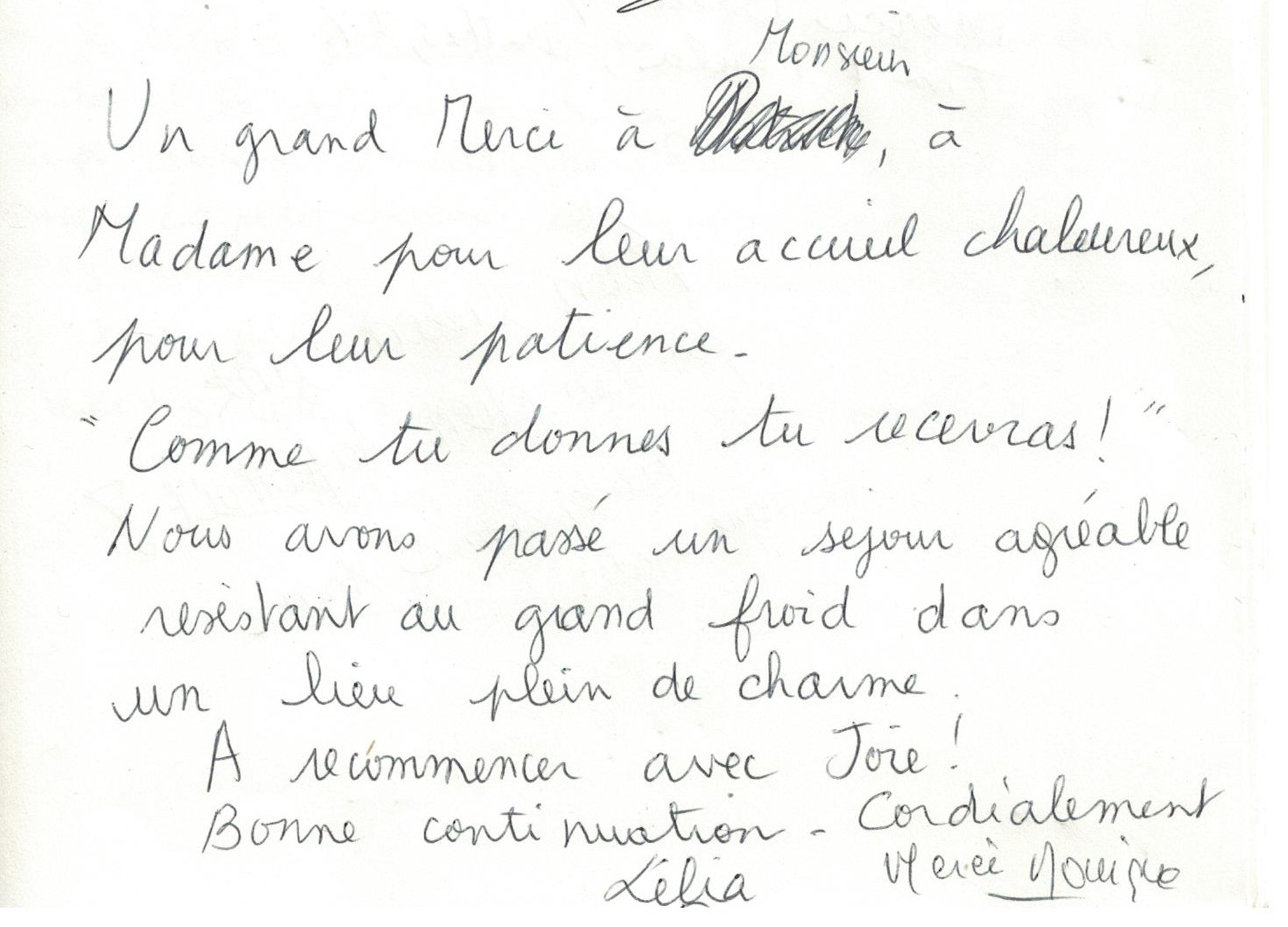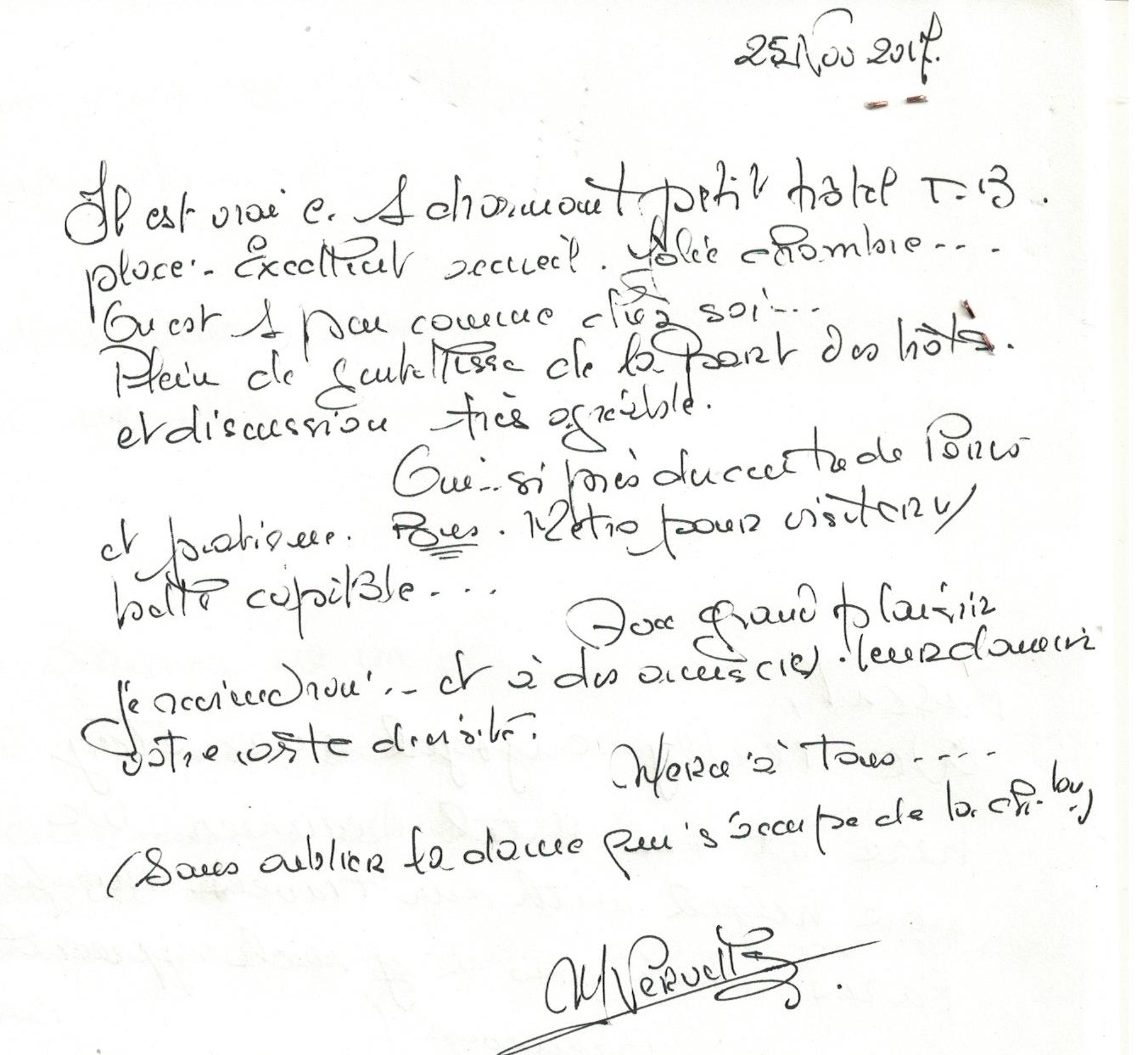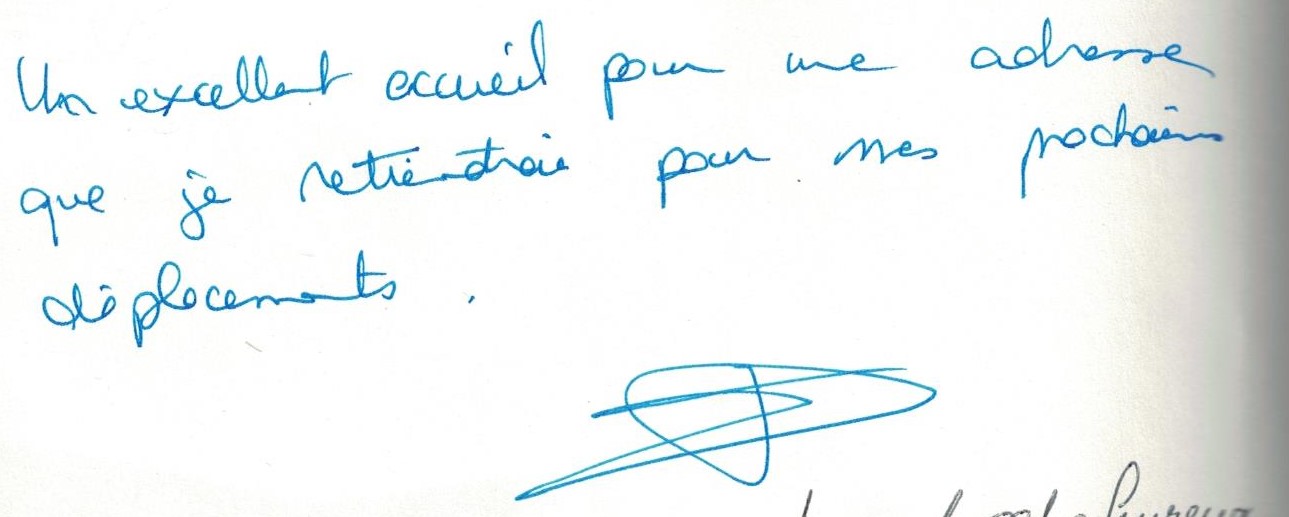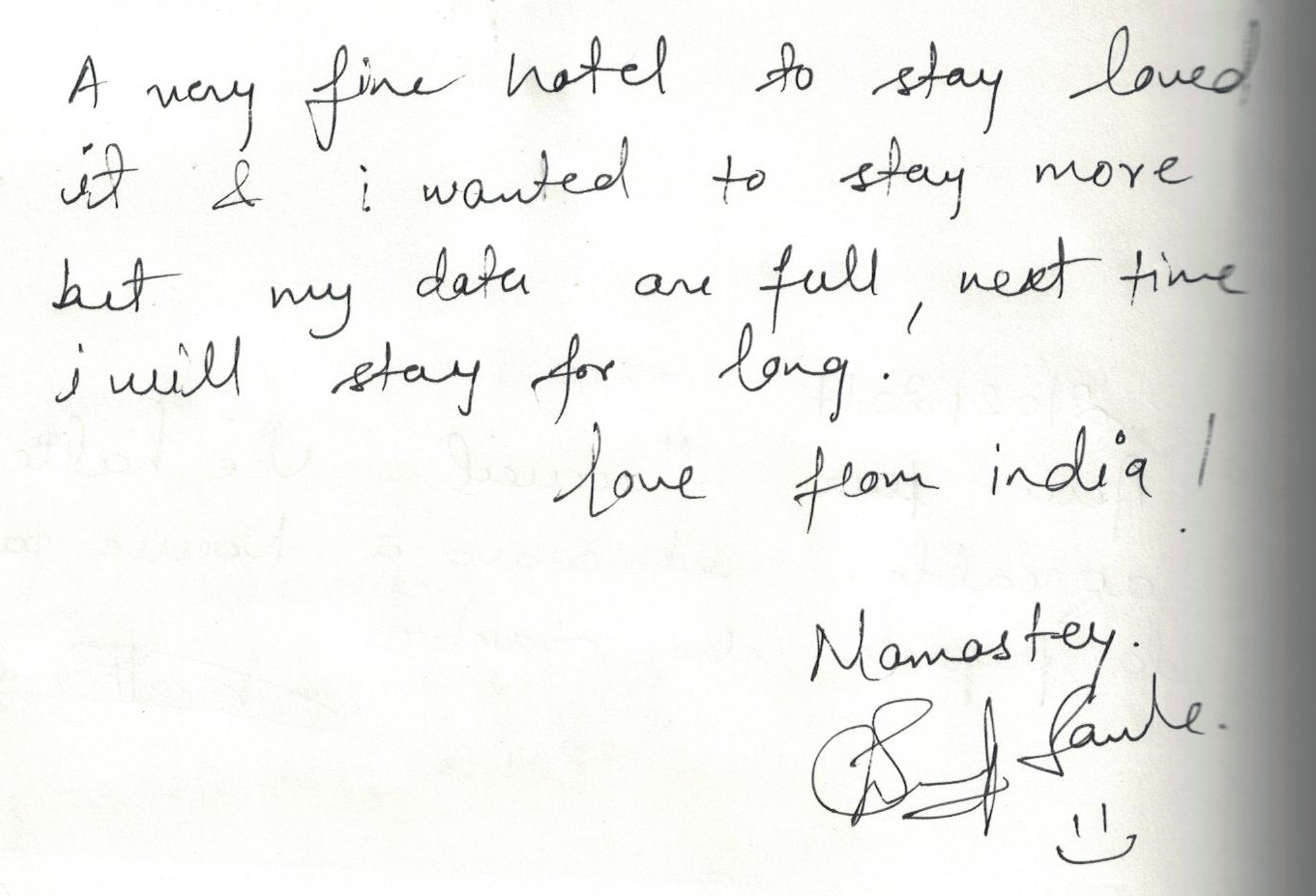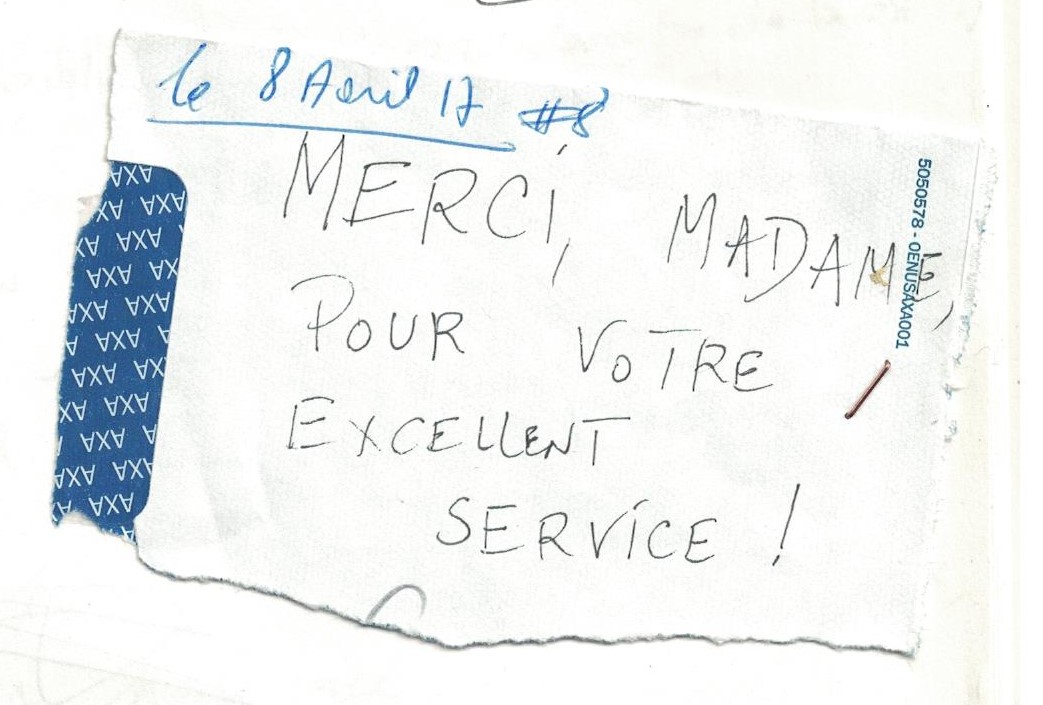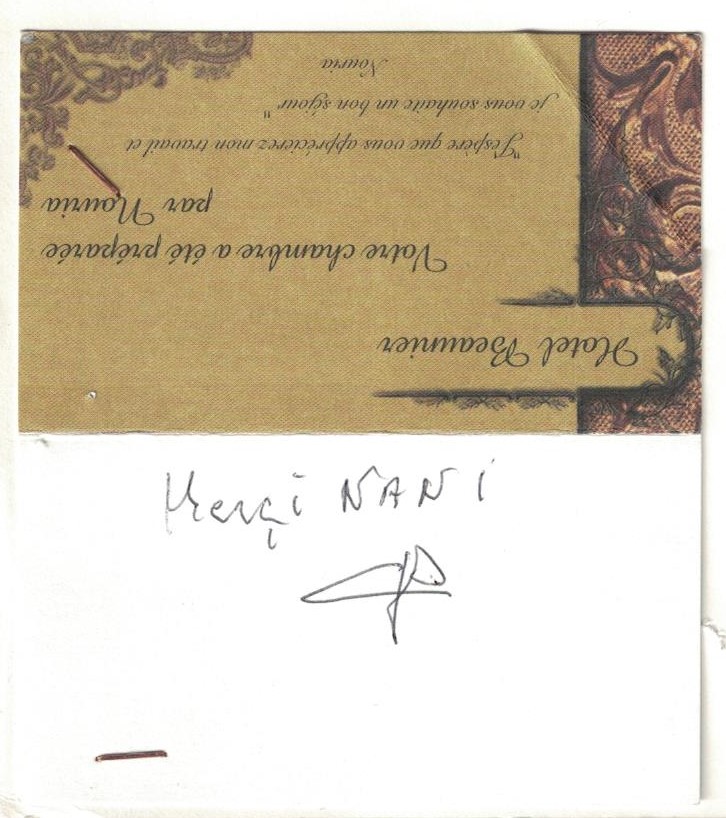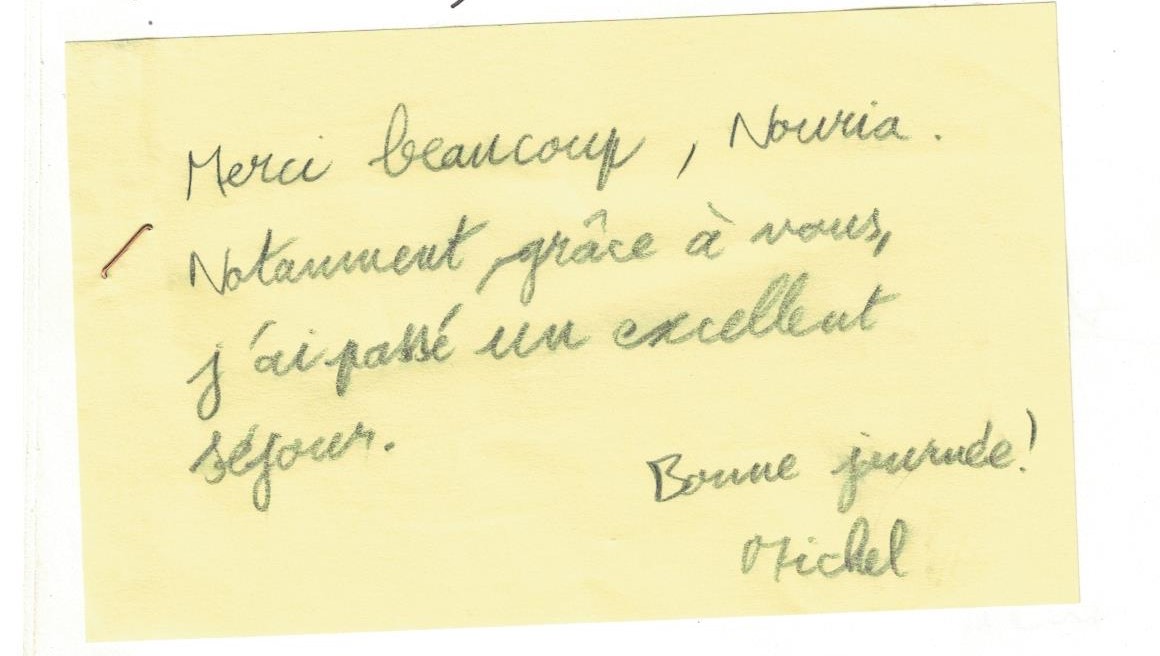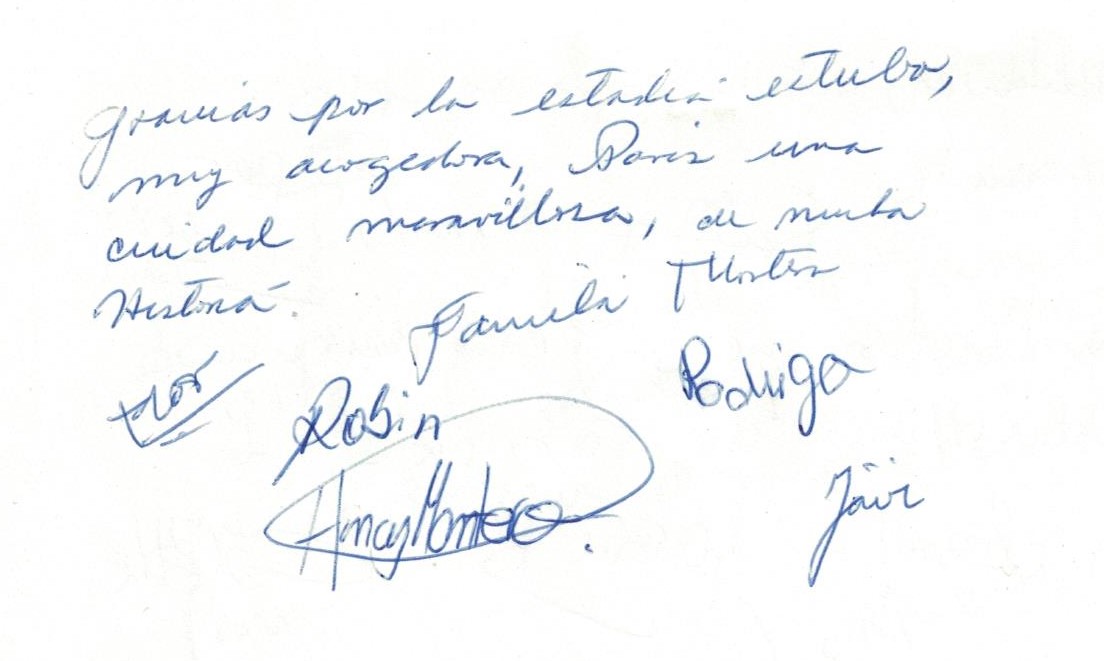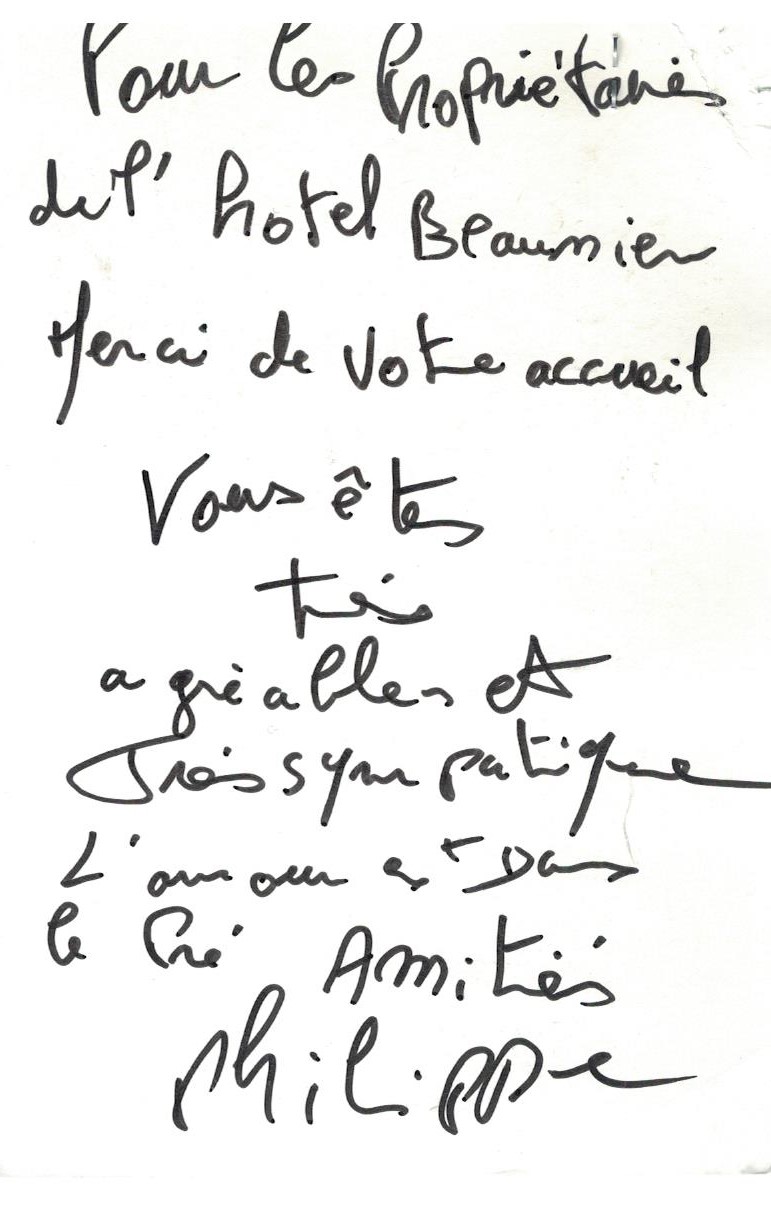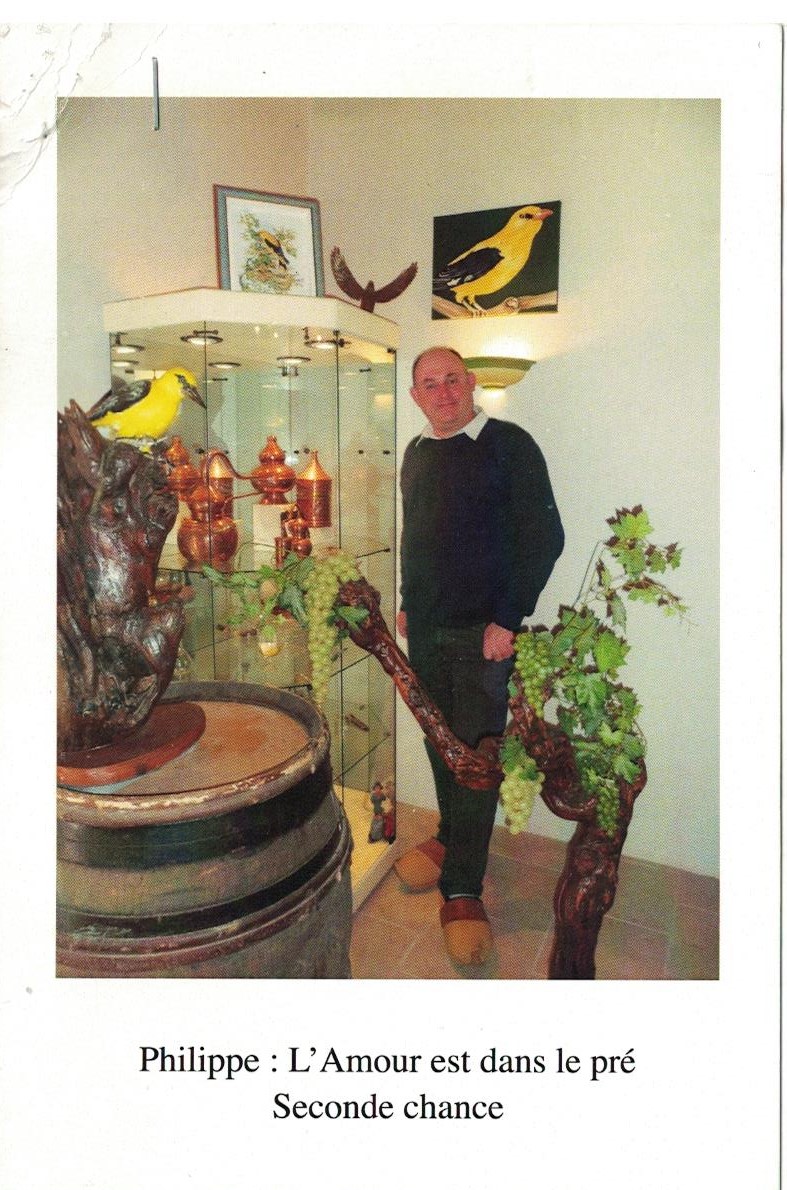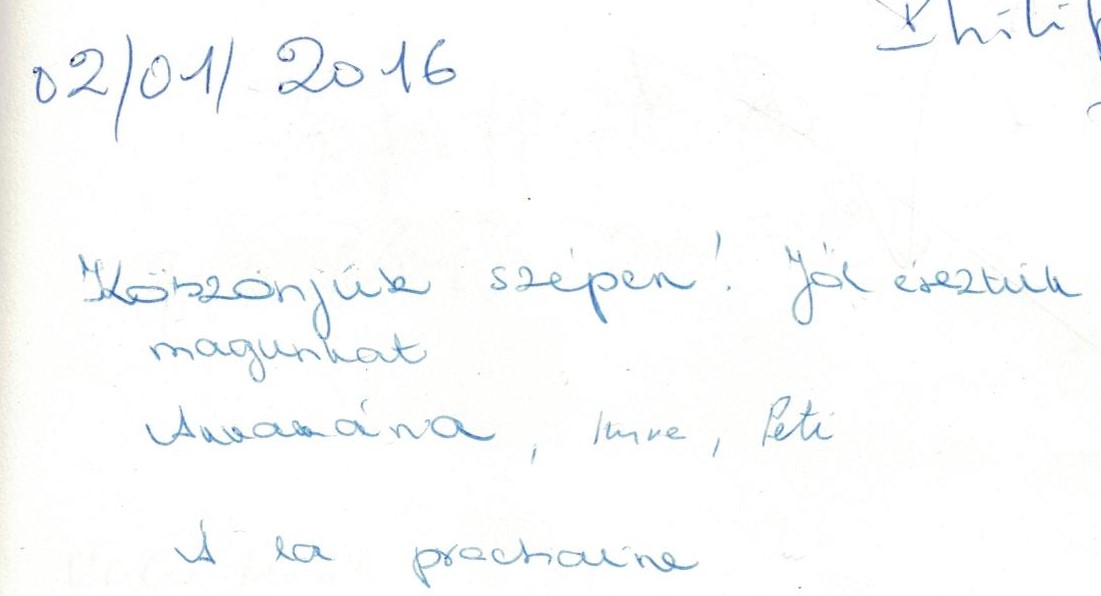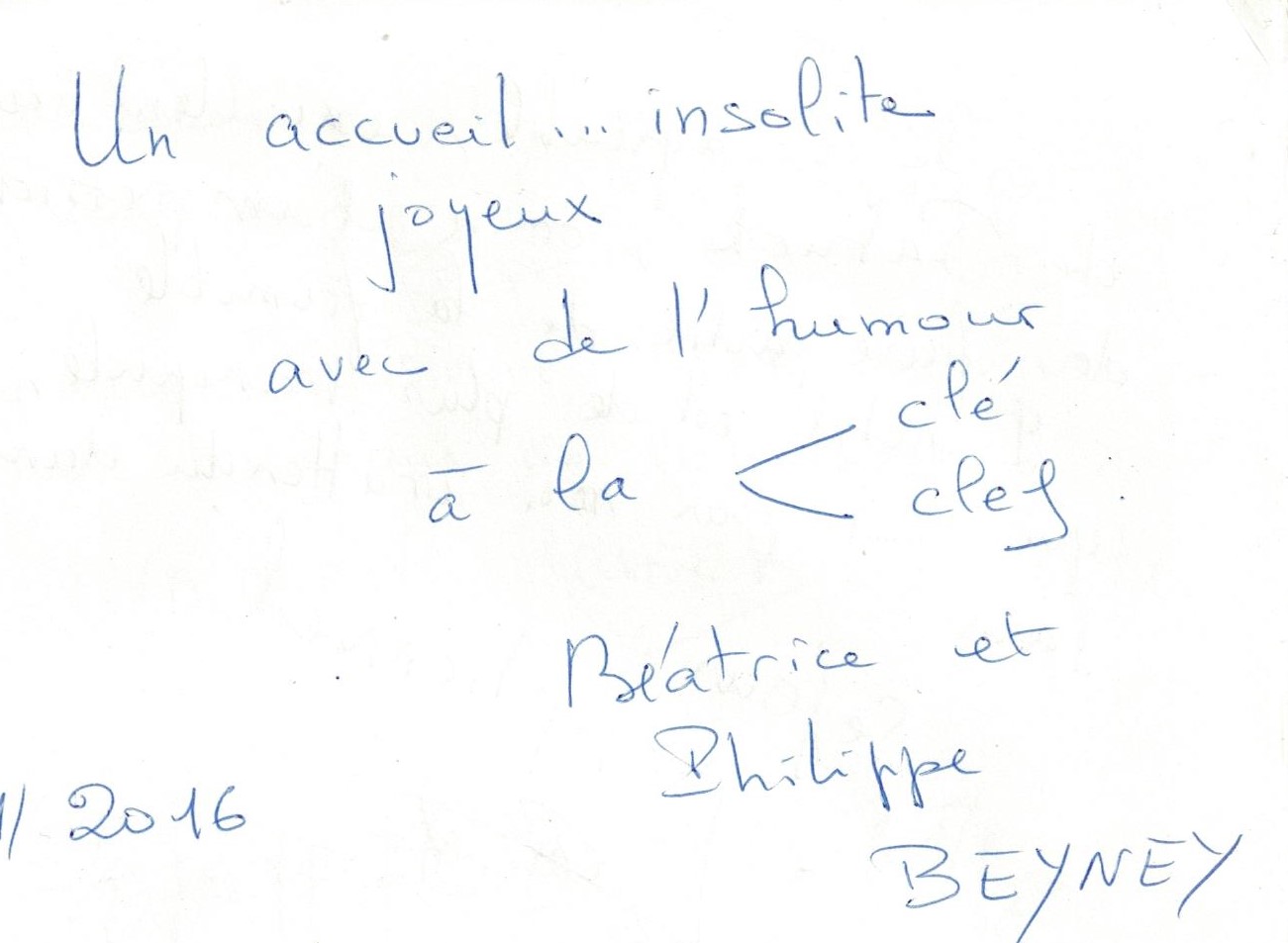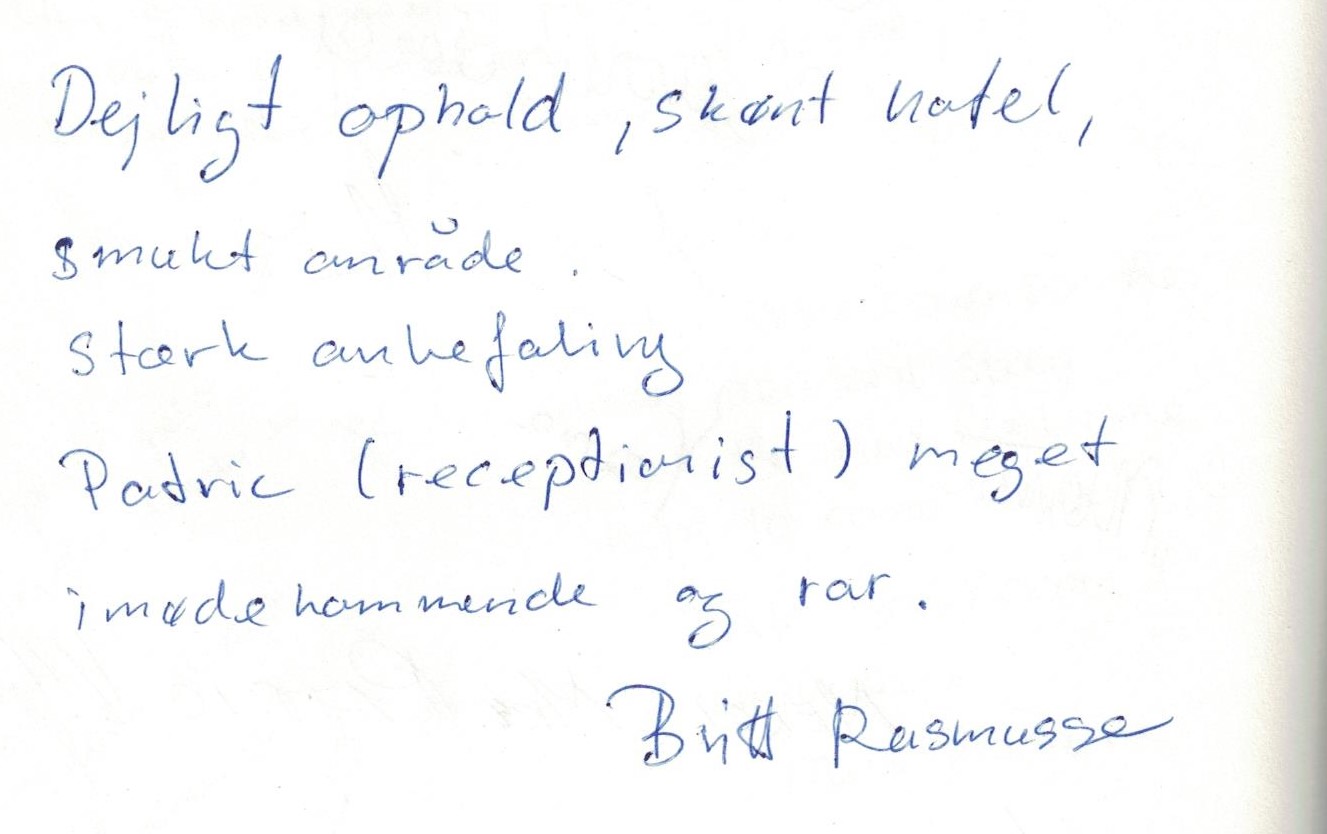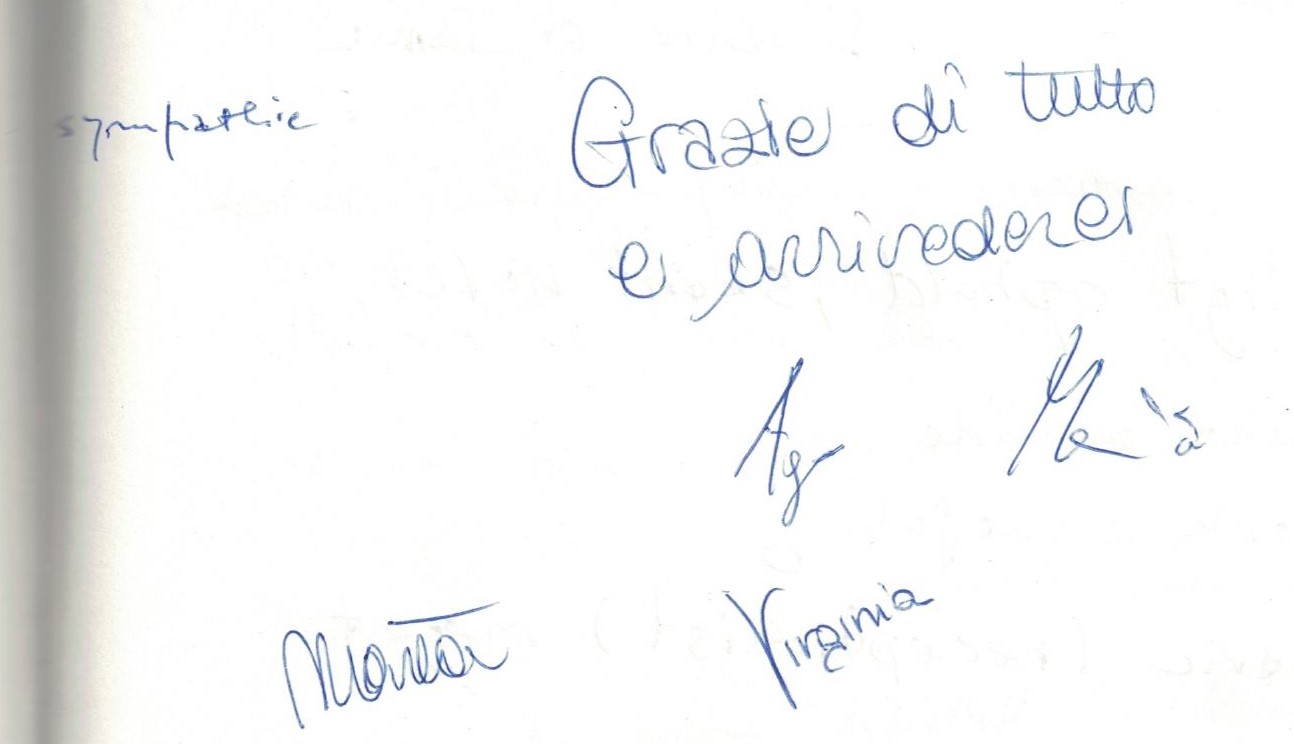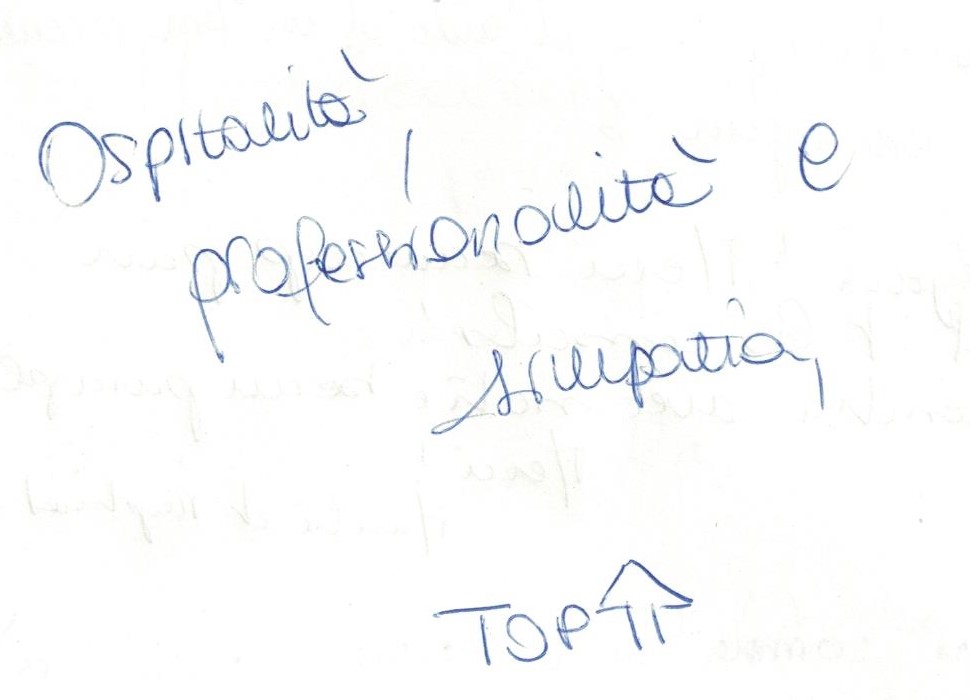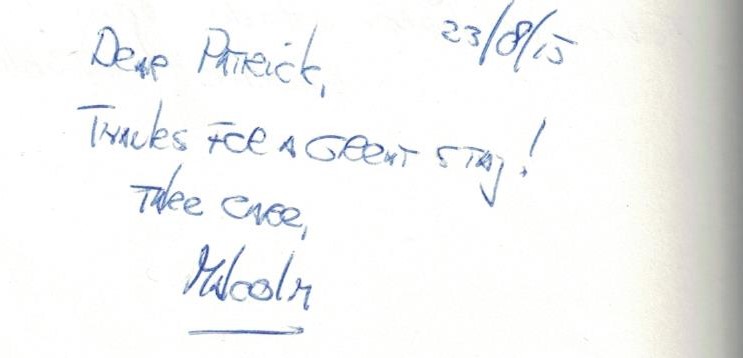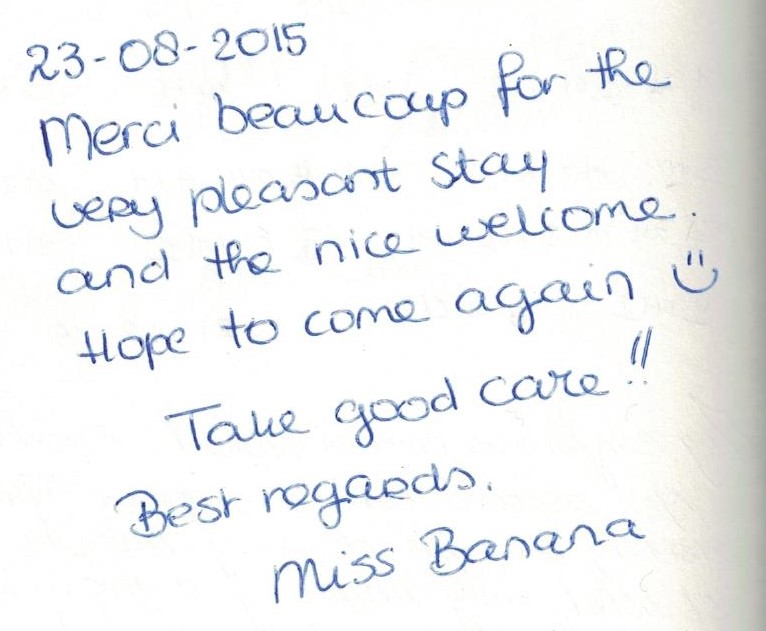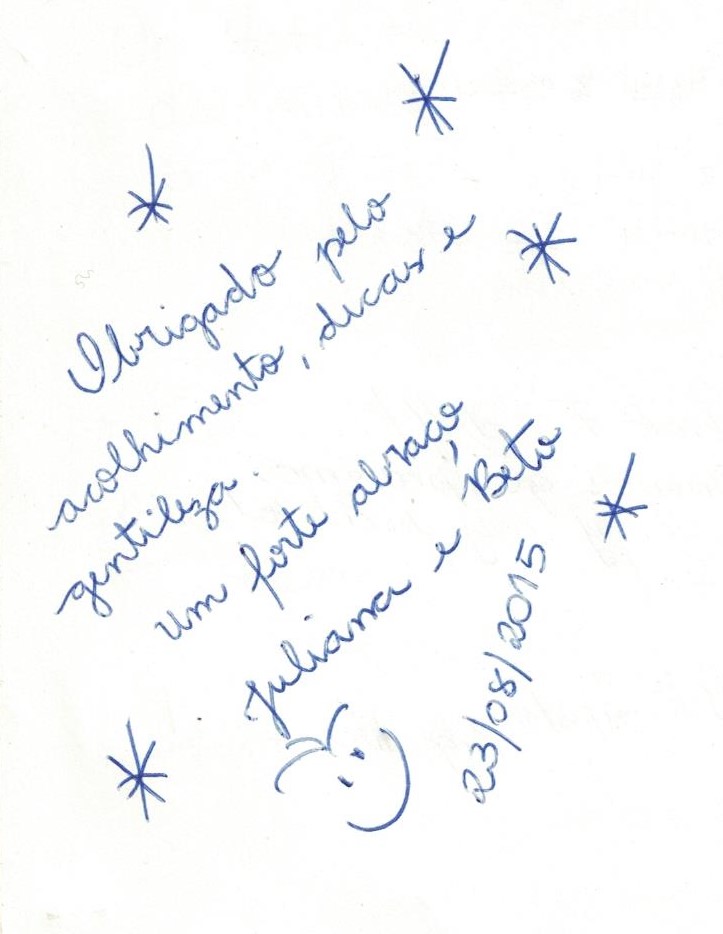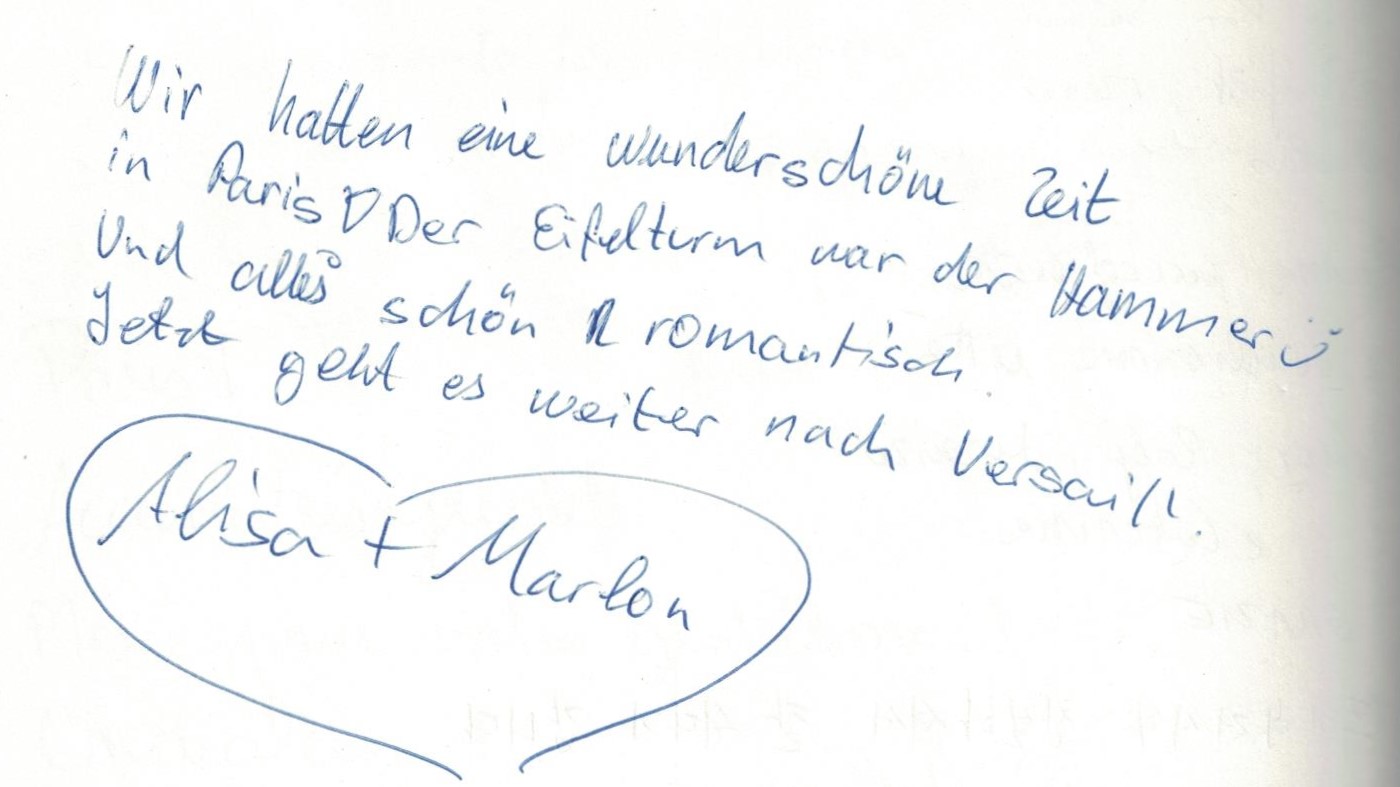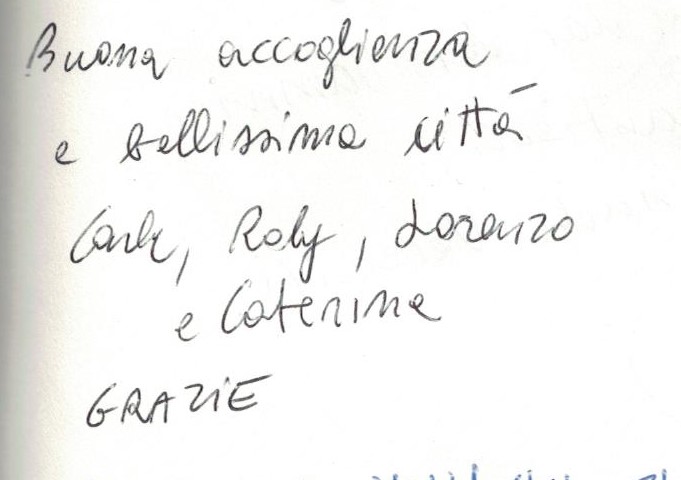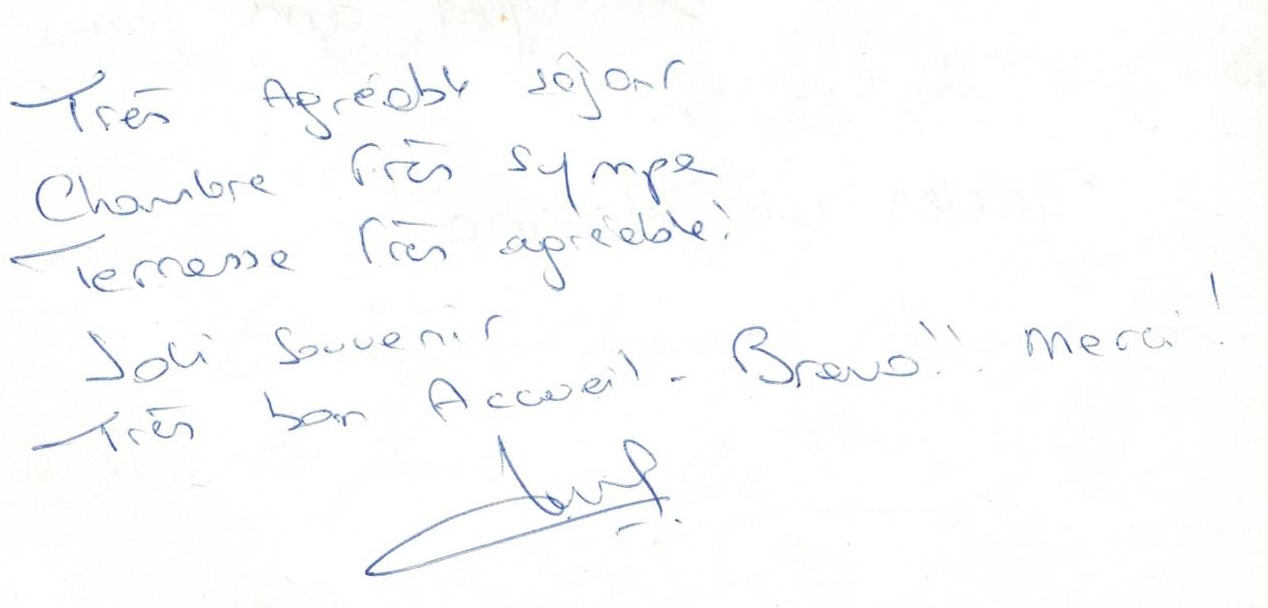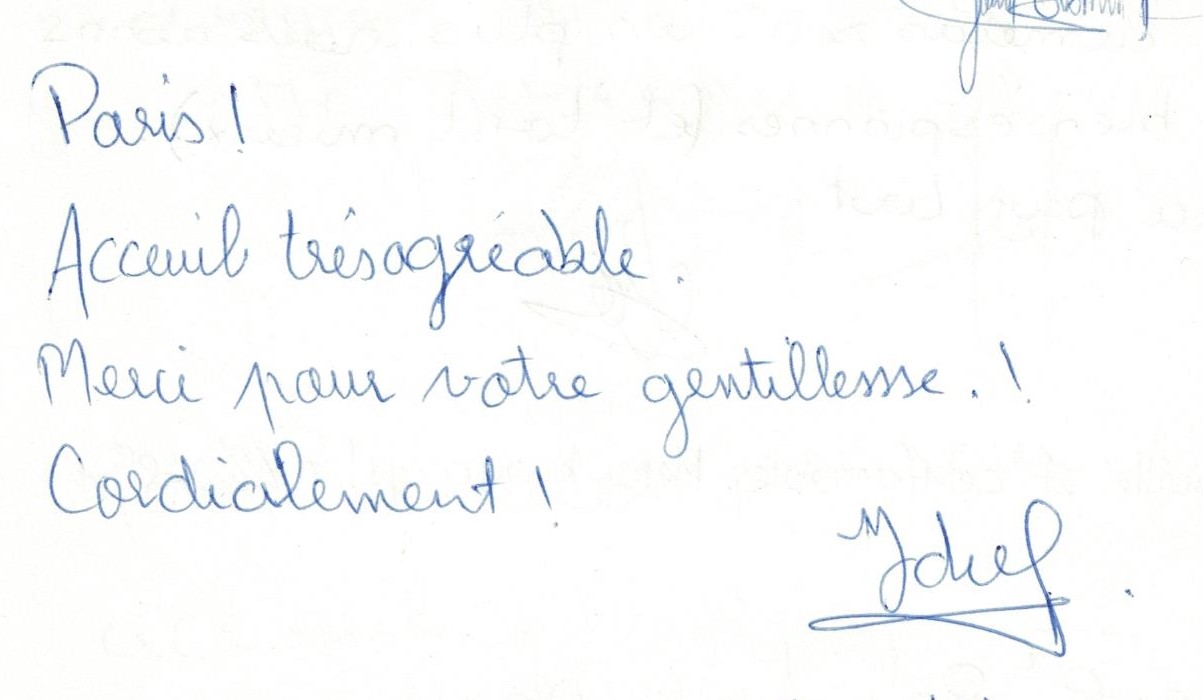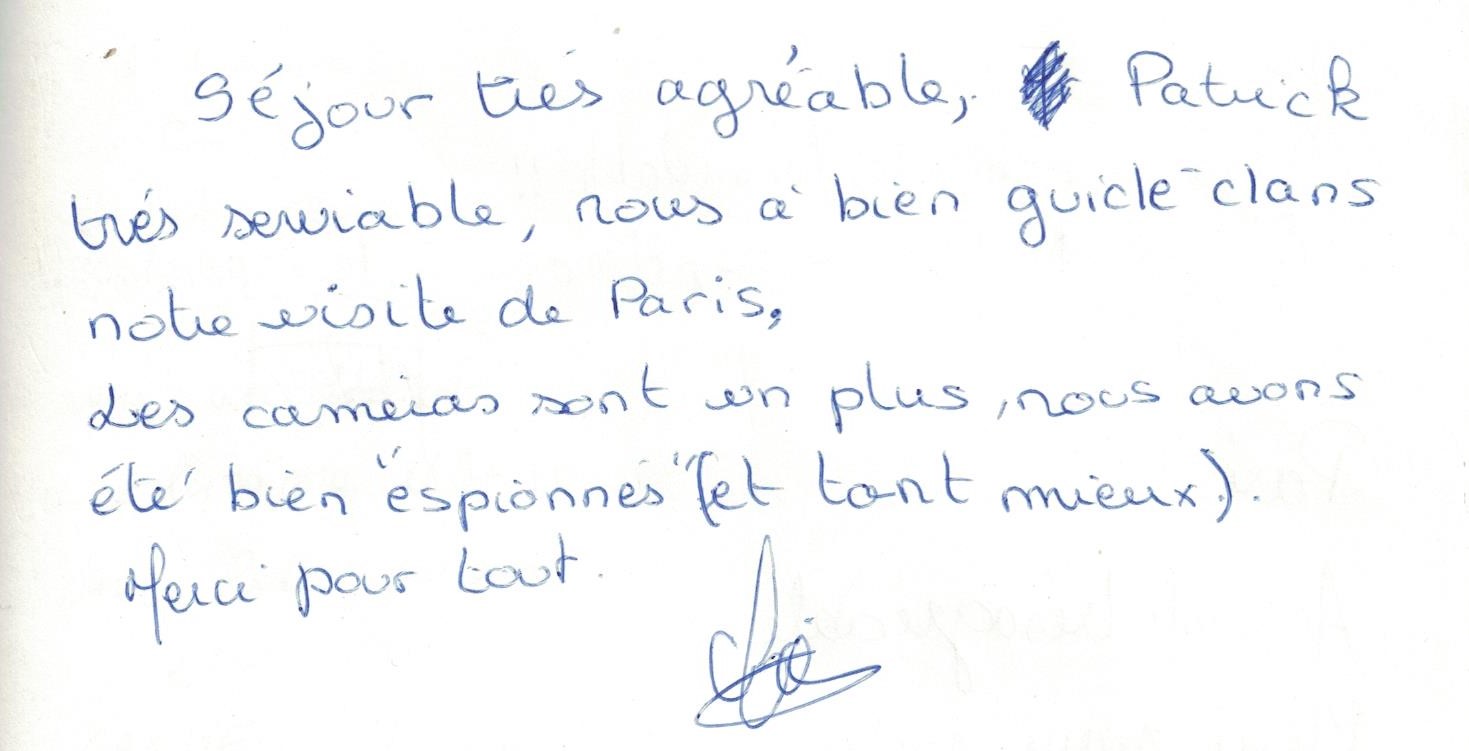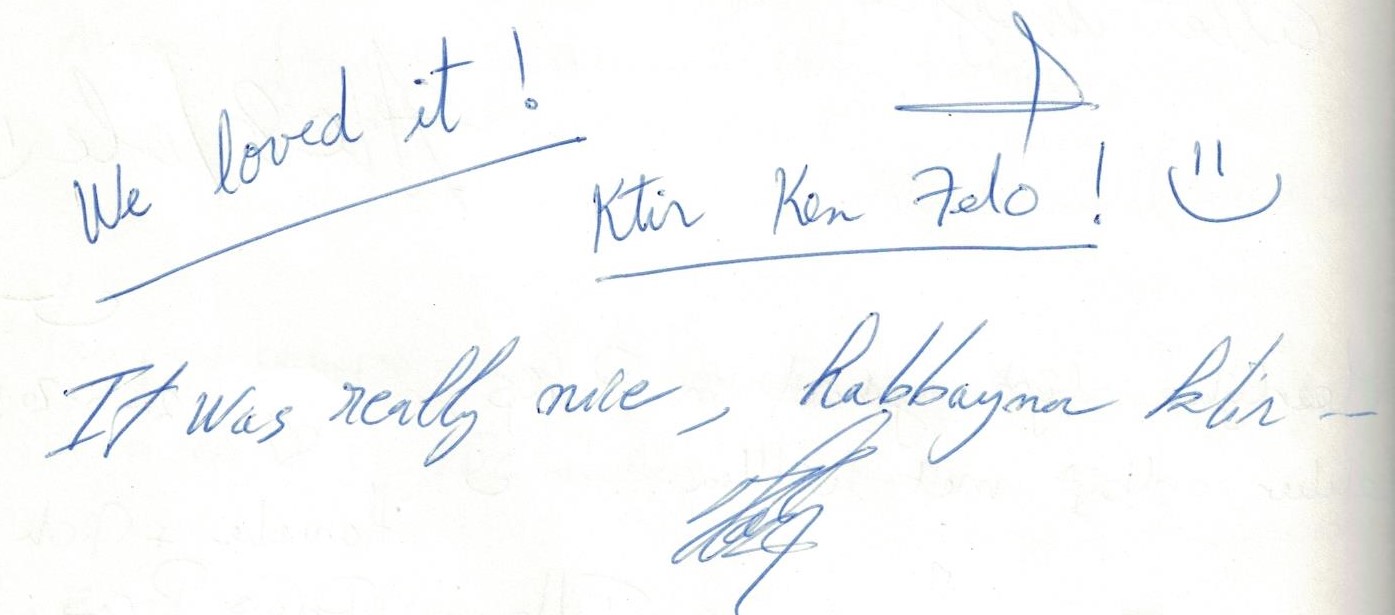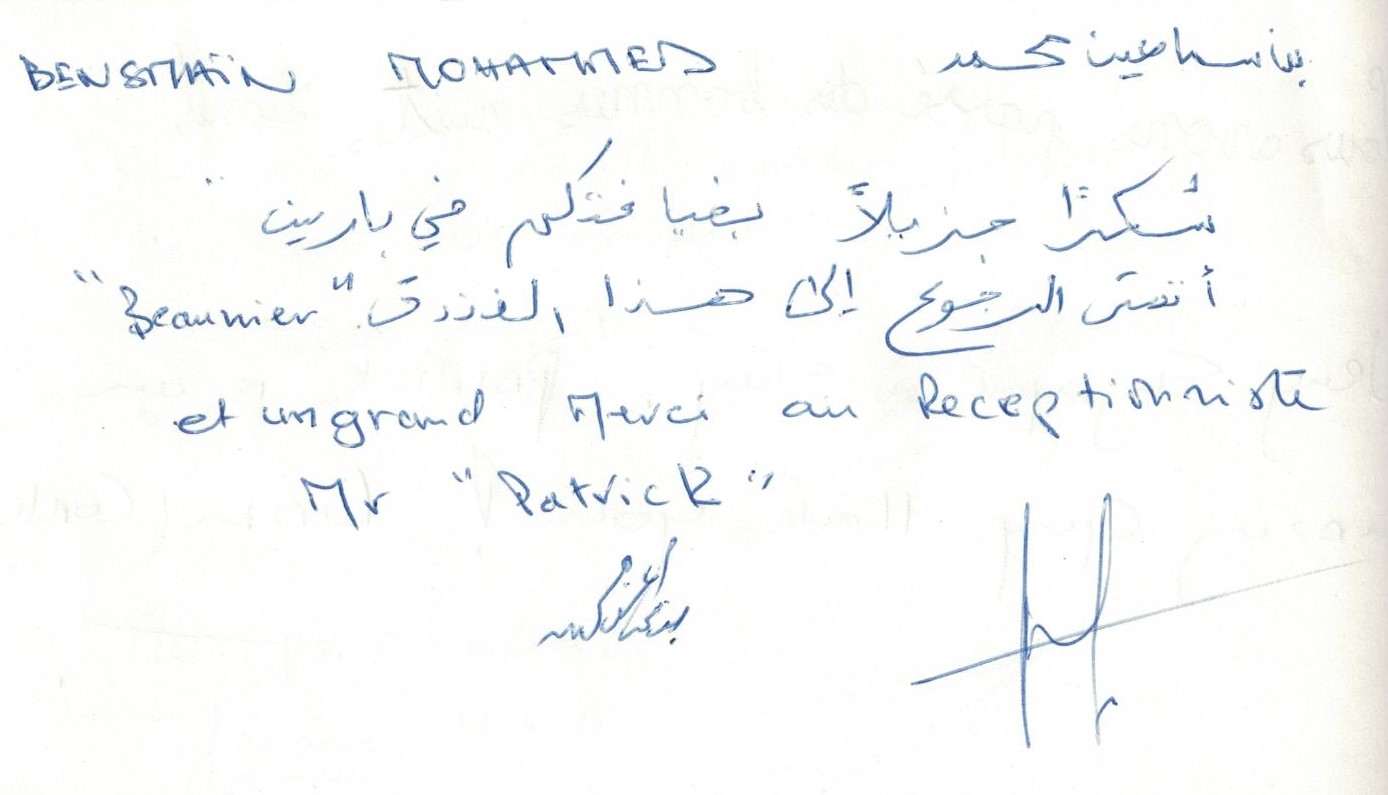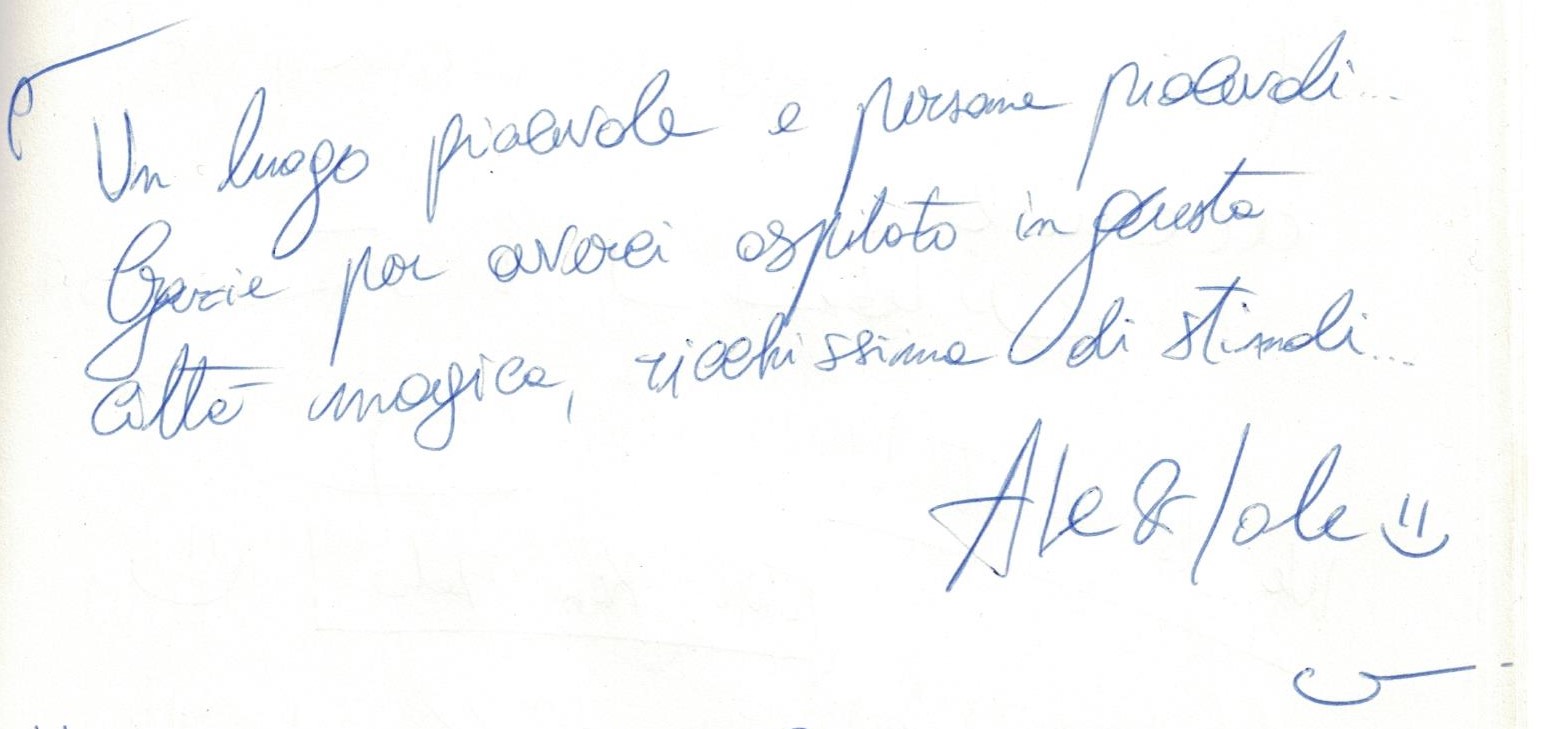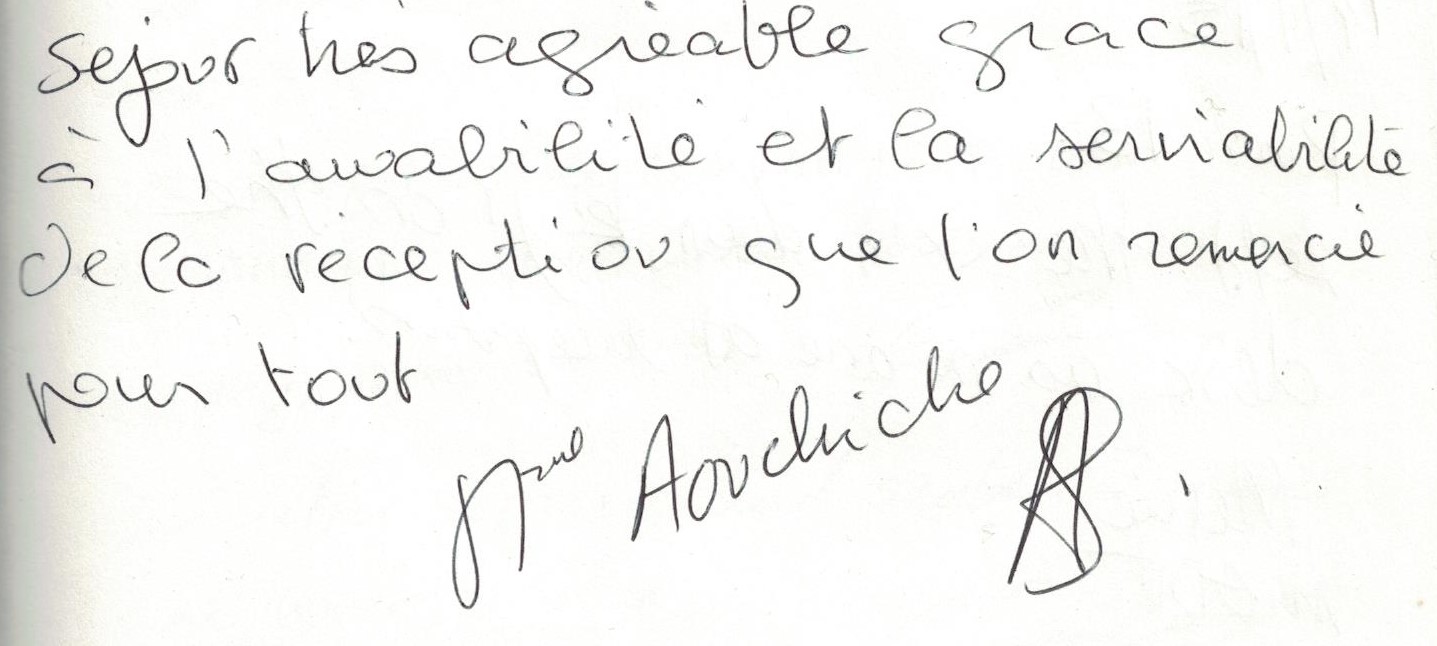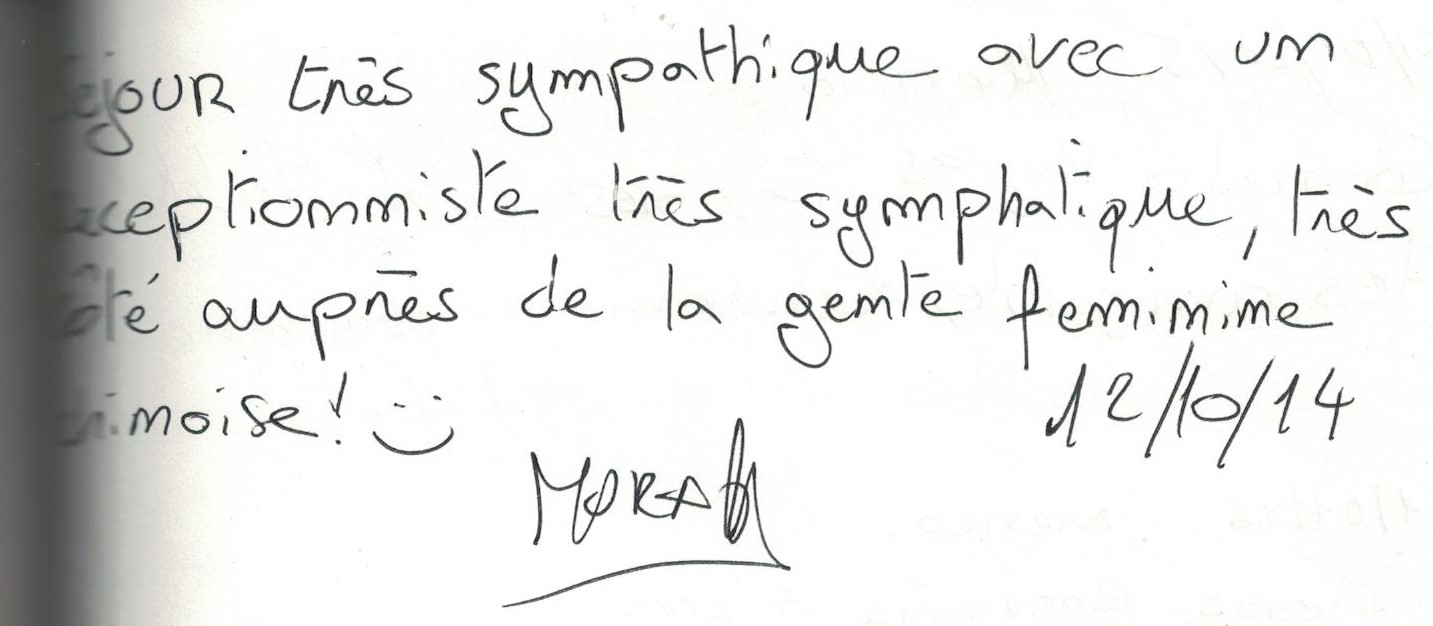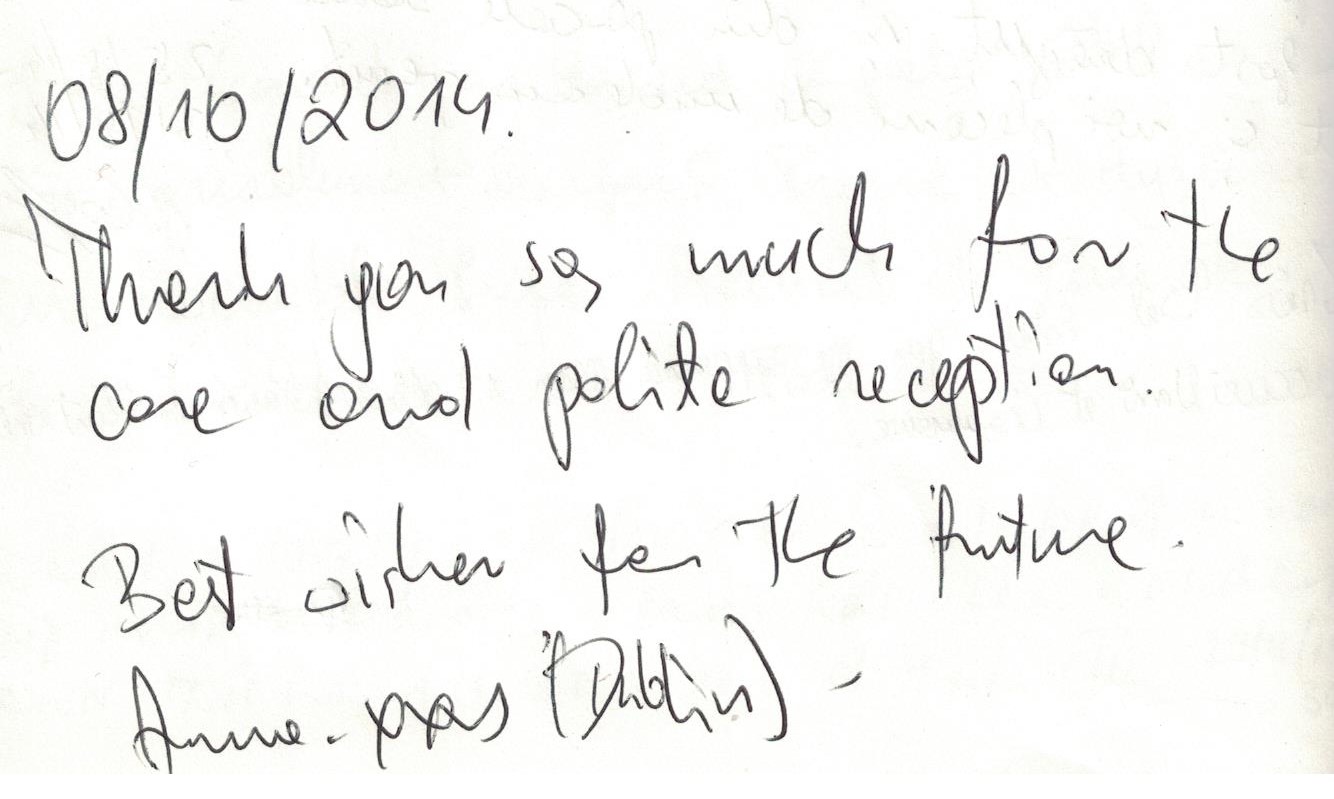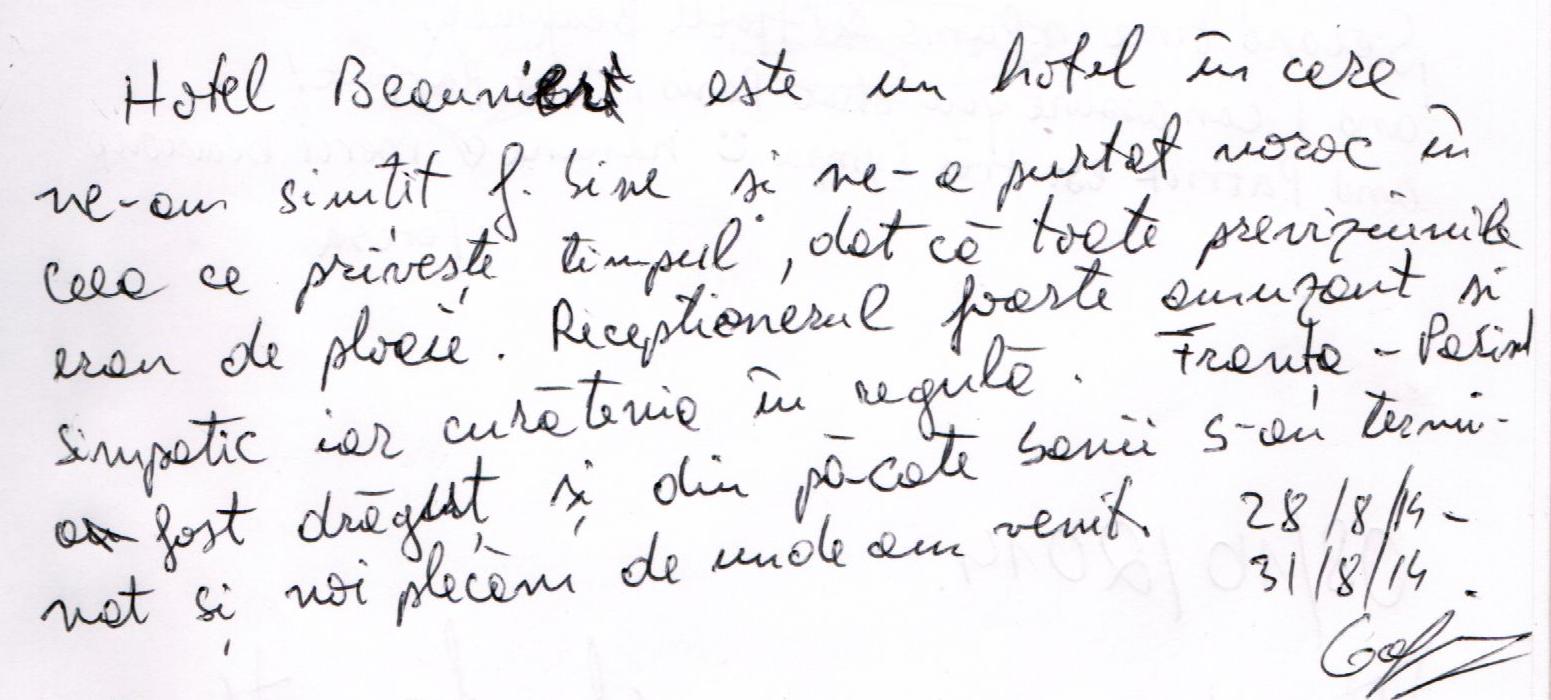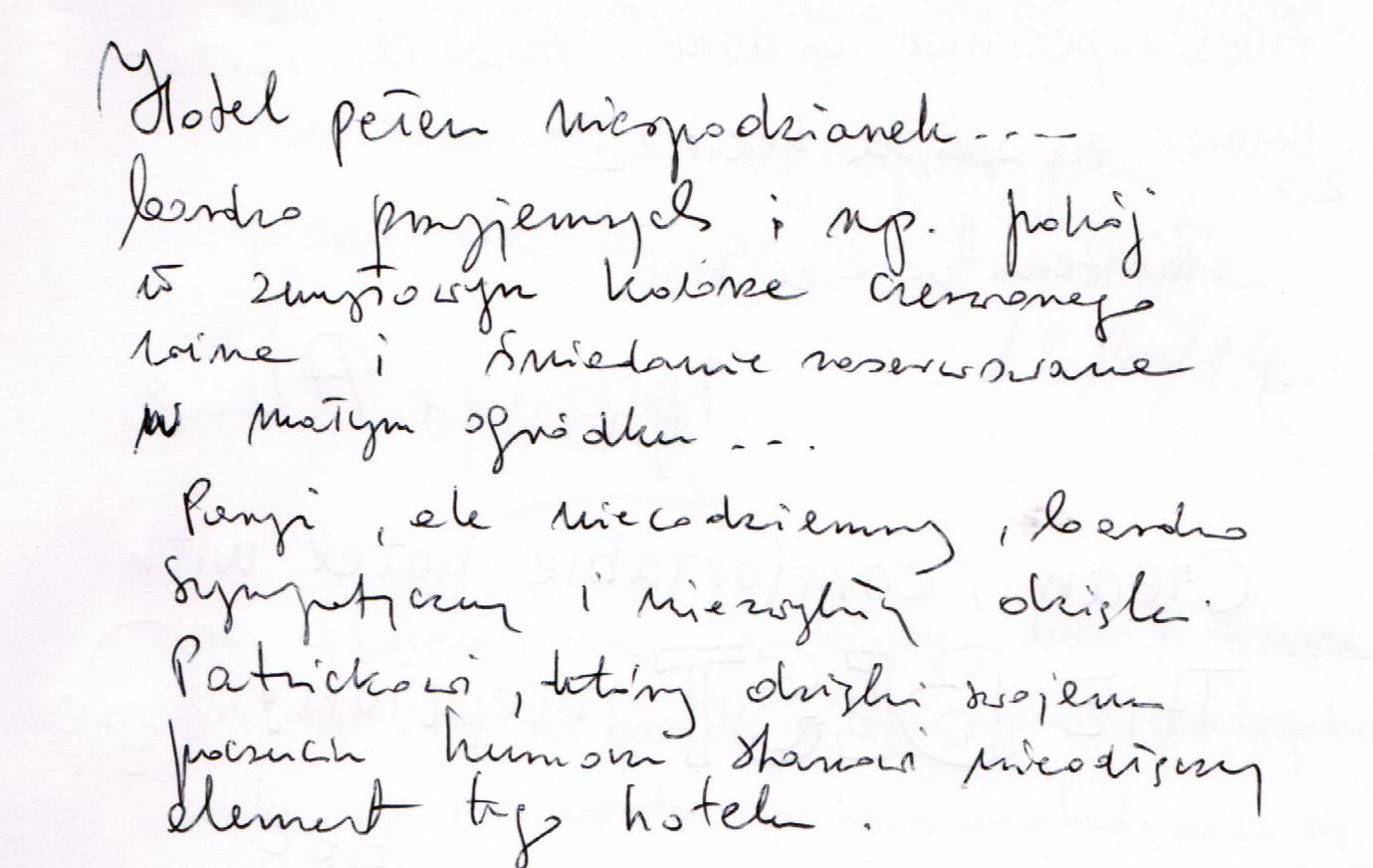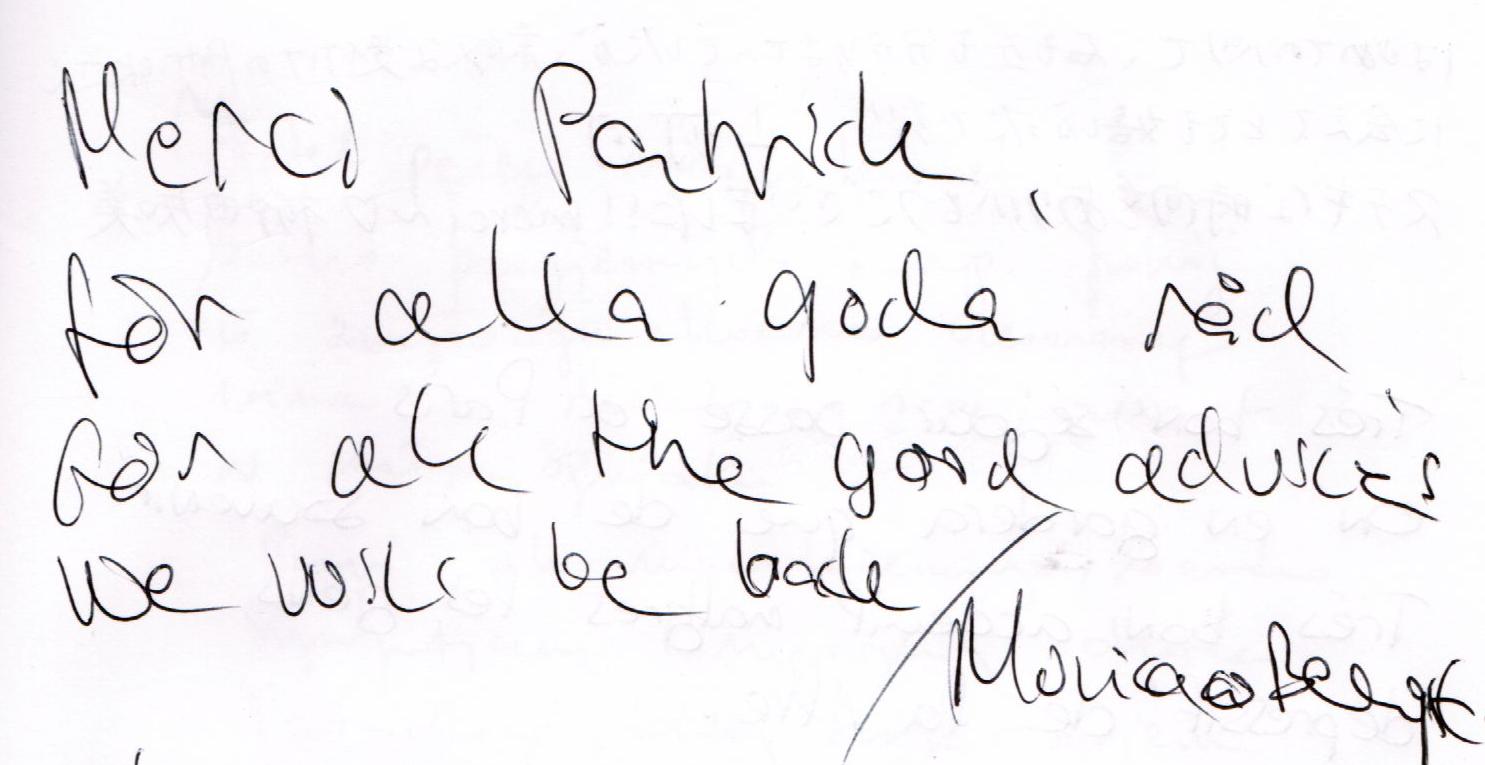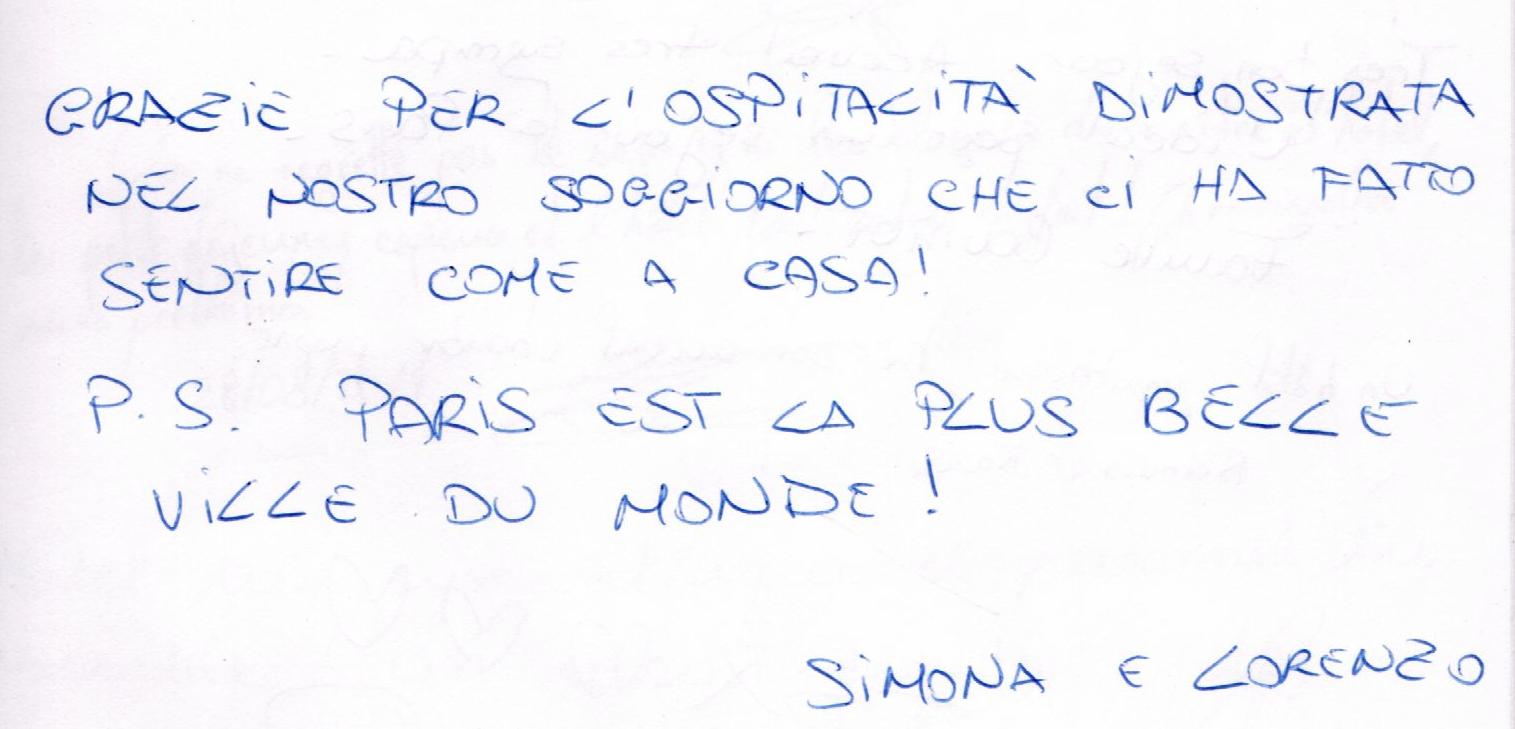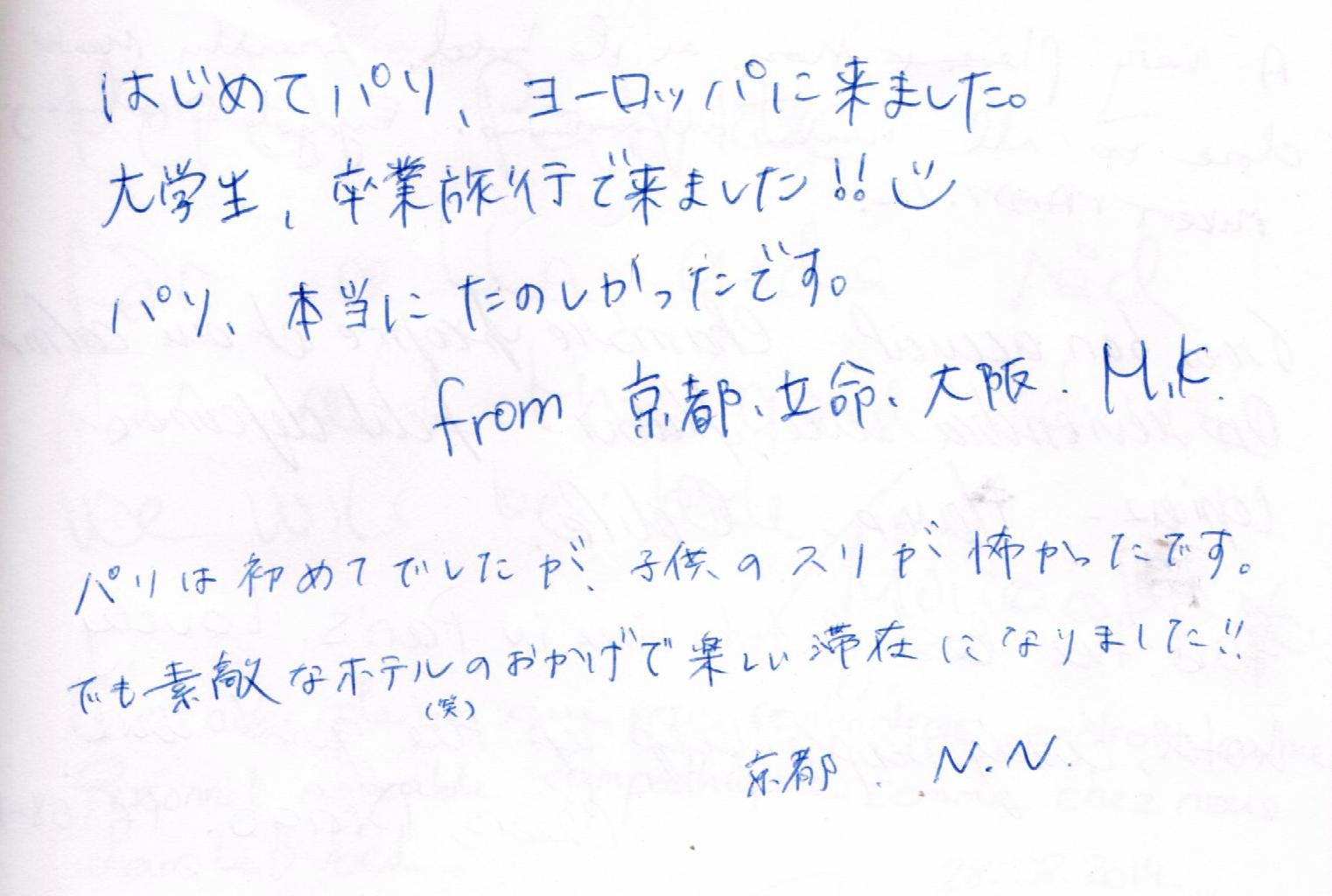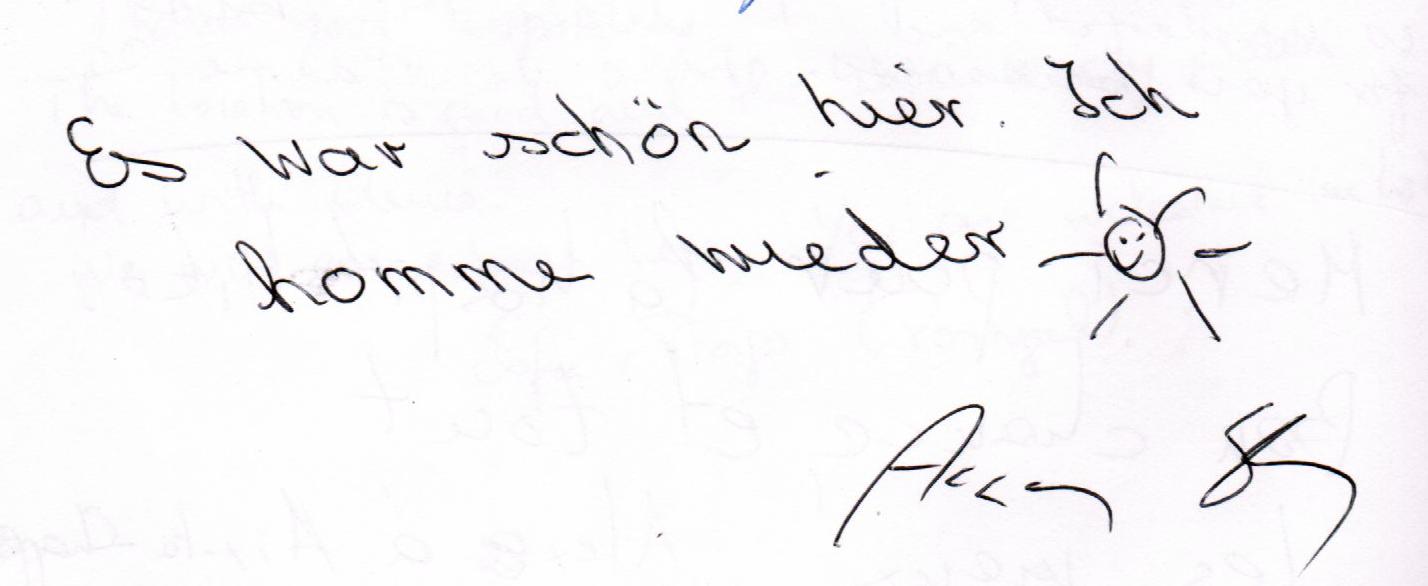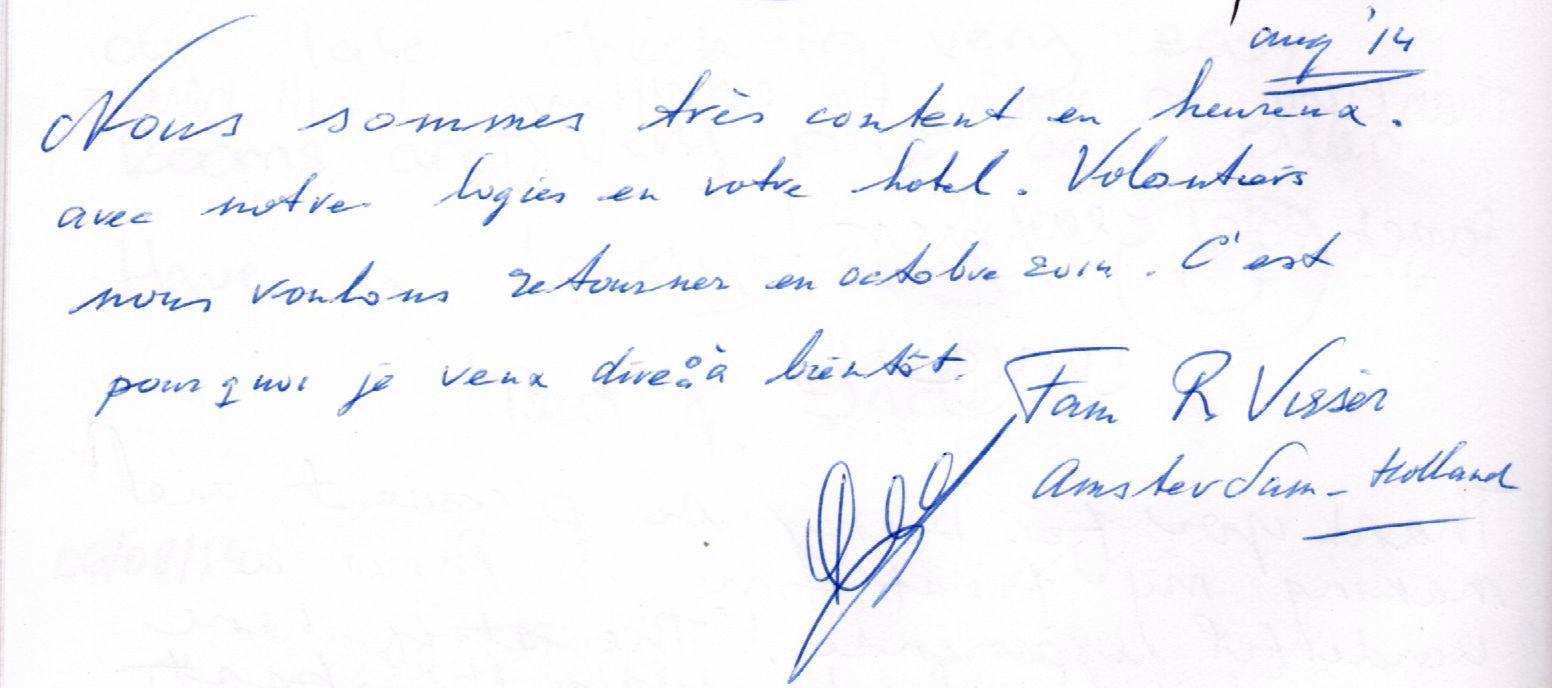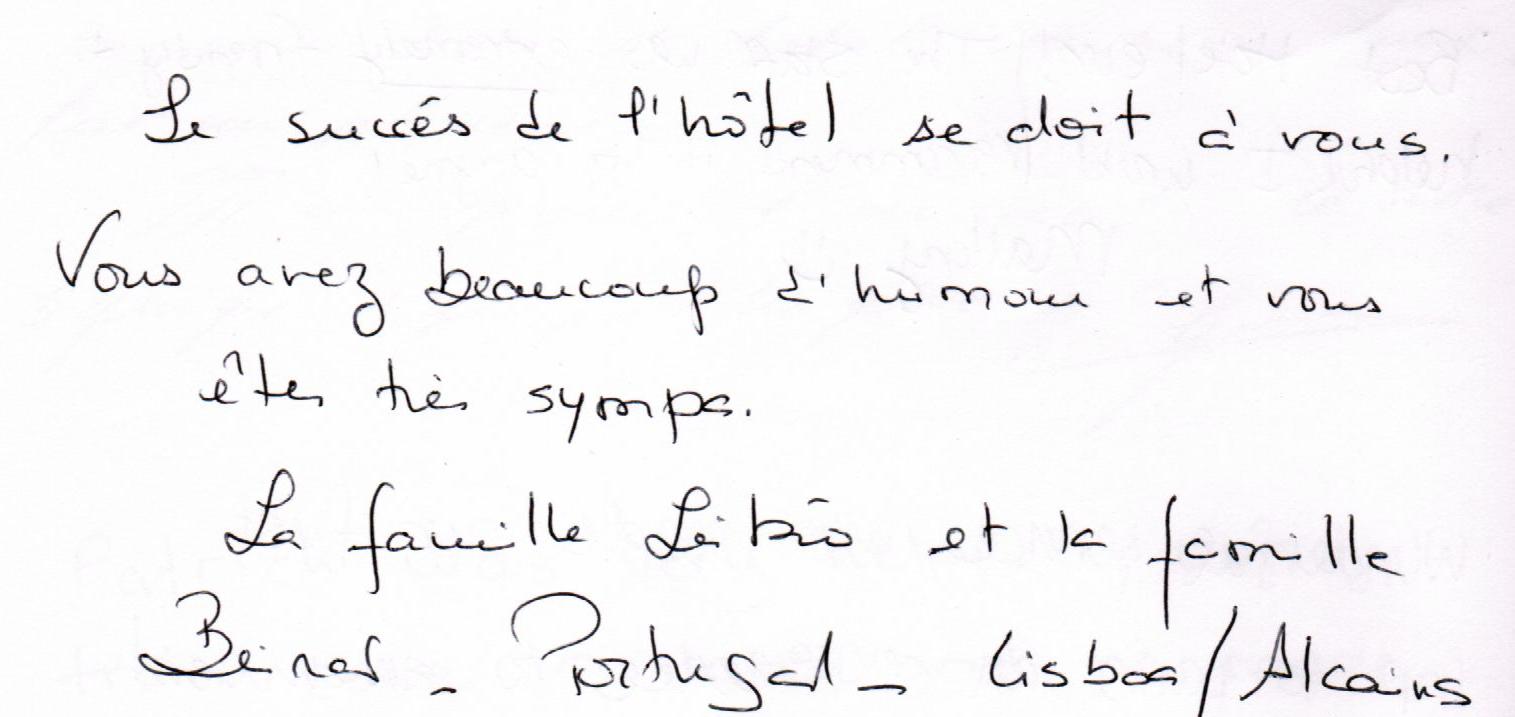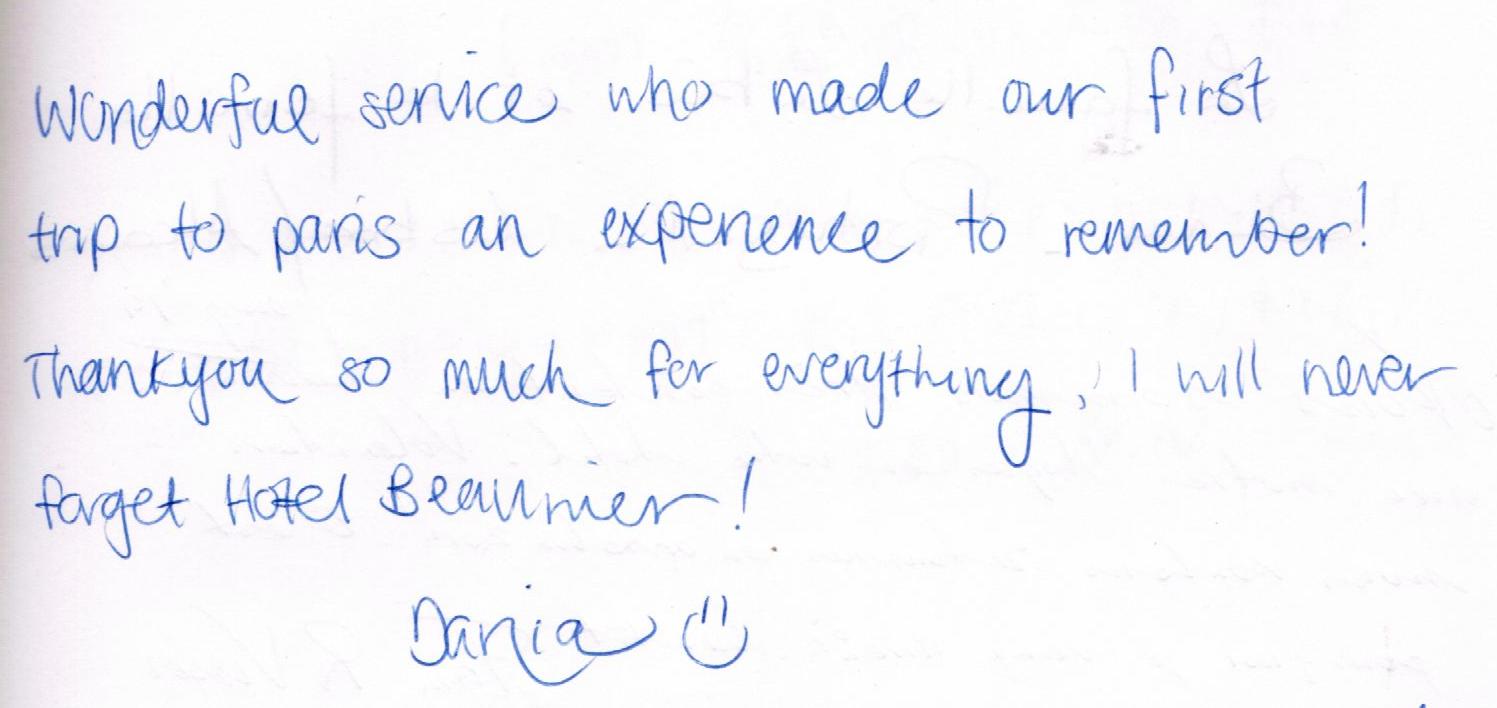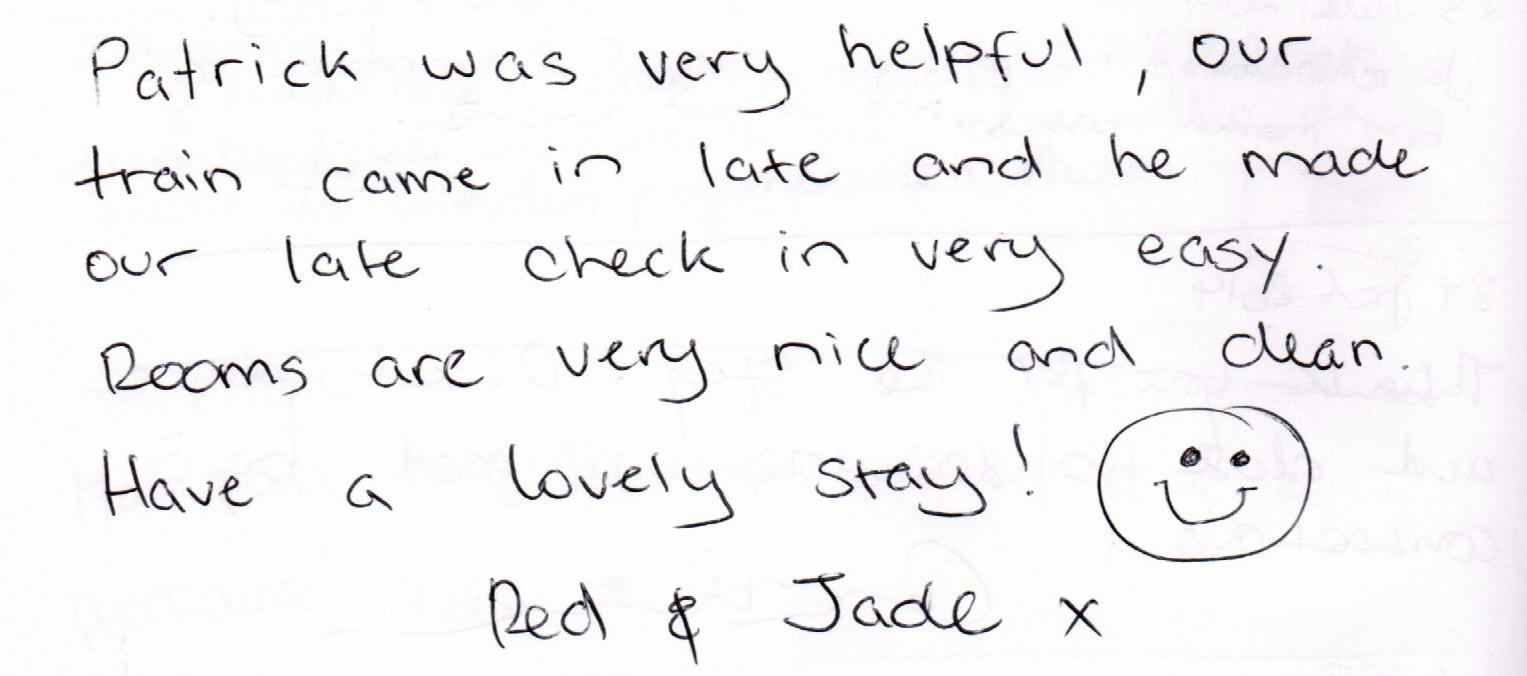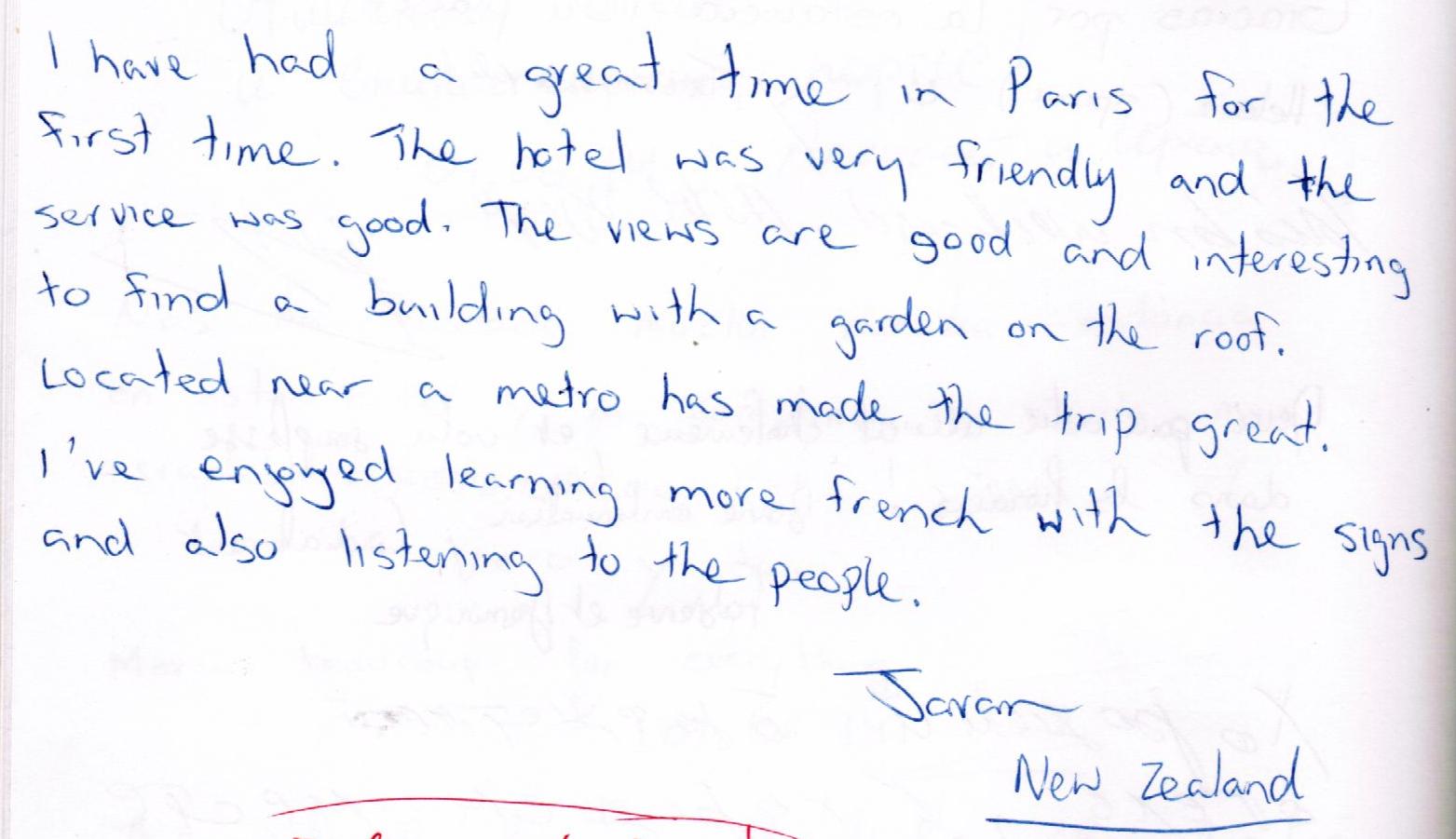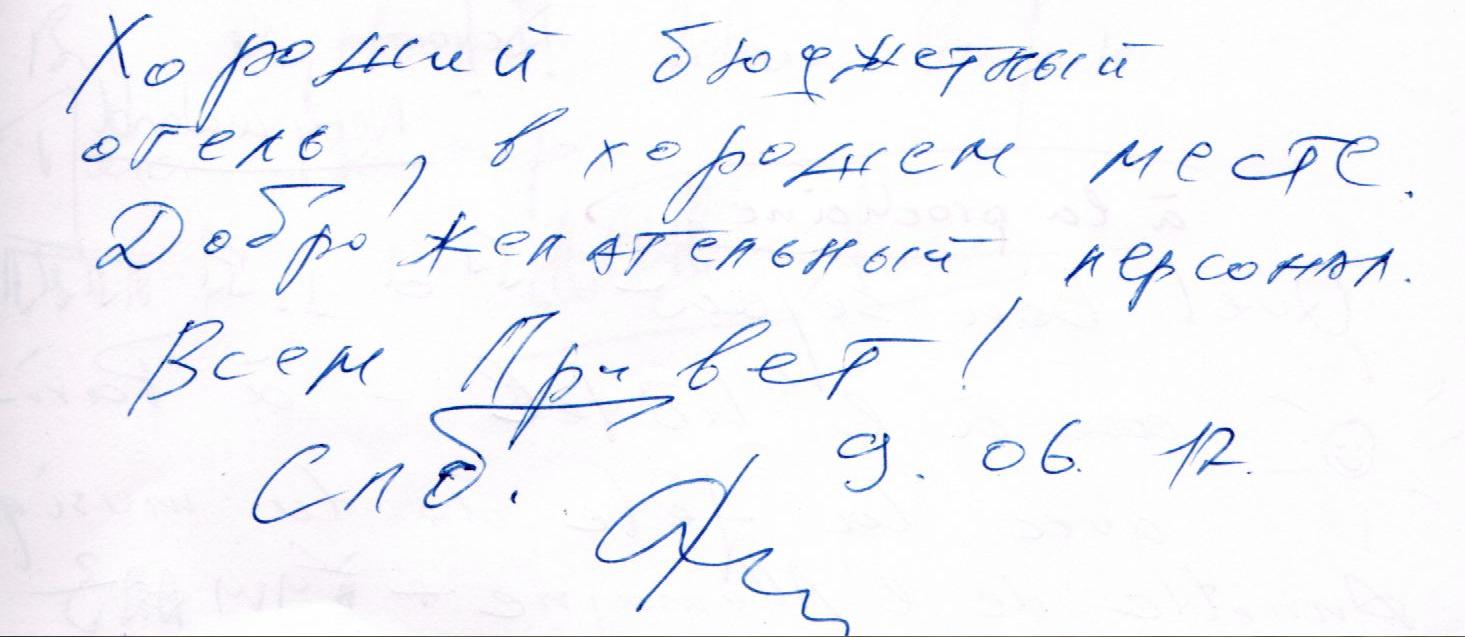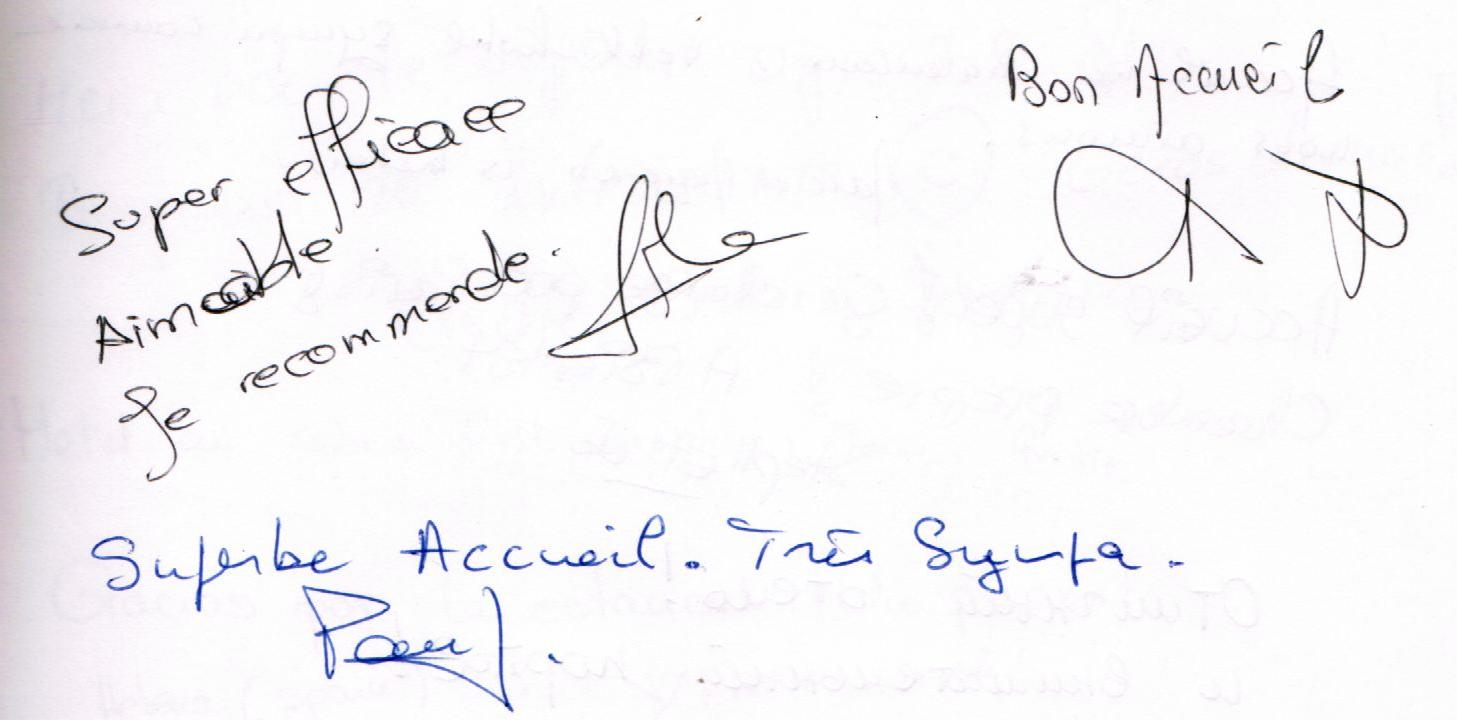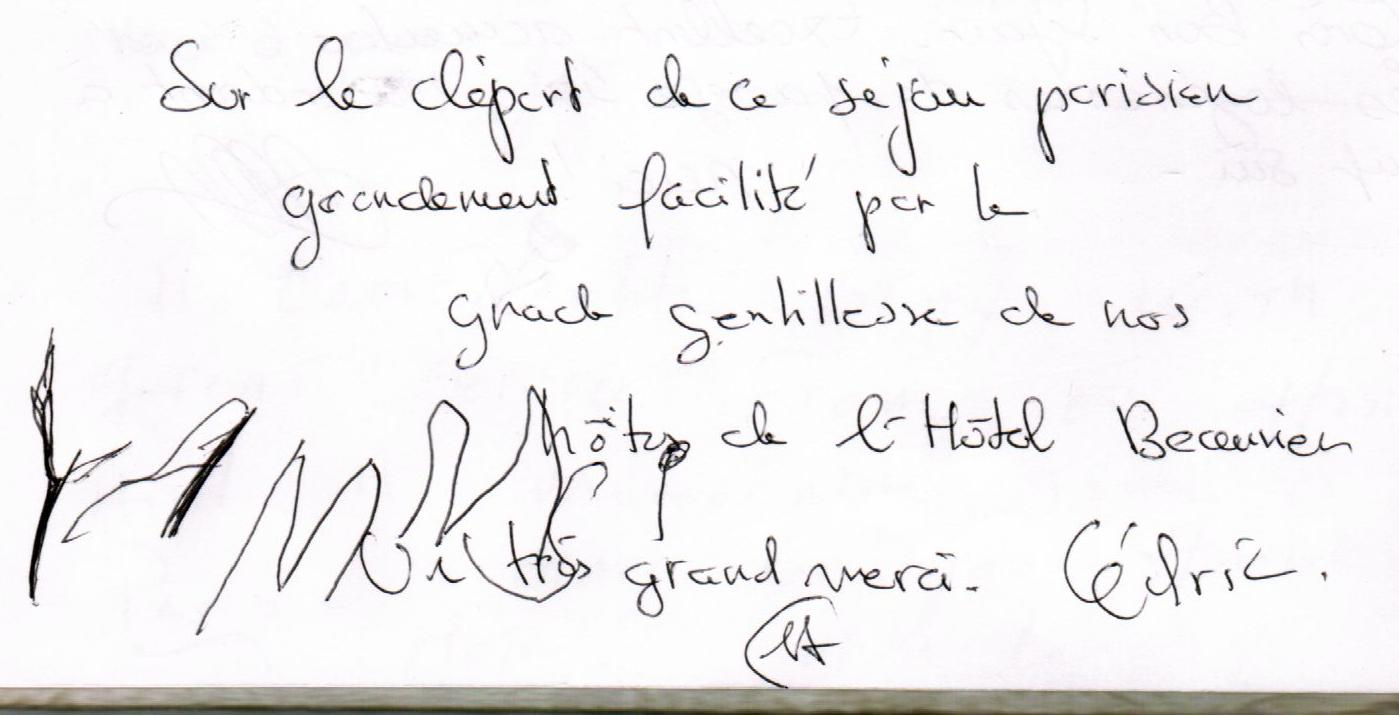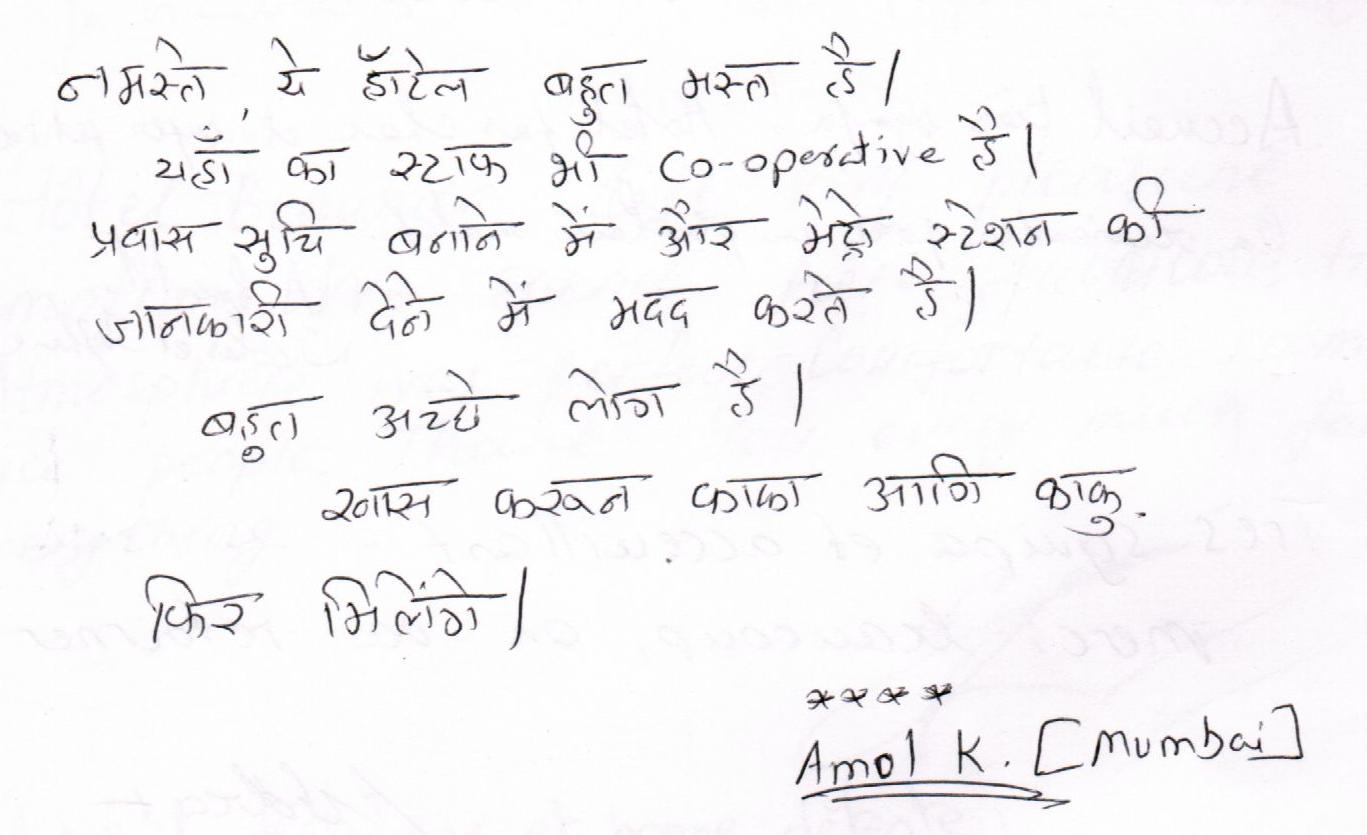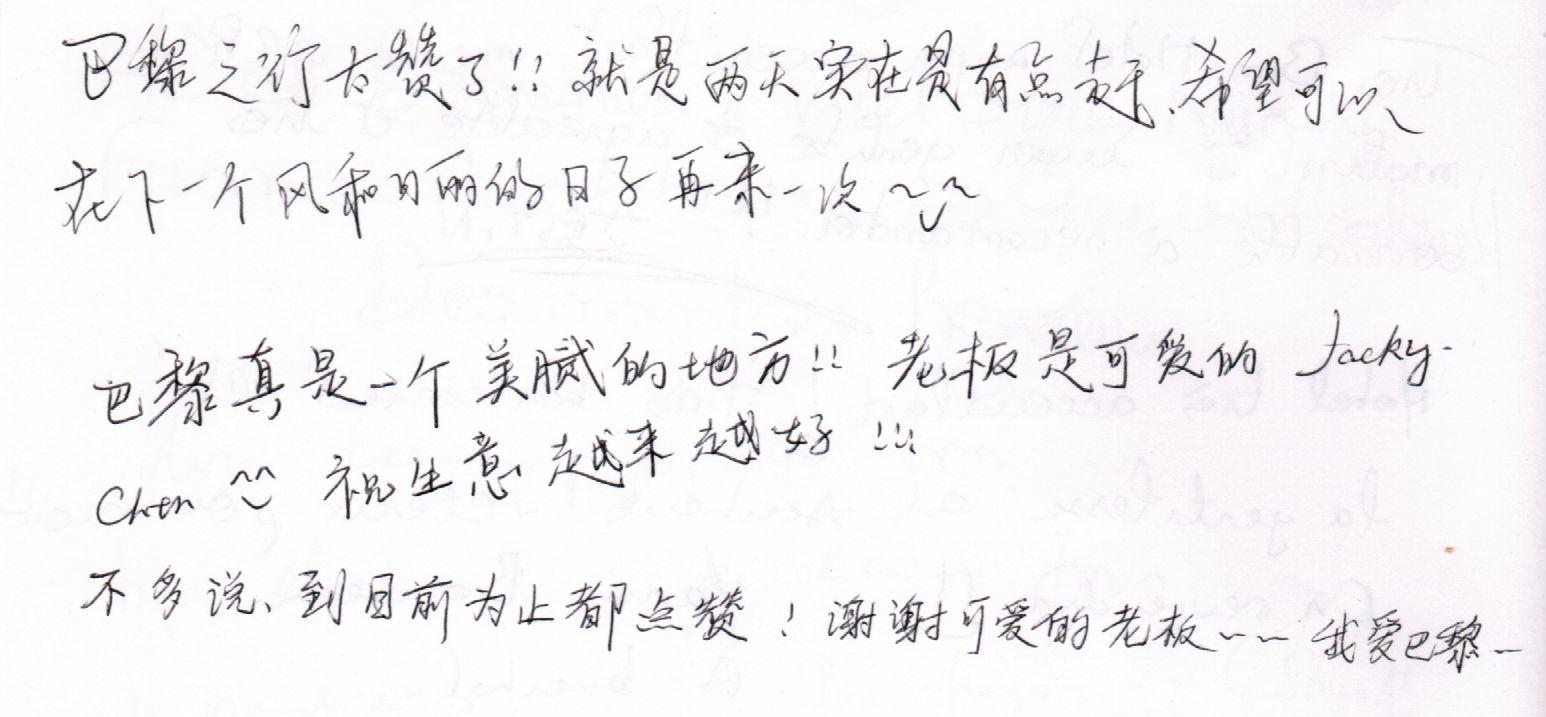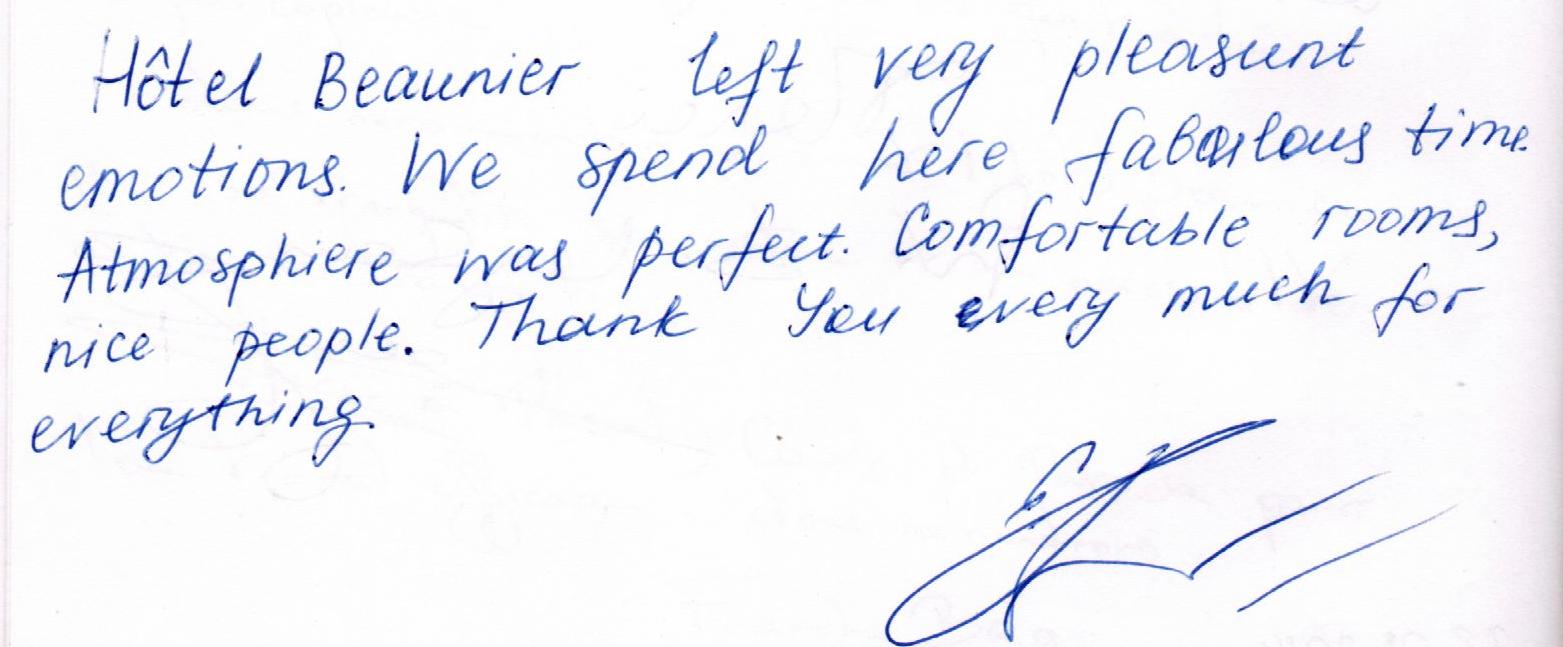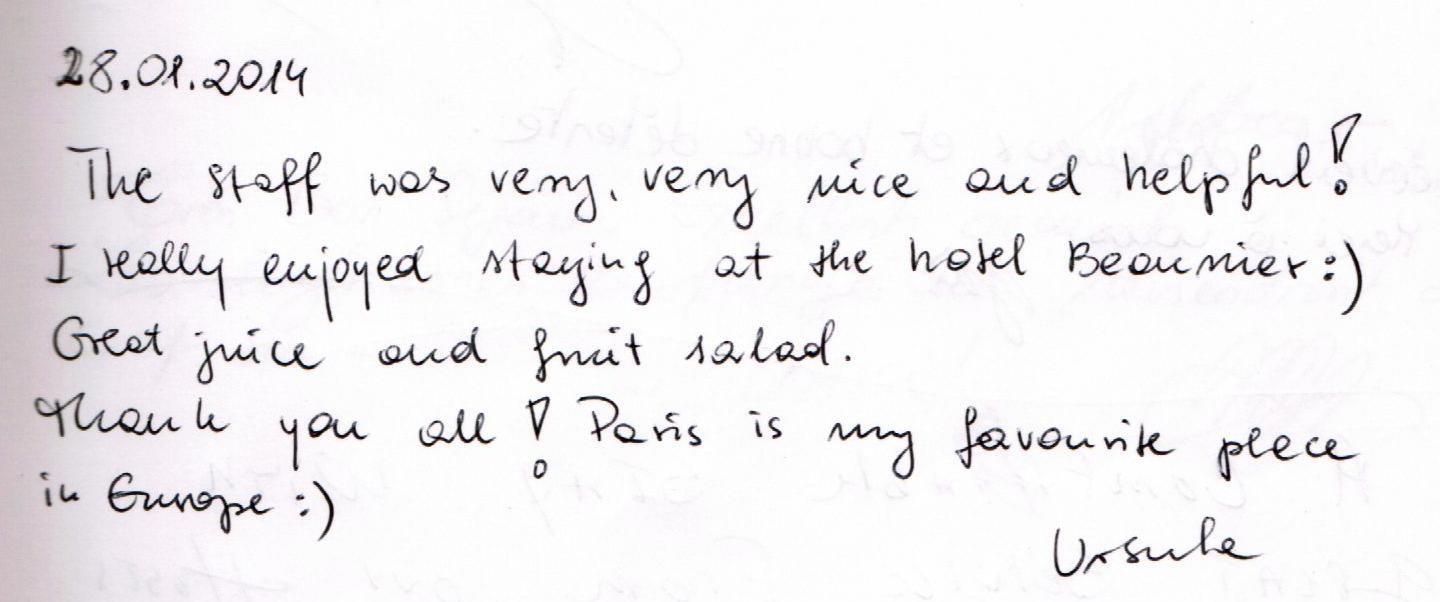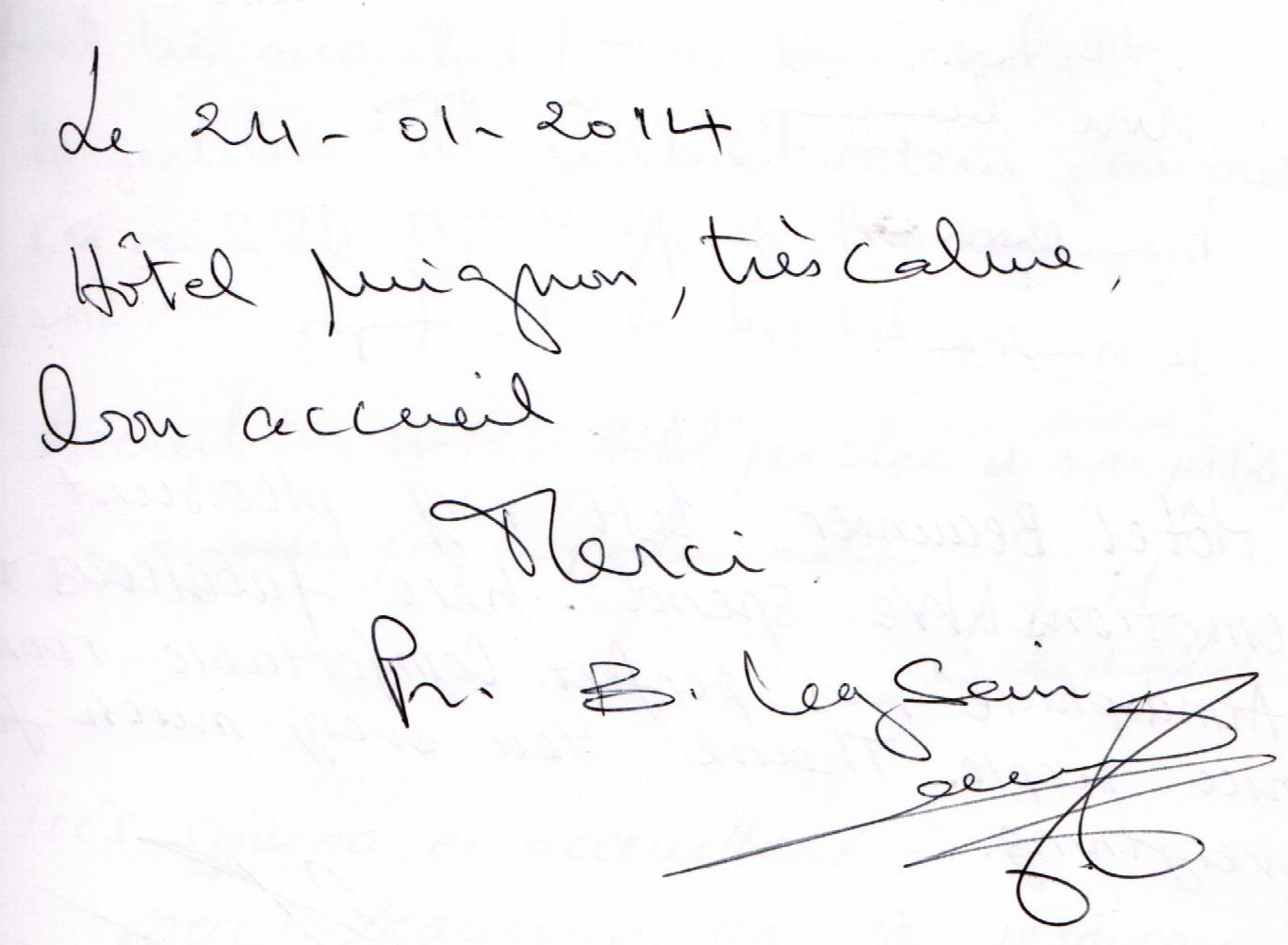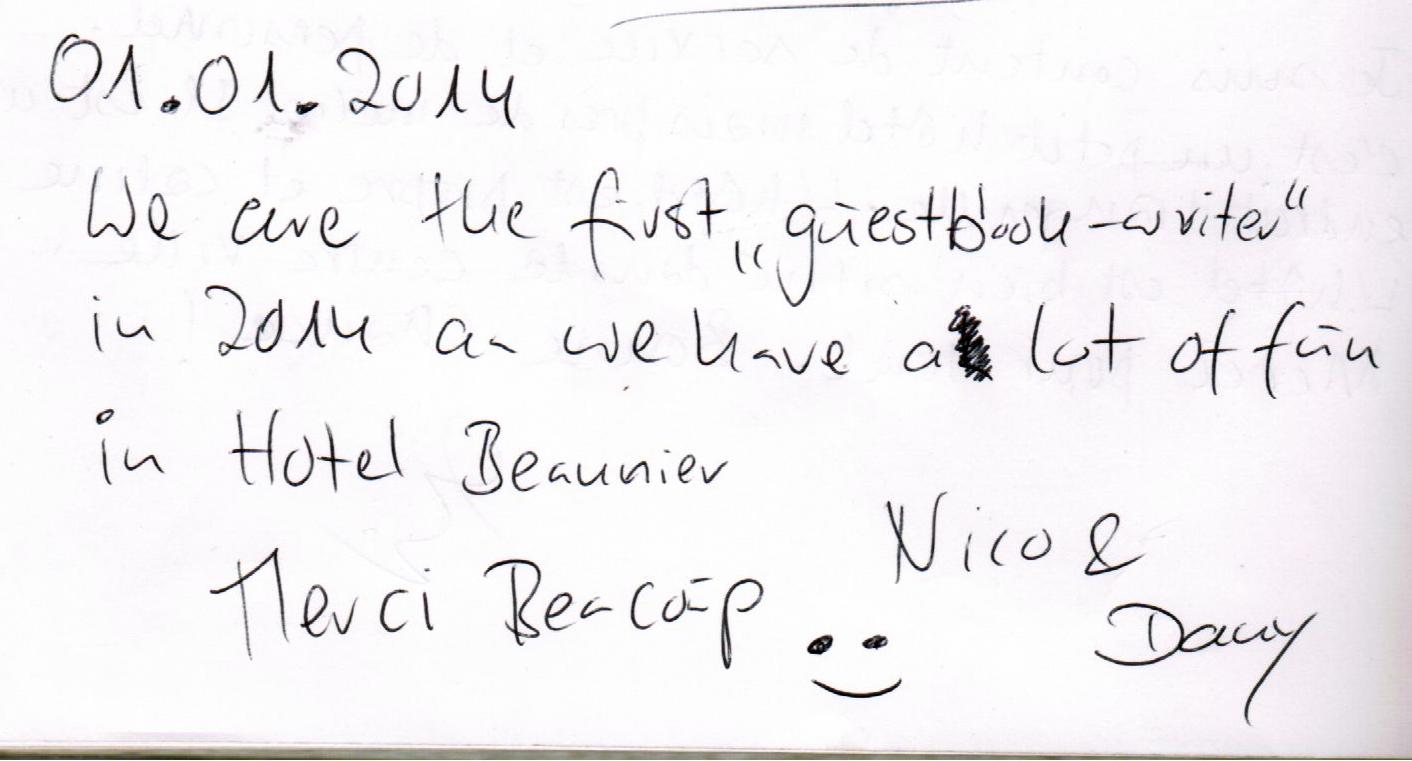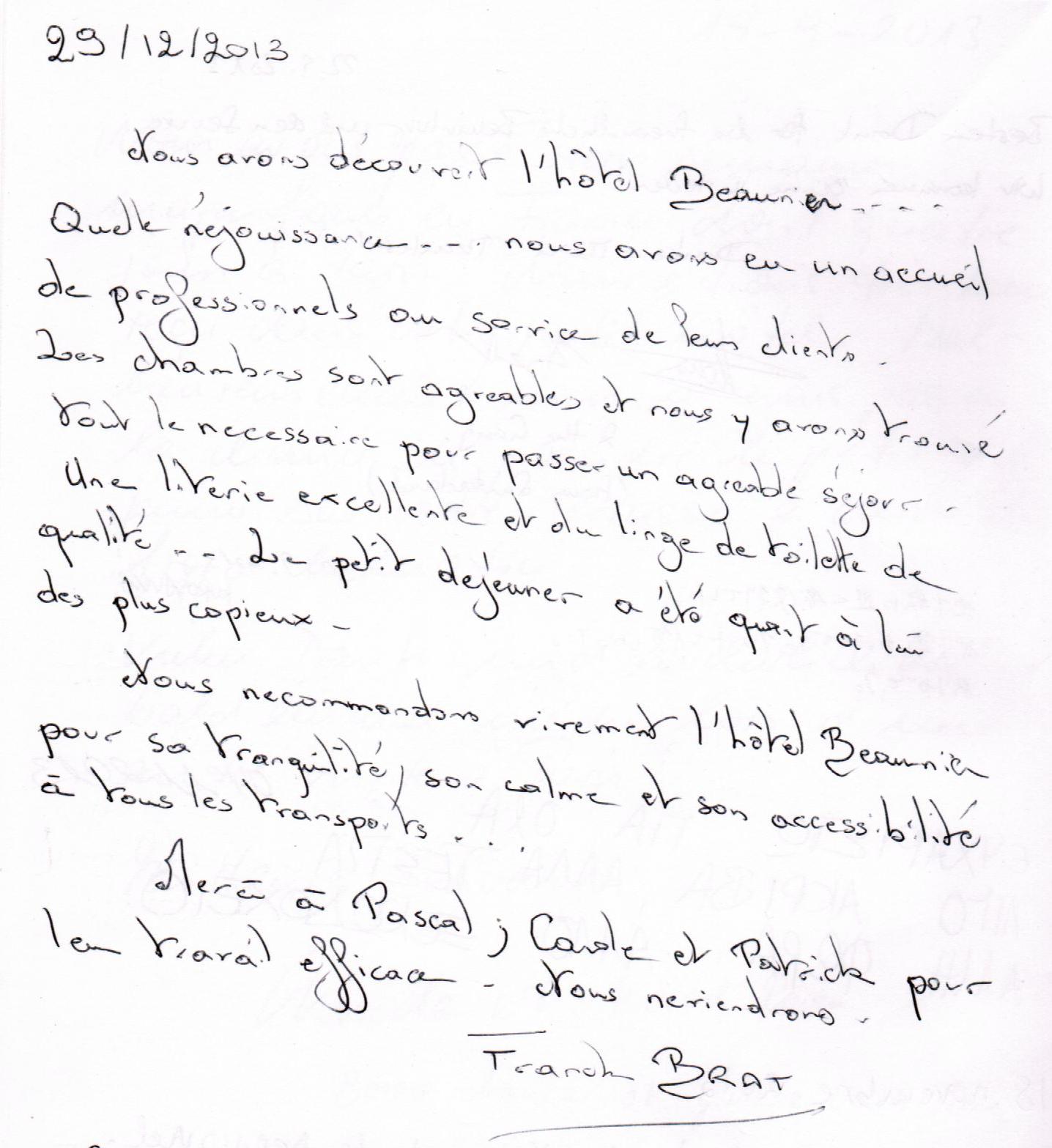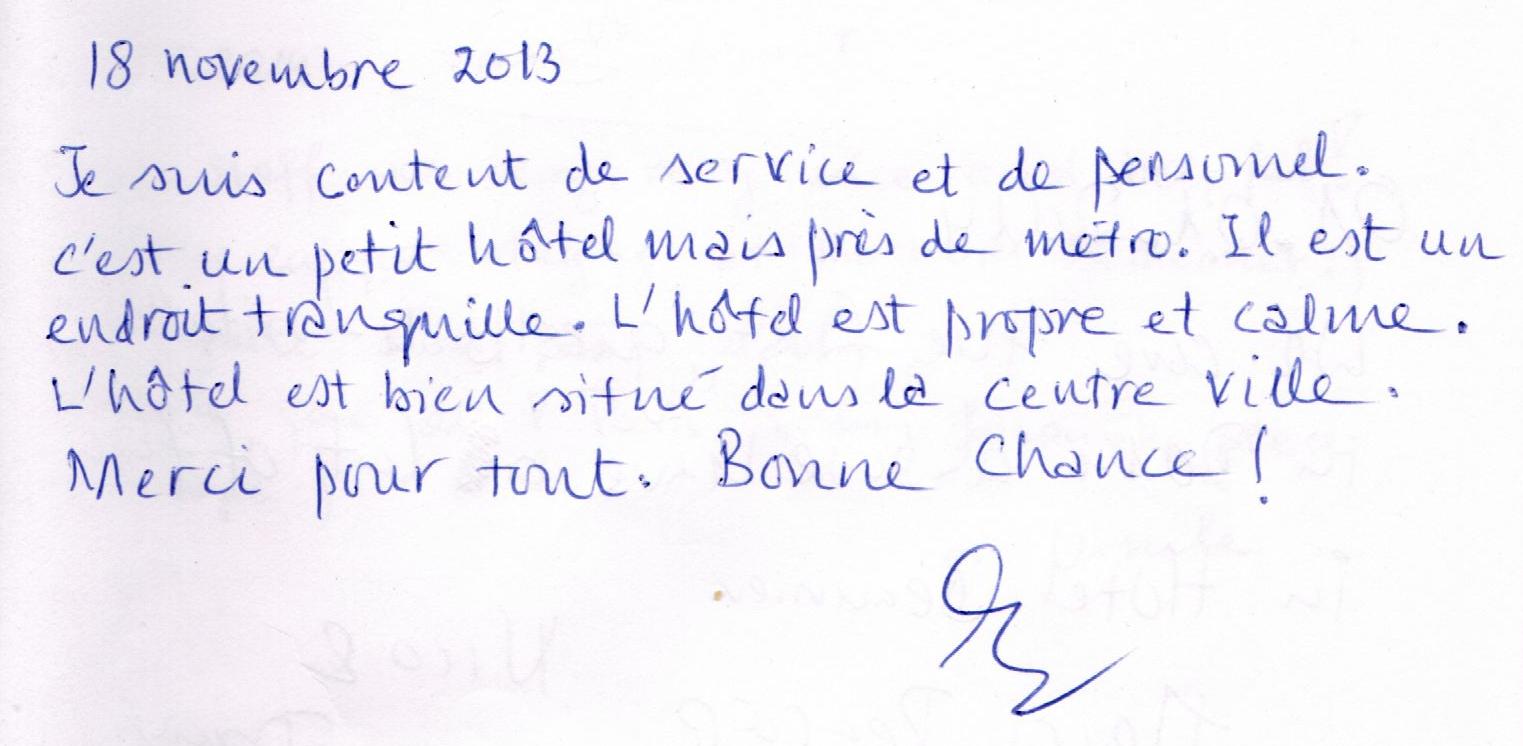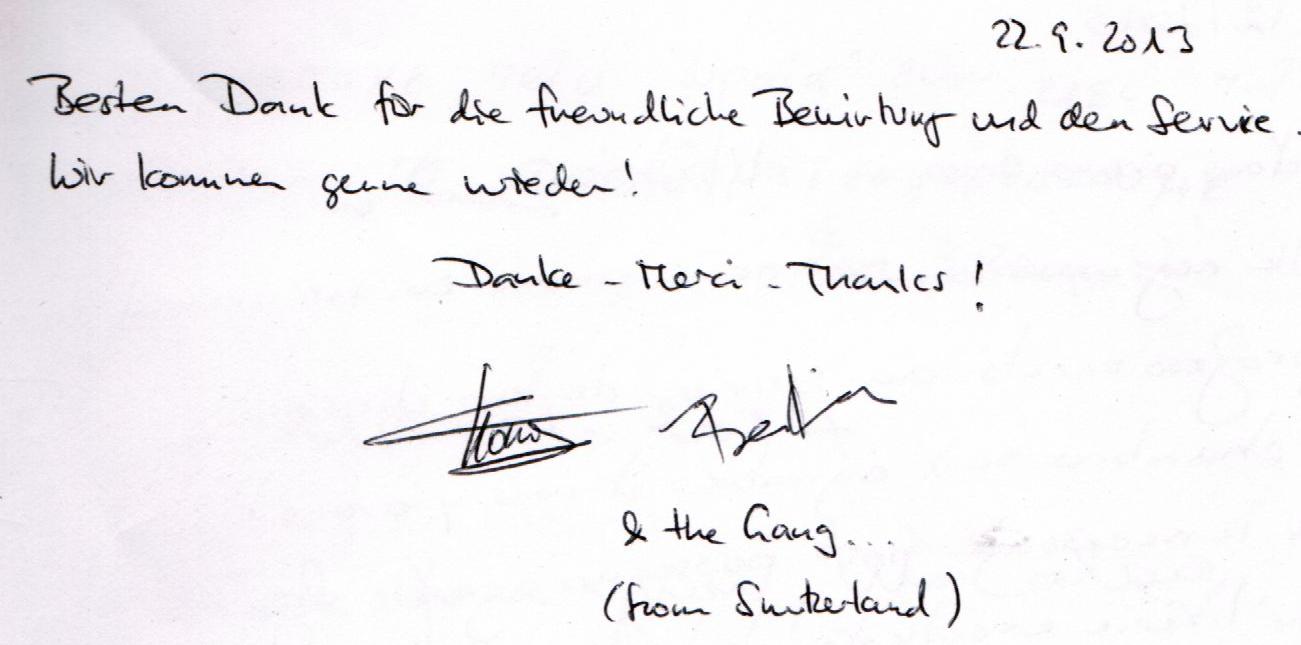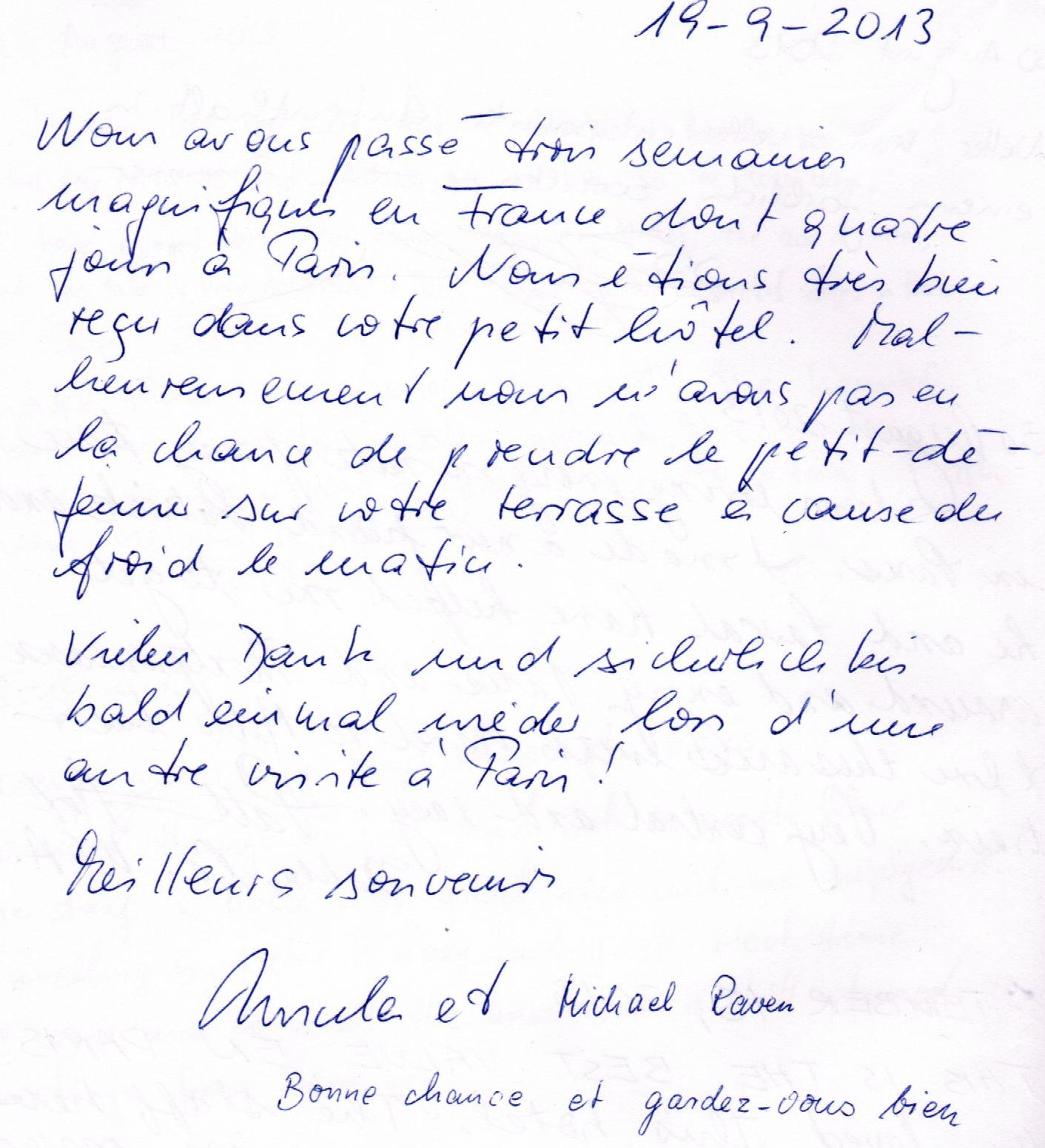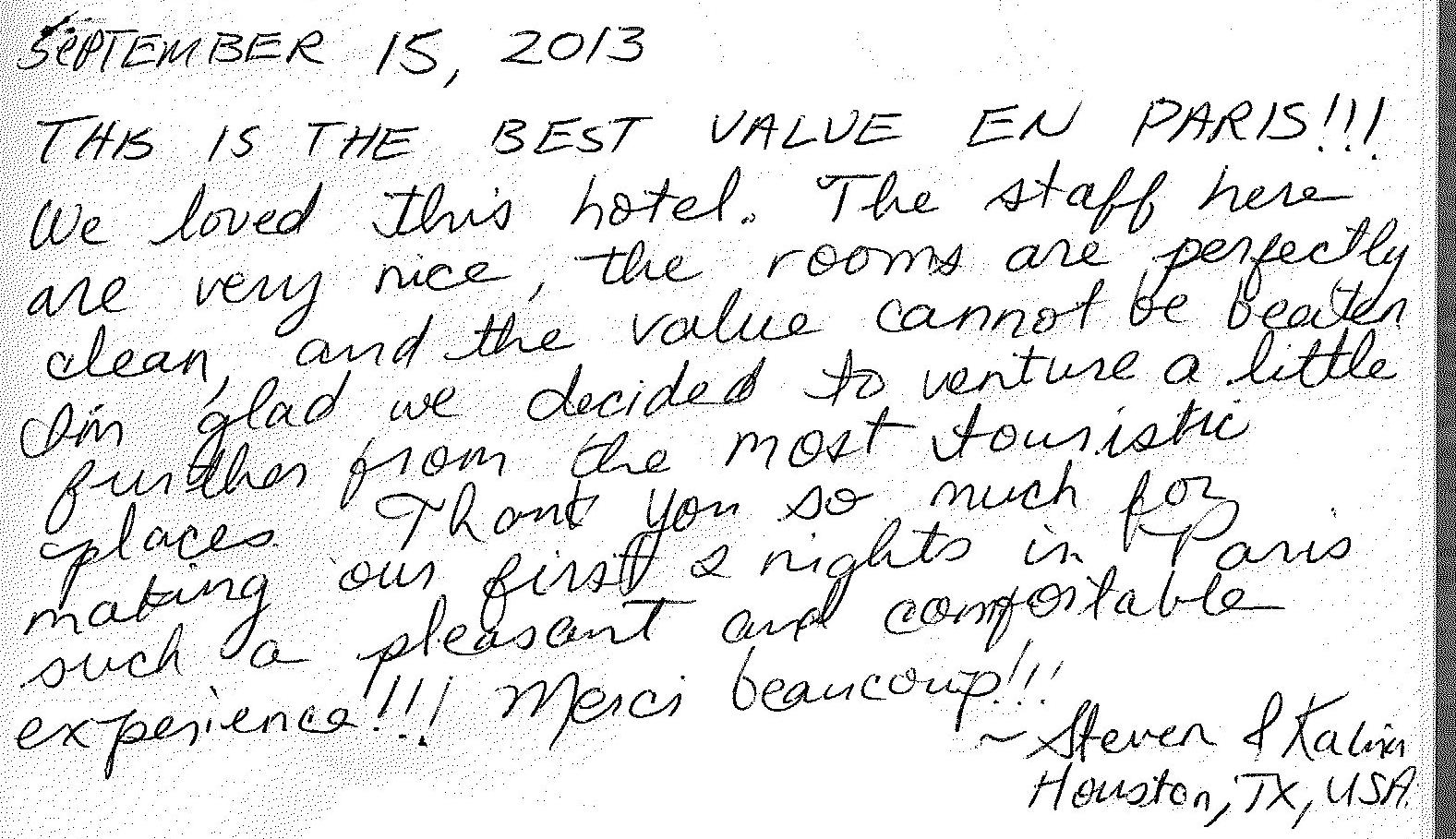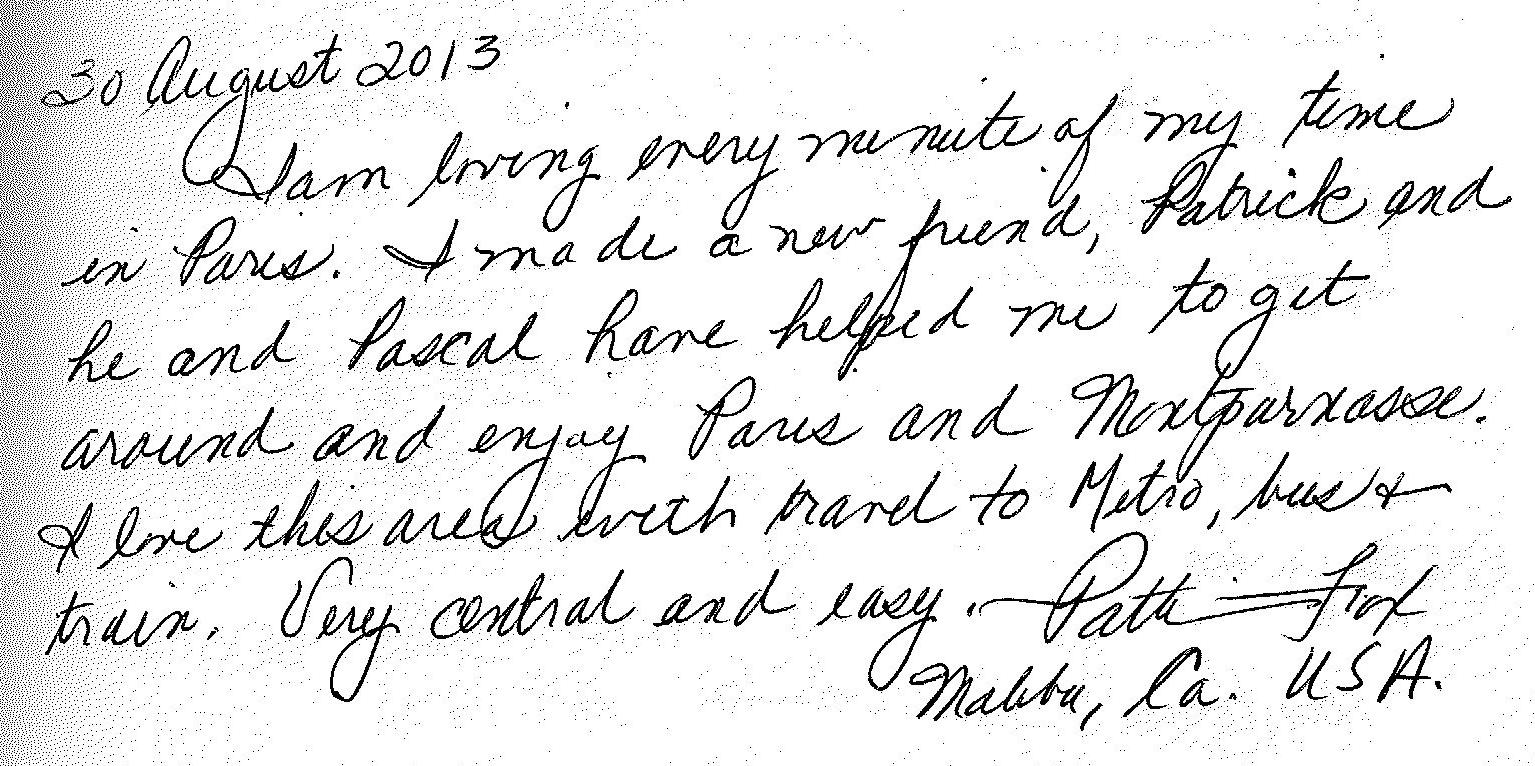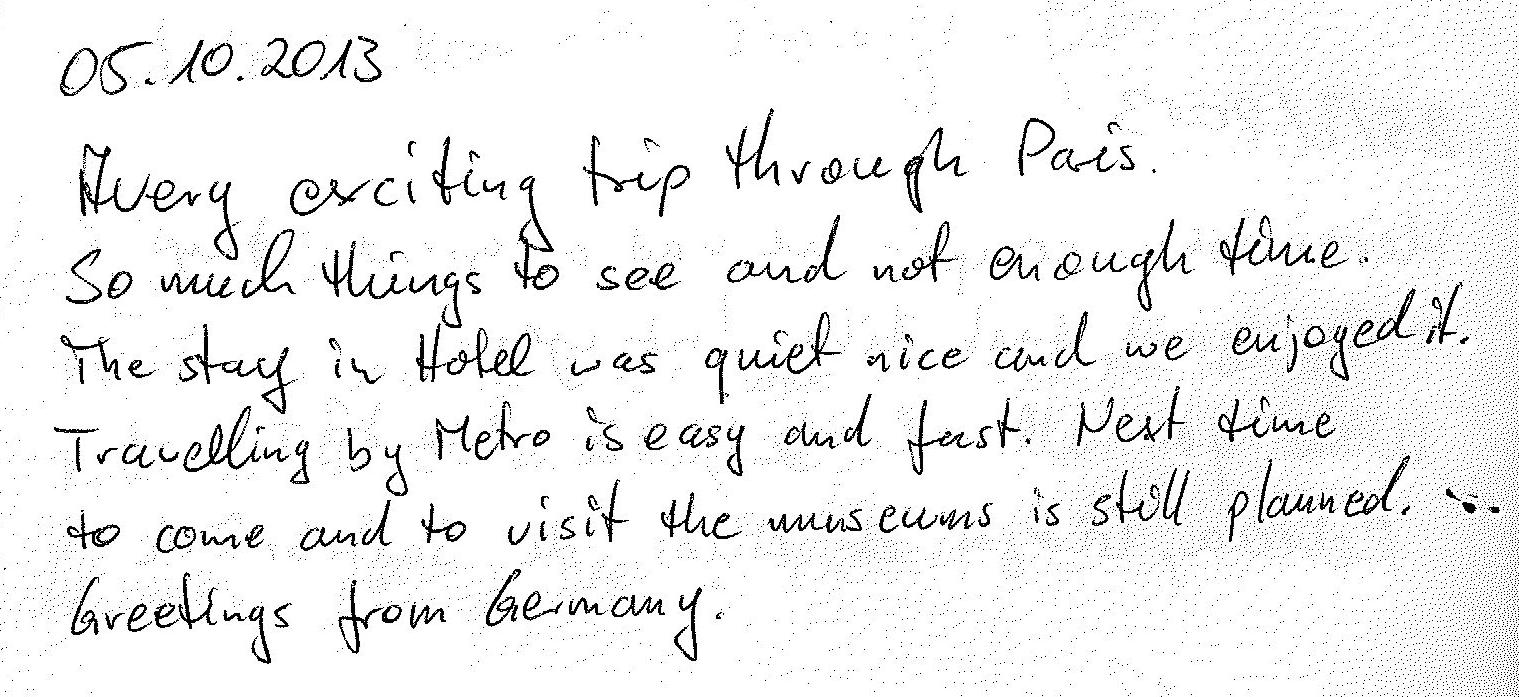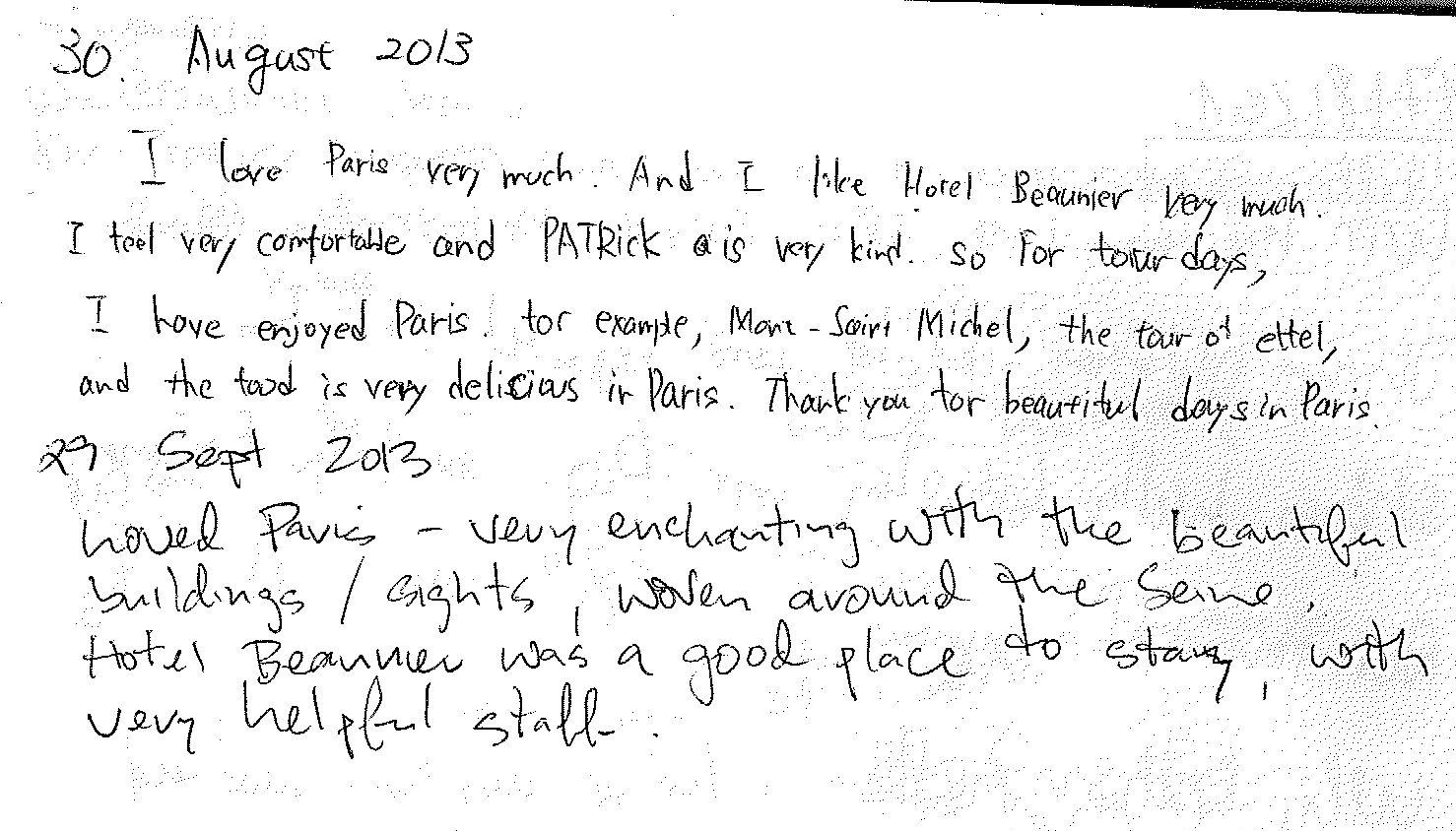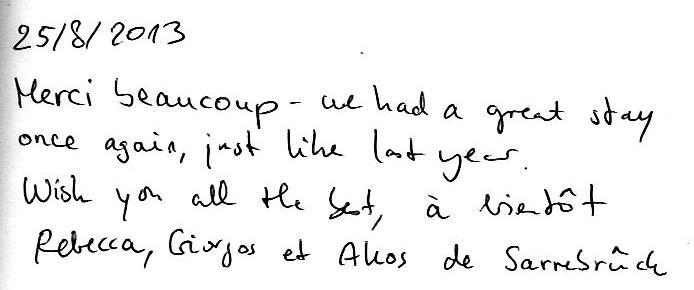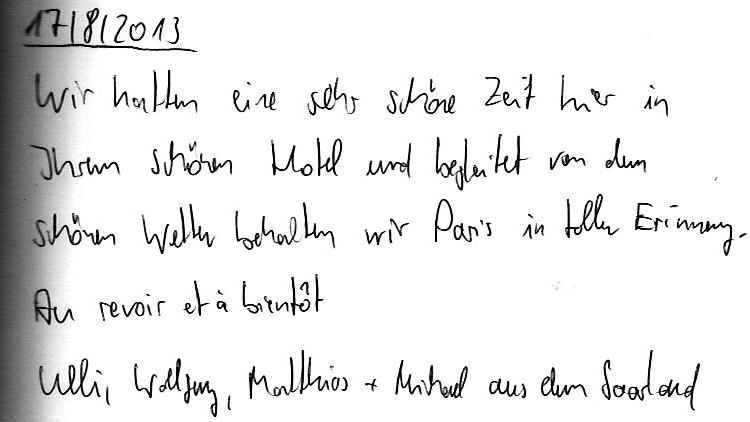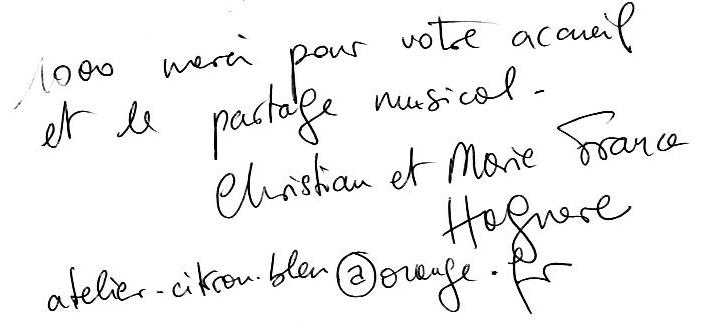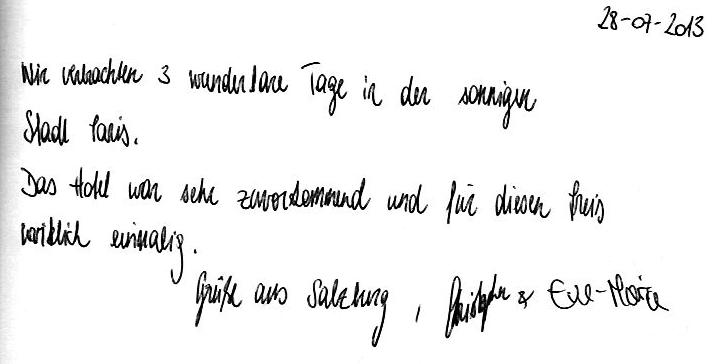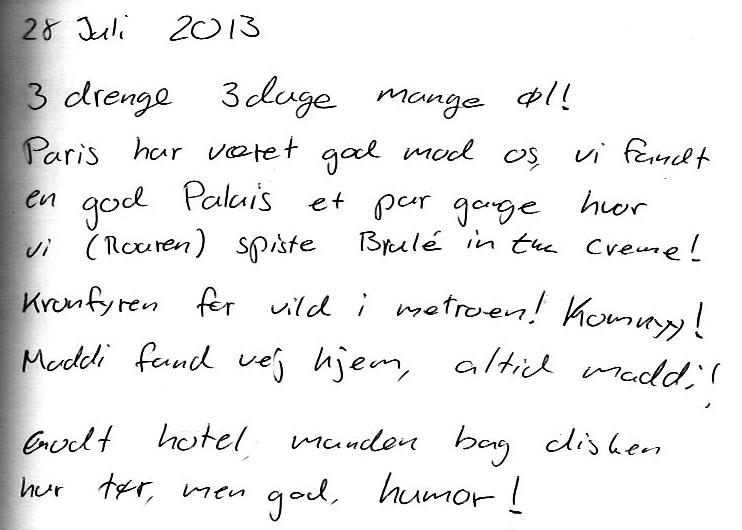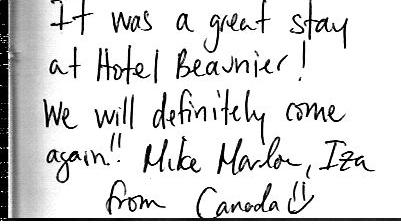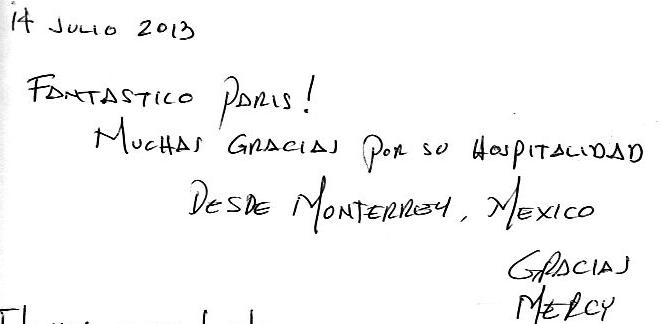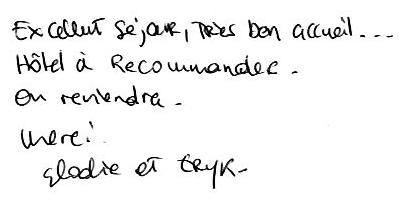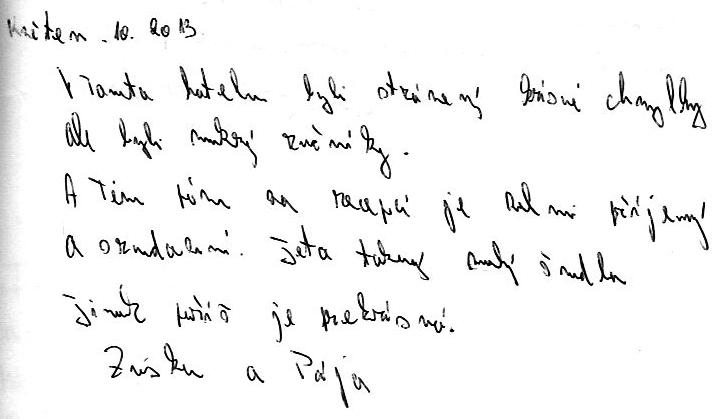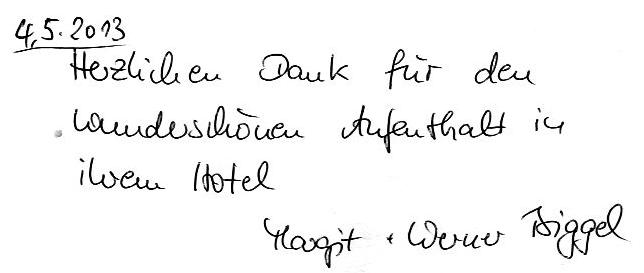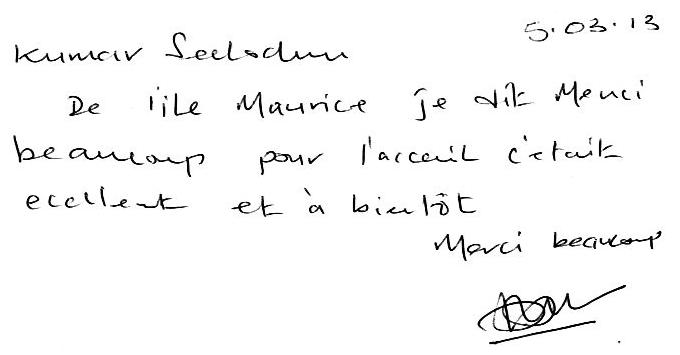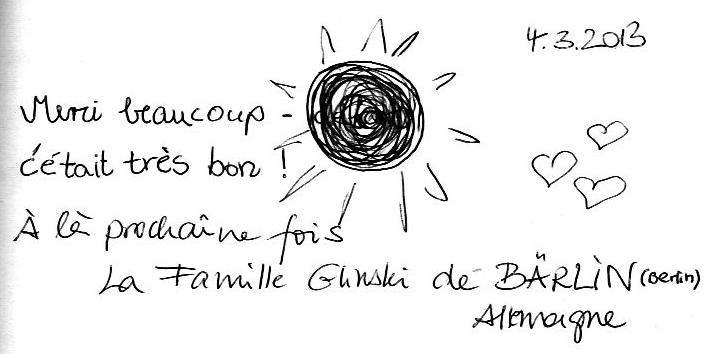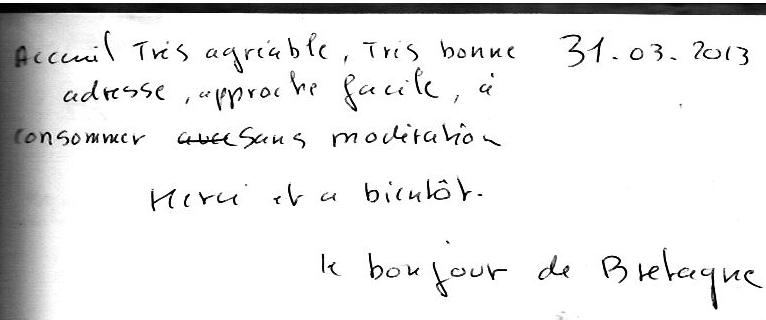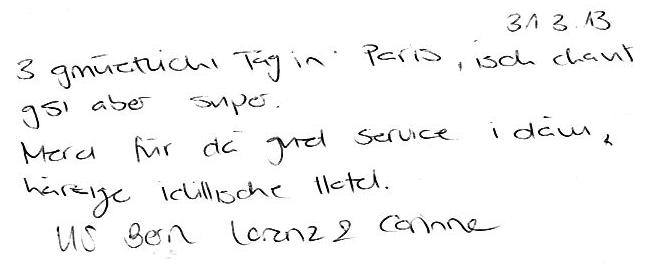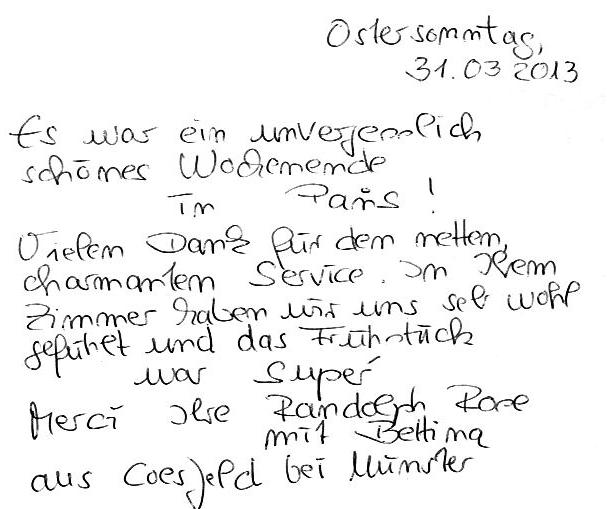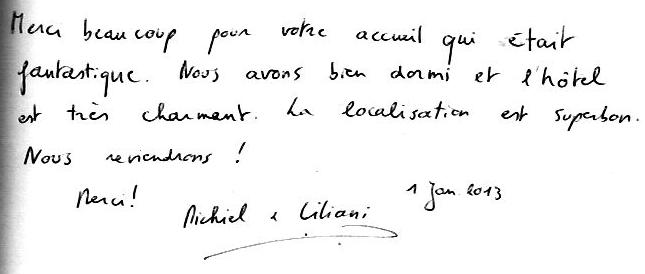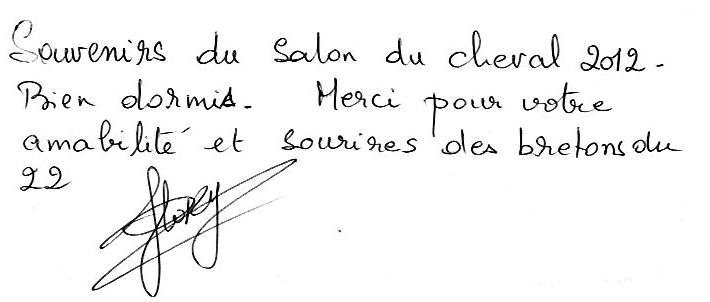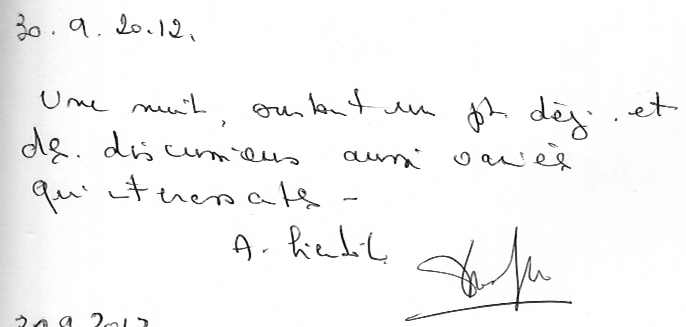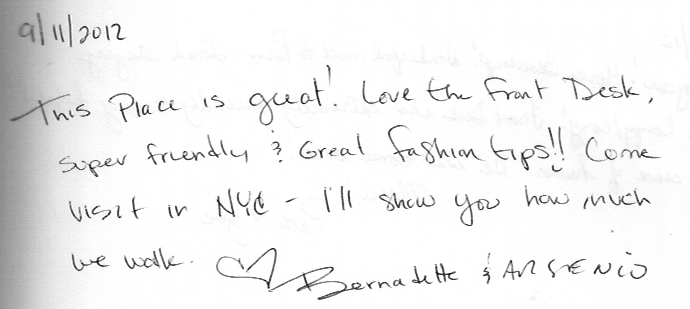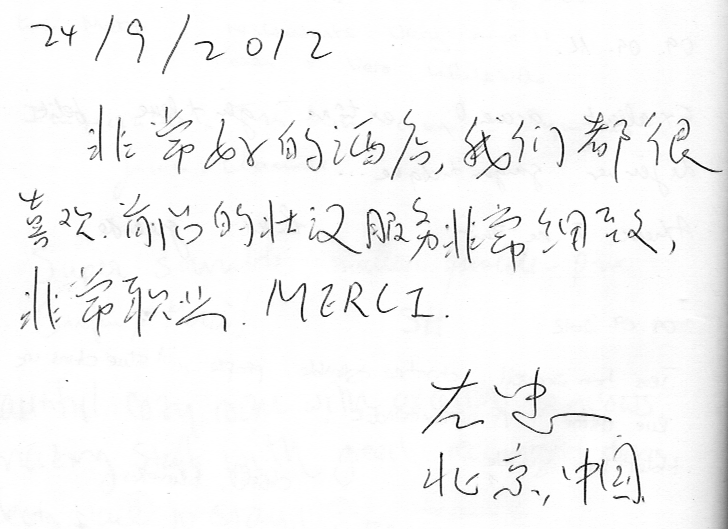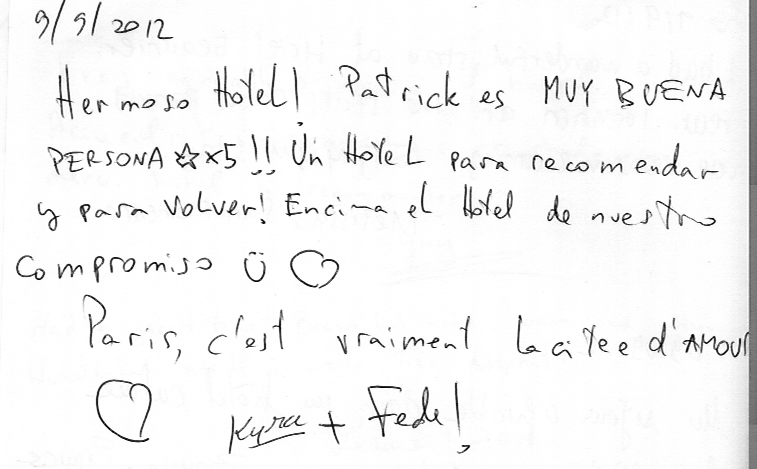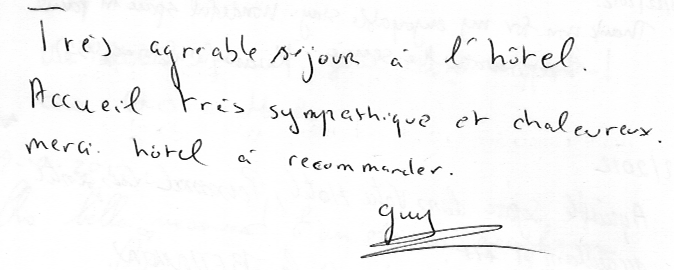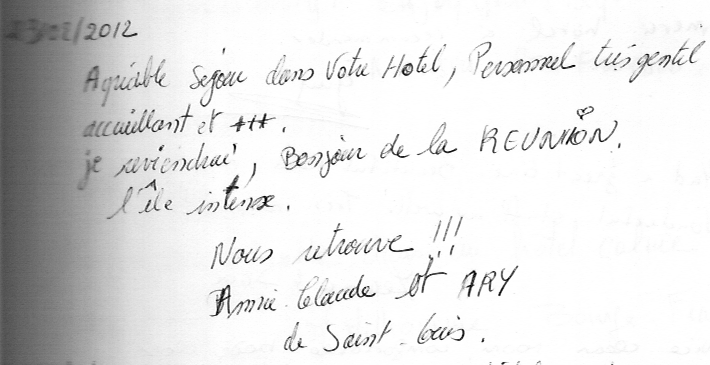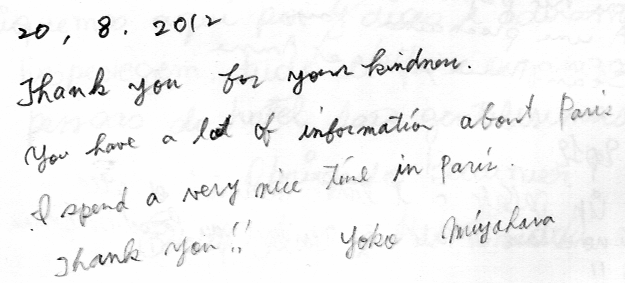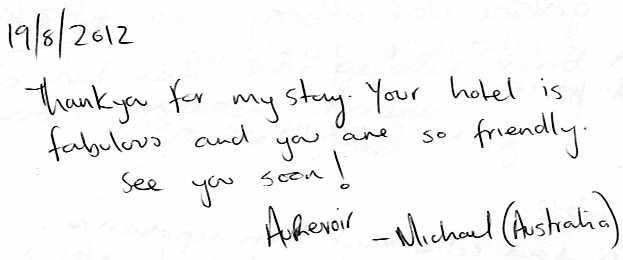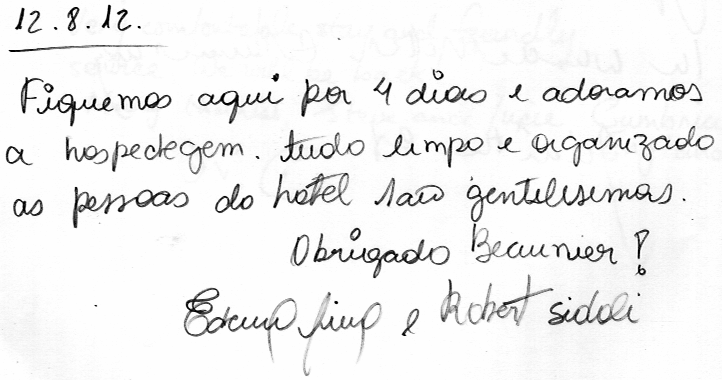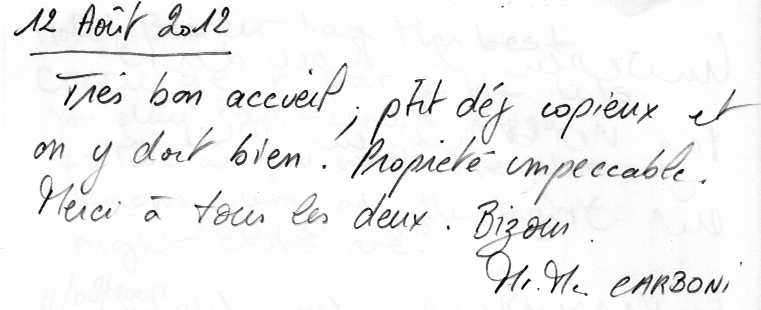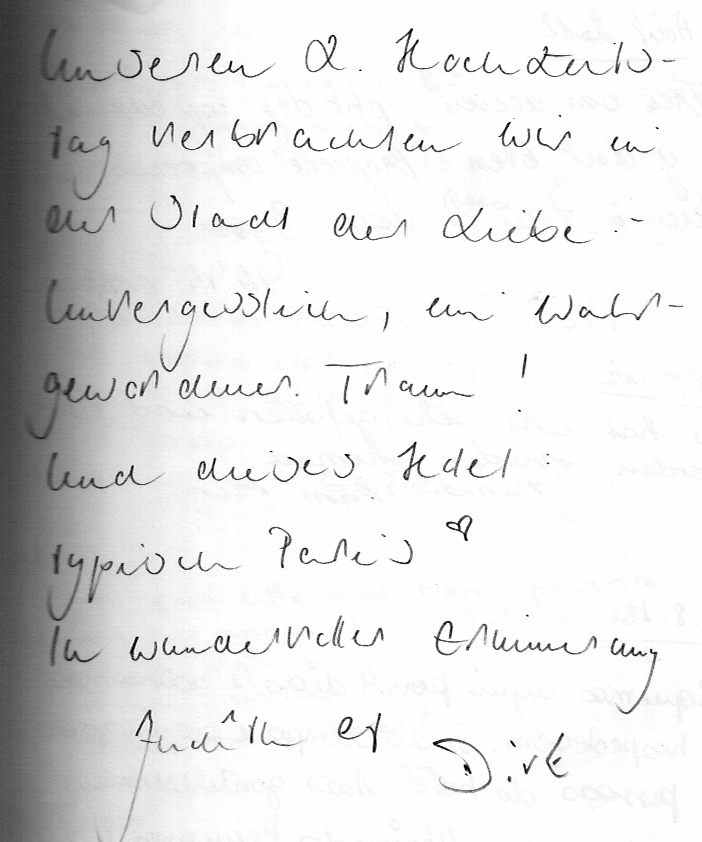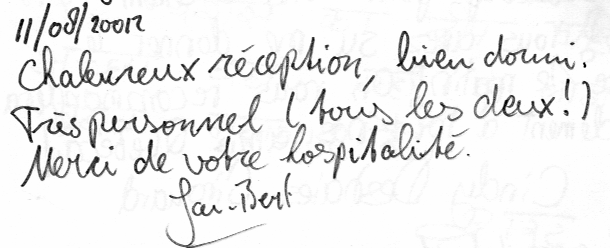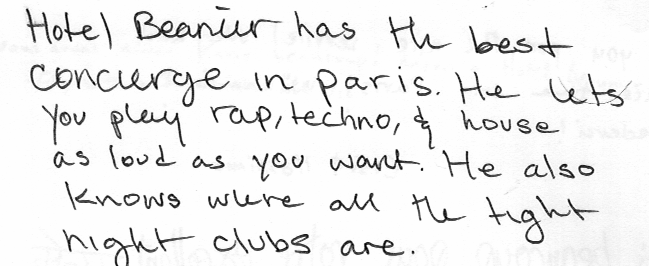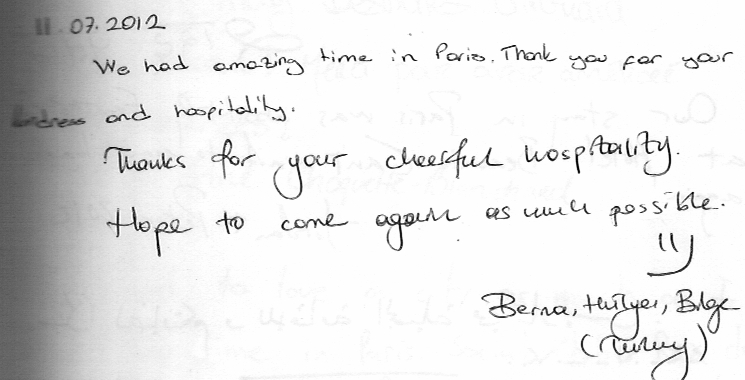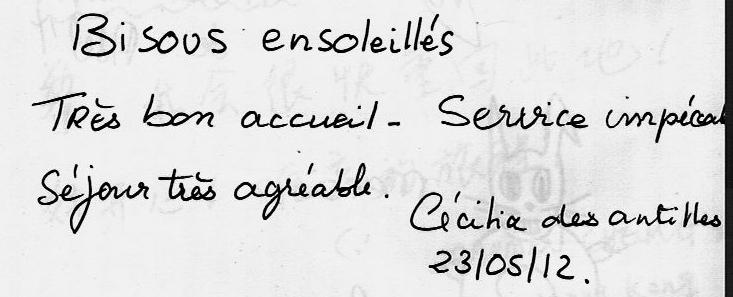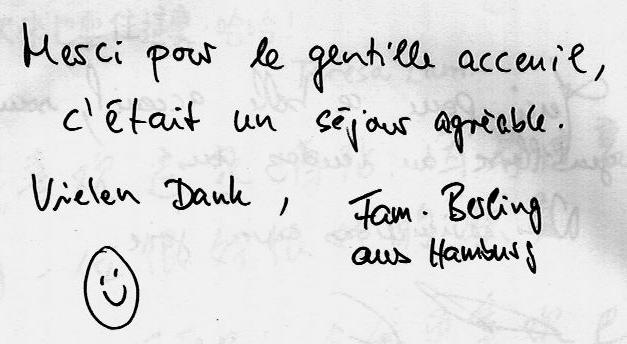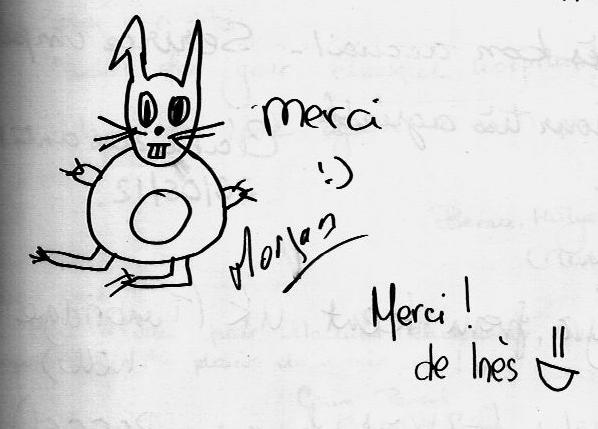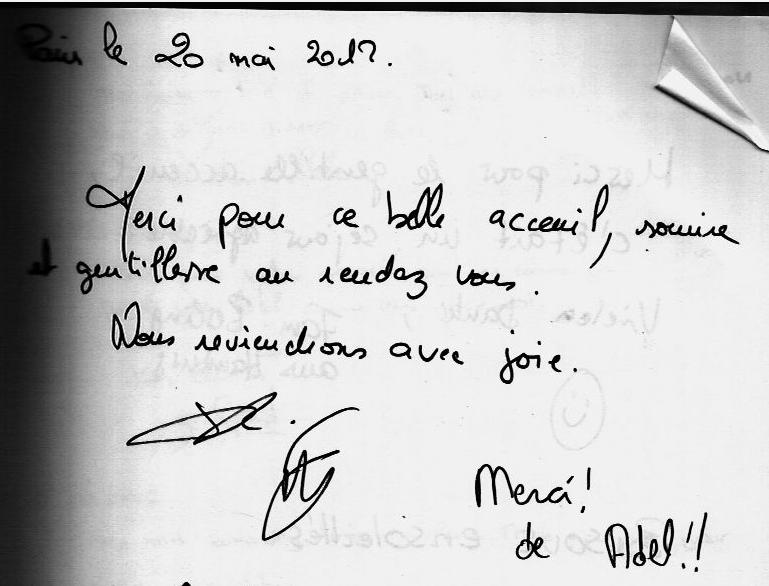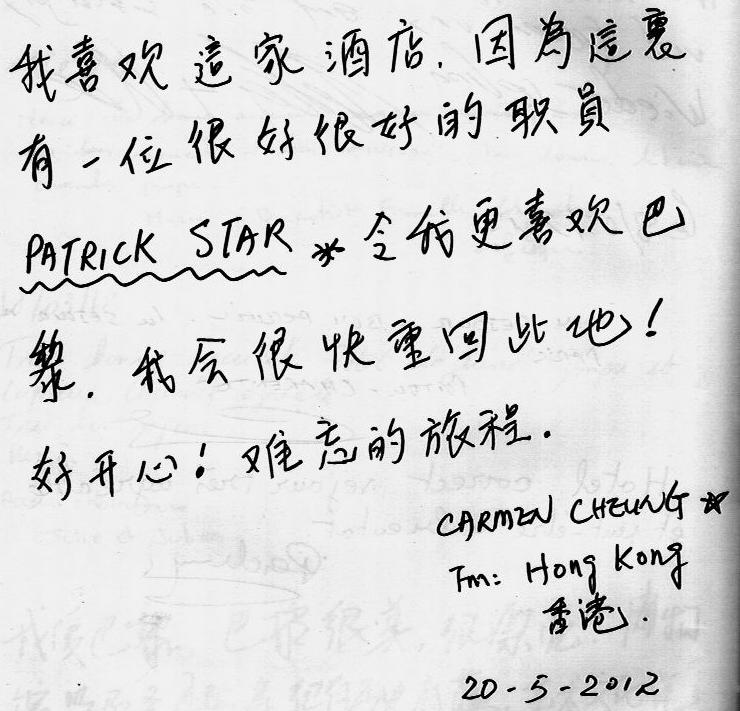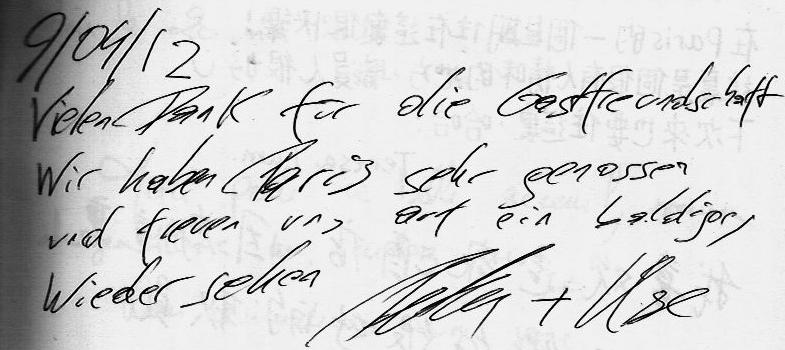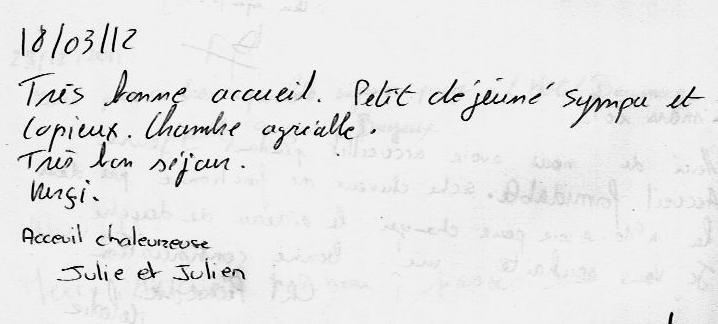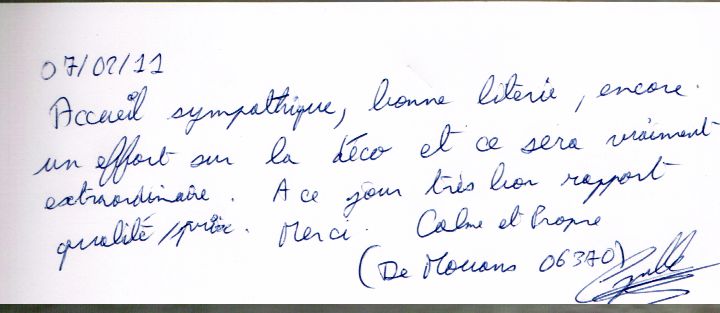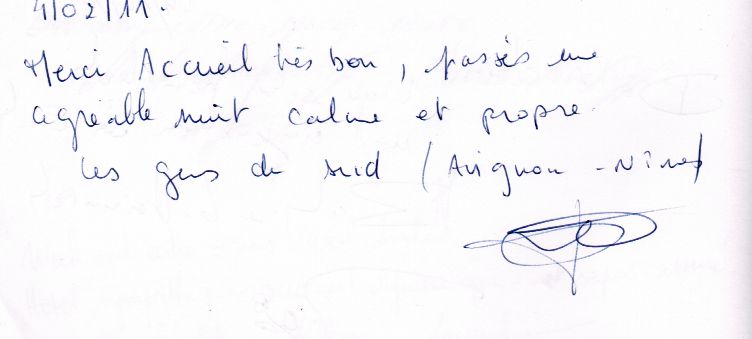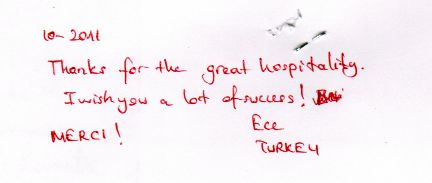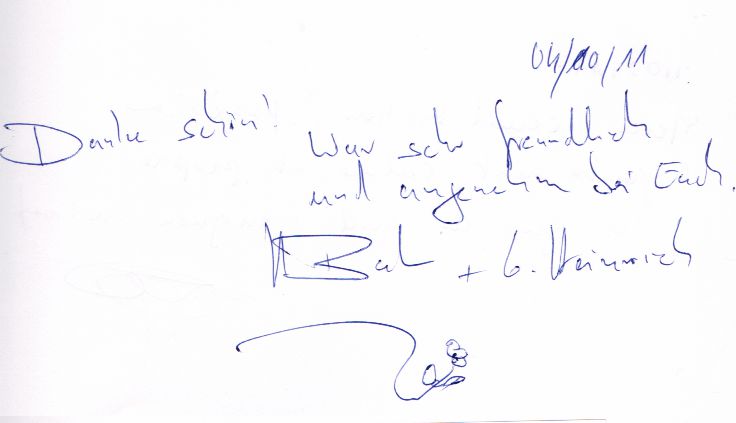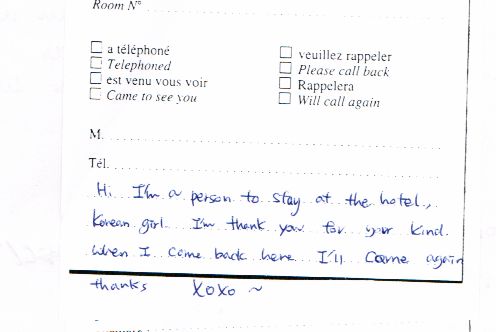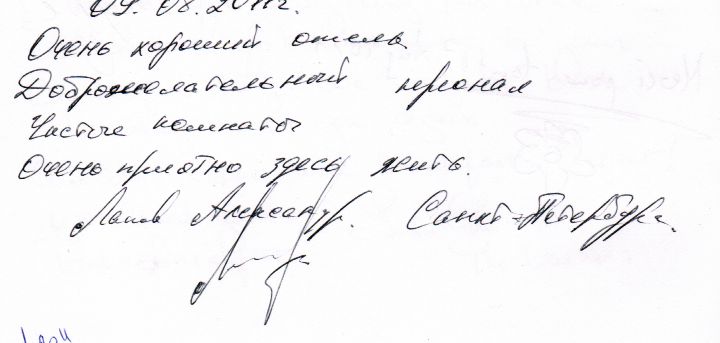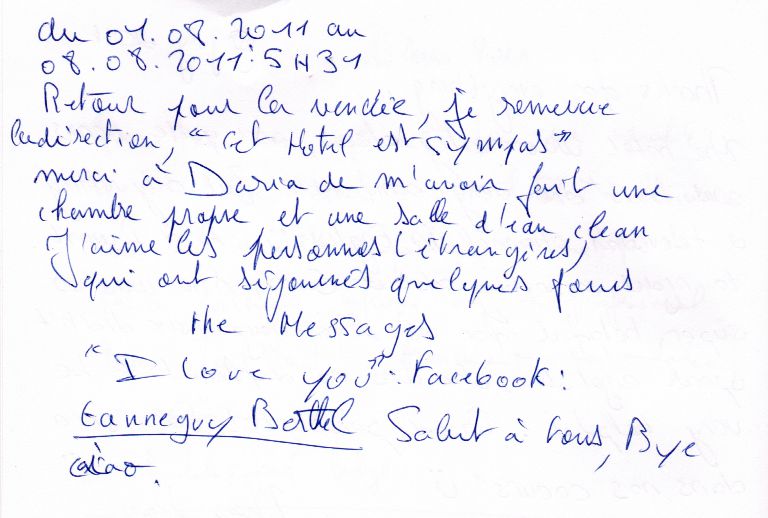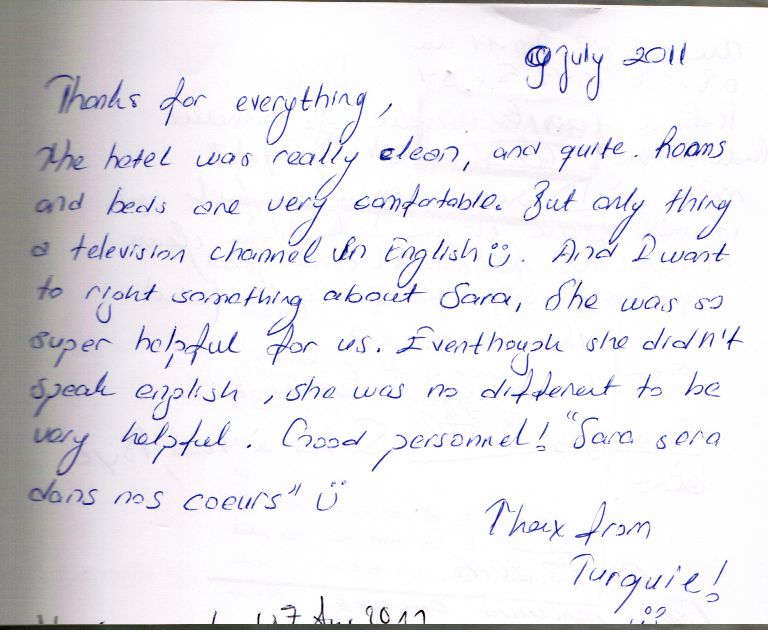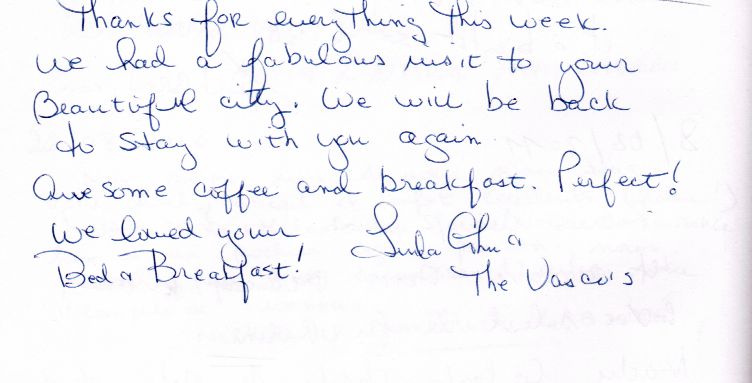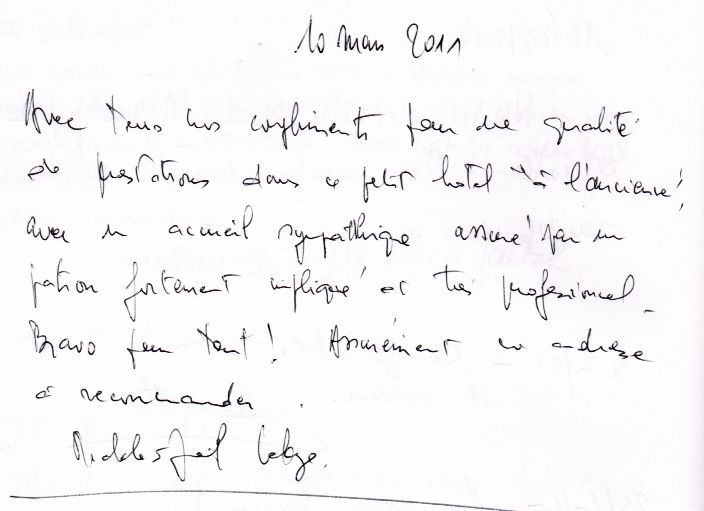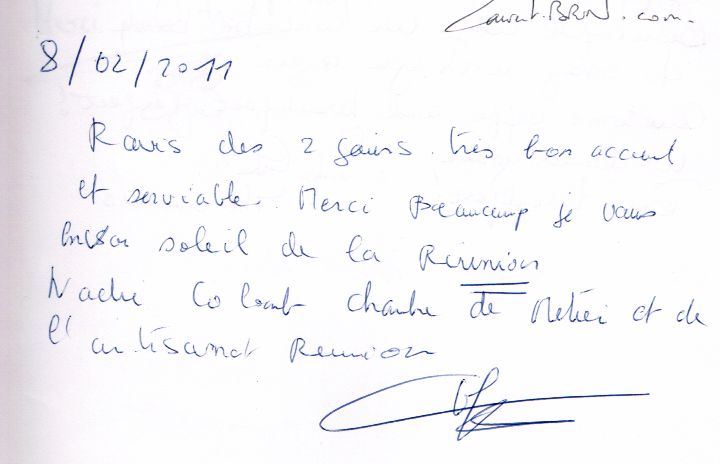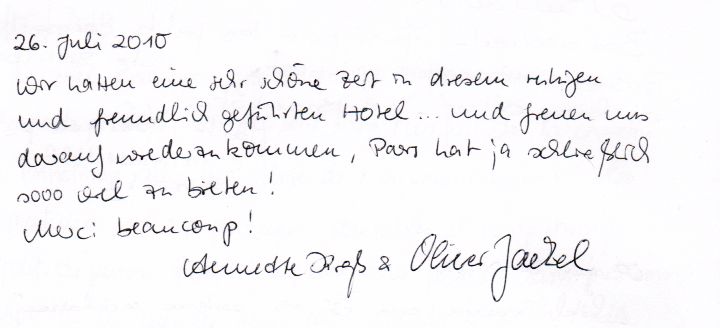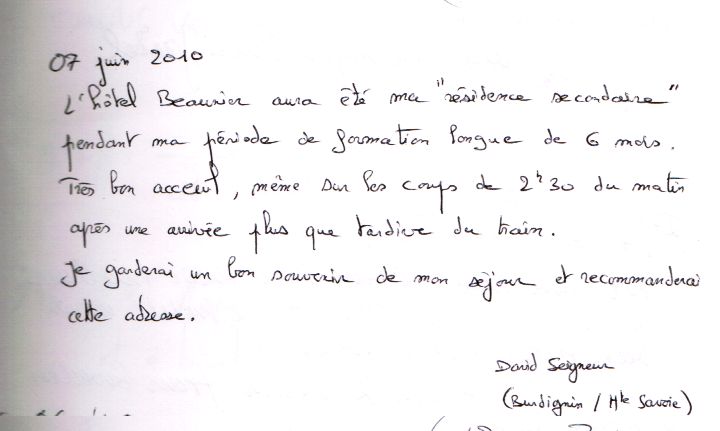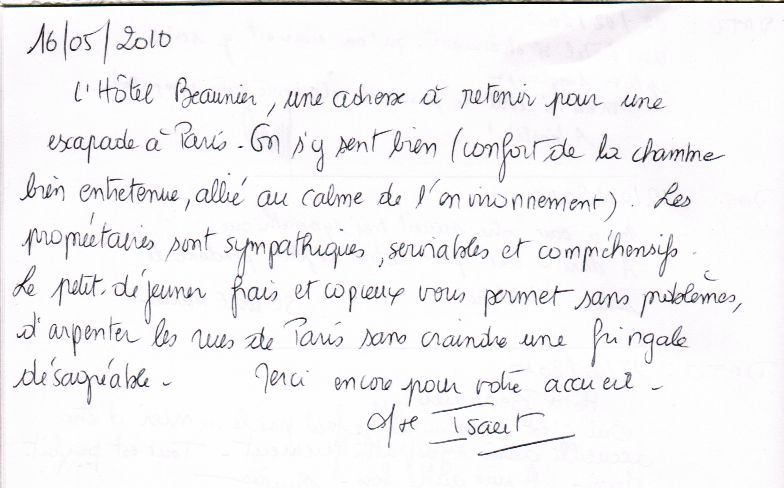 Contact
31 rue Beaunier - 75014 Paris
Tel : 01 45 39 36 45
Contact us
Favorite